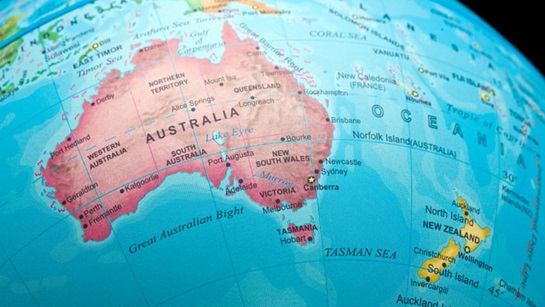 The Australian life insurance industry's performance continues to be challenged, says the Australian Prudential Regulation Authority (APRA) as it released its "Quarterly Life Insurance Performance Statistics" publication for the December 2020 quarter.
The net loss after tax for the industry was A$100m ($77m) for the year to December 2020, an improvement from the A$300m loss in 2019.
Although this was an improvement, the main driver was a significant release of reserves to offset the investment losses and claims payments made throughout the year, says APRA.
For the 12 months to December 2020, risk products reported a combined net loss after tax of A$492.3m, which was lower than the prior year's loss. In particular, Individual Disability Income Insurance (also known as Income Protection Insurance) reported a substantial loss, primarily driven by loss recognition as adverse claims experience persists. Individual Lump Sum insurance, while still profitable, showed a deterioration in profit over the year.
Key performance statistics for the life insurance industry are:
Year to Dec 2019

A$ bn

Year to Dec 2020

A$ bn

Y-oY

Change

Net policy revenue

15.8

14.4

-9.3%

Investment revenue

24.6

-2.3

Total revenue

42.7

13.3

-68.9%

Net policy expenses

10.6

9.7

-8.0%

Operating expenses

8.4

7.3

-12.5%

Effective movement in net policy liabilities

22.2

-3.2

Total expenses

41.5

14.1

-66.1%

Net profit after tax

-0.3

-0.1

69.6%

Total assets

202.6

130.3

-35.7%
Source: APRA
Source: Google | Insurance News