Tired of their medical software being pirated, Pakistani brothers Amjad Farooq Alvi and Basit Farooq Alvi released the first MS-DOS computer virus on January 19, 1986.
The 'brain' virus deliberately slowed down the floppy disc drive and blocked off an immense seven kilobytes of memory from the user. The virus included the brothers' address and phone number. "Beware of this VIRUS…. Contact us for vaccination…" the message read.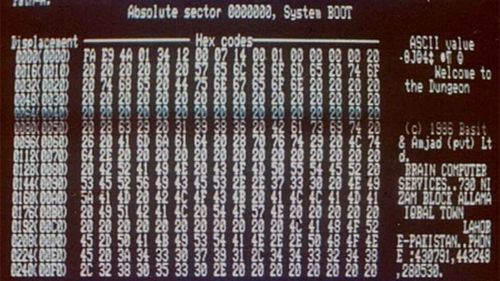 Click here to see what else happened on this day.
Source: 9News | World News