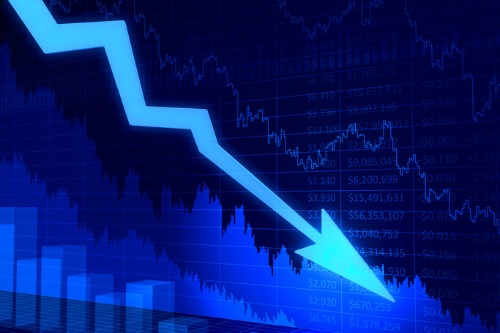 Other important highlights were catastrophe losses, net of reinsurance and including reinstatement premiums, which came in at $797 million after tax, compared with $191 million in the same quarter last year. Chubb attributed the losses to severe weather-related events around the world, including wildfires, which contributed $110 million in losses. On a positive note, the company stated that "there were no changes to the previously reported aggregate COVID-19 losses from June 30, 2020."
Other good news included the fact that P&C net premiums written totaled $8.5 billion, a jump of 6.4%, and included 10.8% positive growth in commercial P&C lines, but also 3.3% negative growth in consumer lines. Chubb noted in its results that it continued to see "strong and improving commercial P&C underwriting conditions in most regions of the world," as rate increases averaged 15% in North America and 16% in overseas general insurance.
Additionally, Chubb's P&C combined ratio for Q3 was 95.2%, versus 90.2% in the prior year. The P&C current accident year combined ratio (excluding catastrophe losses) was 85.7%, compared with 89.5% in Q3 2019.
"The current commercial P&C market, as we have observed, is a natural response to prolonged industry underpricing of risk and the loss cost and interest rate environment," said Evan G. Greenberg, Chubb's chairman and chief executive officer, in a press release. "I believe the favorable trend will endure. Where we can get paid adequately to assume the risk and volatility, we are growing our exposures across the portfolio while achieving rates that exceed loss costs, and that means margin improvement."
He continued: "We have the people, the capabilities, the execution-oriented culture, and the command and control structure to continue capitalizing on this underwriting environment, and we expect to grow our EPS through both revenue growth and improved margins."
Source : Insurance Business | Insurance News