Minister for Emergency Management Kiri Allan said New Zealand's tsunami alert system will be reviewed in coming days after questions were raised over why an evacuation alert took so long to be downgraded.
Residents in the North Island were told to evacuate their homes and head to higher ground after a series of quakes hit off the coast this morning.
A 7.3-magnitude earthquake struck at 2.27am (12.27am AEDT), about 178 kilometres north-east of the city of Gisborne and near the Kermadec Islands.
Another 7.4-magnitude quake hit at 6.40am local time and a third – the largest at 8.1-magnitude – struck at 8.28am.
Minister Allan said thousands of people were advised to leave their homes amid fears a devastating tsunami could hit the coastline.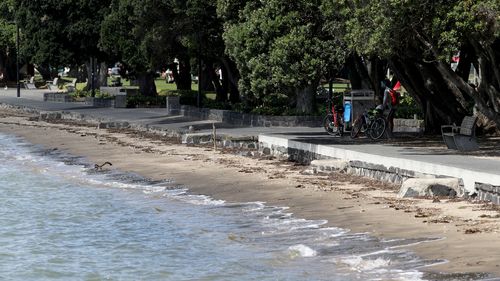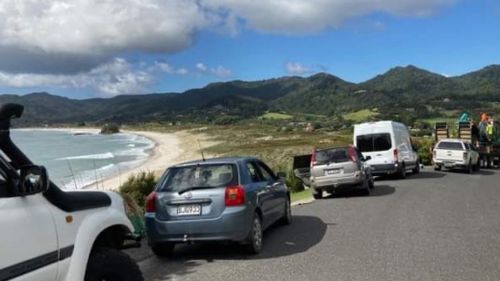 This alert was not downgraded until 3.45pm (1.45pm AEDT).
"We will be looking to stress test the system over the course of the next few days," Minister Allan said.
She said they would review whether sufficient people received notifications and that being surrounded by water, New Zealanders should always have an evacuation plan in place.
"Tsunamis are a big part of our lives, have your packed bag ready to go, have a plan," she said.
Source: 9News | World News