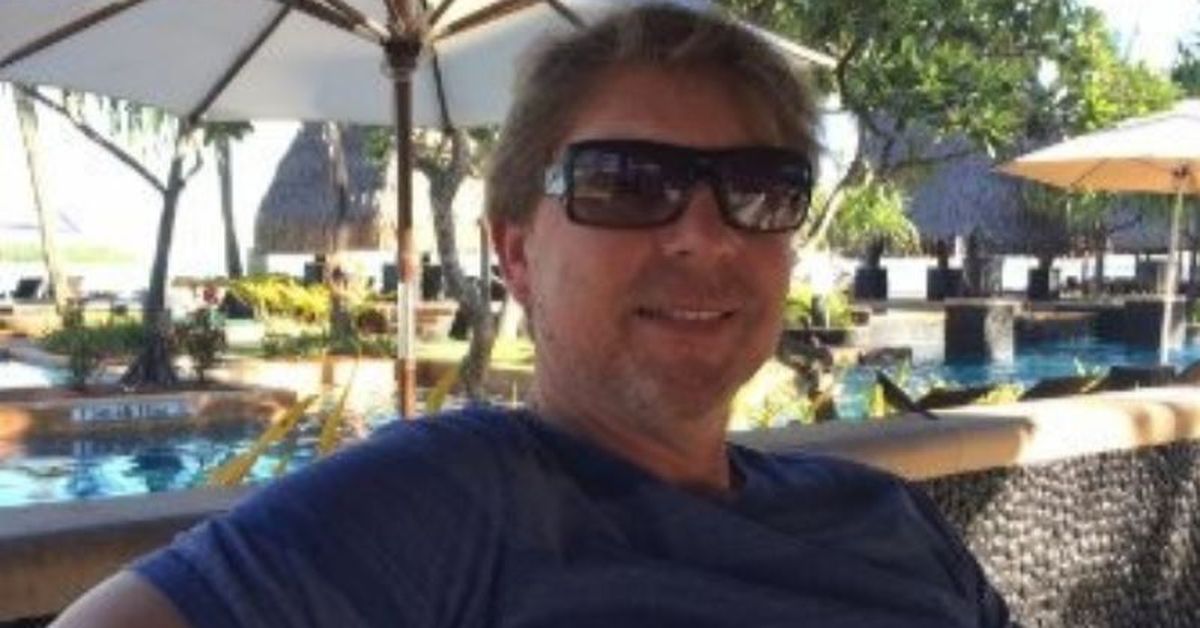 A man killed by a falling tree branch in a freak accident on the NSW South Coast has been named as local businessman Craig Bury.
Friends have paid tribute to him as a "great friend who would do anything for anyone".
Emergency services were called to the golf course on Clifford Close just before 3pm.
The other golfers, who were uninjured, tried to help Mr Bury before paramedics arrived.
Paramedics commenced CPR but he died at the scene.
Source: 9News | World News