Prime Minister Scott Morrison has officially announced a $1.2 billion extension of the Federal Government's wage subsidy for businesses taking on apprentices.
Mr Morrison said the caps on apprentice wage subsidies would be removed.
He said investment in skills training is key to Australia's economic recovery from the pandemic.
"Our way out of the COVID-19 recession is to keep investing in these skills and ensuring that we're bringing more and more people into these industries to meet the country's challenging workforce needs into the future," Mr Morrison said.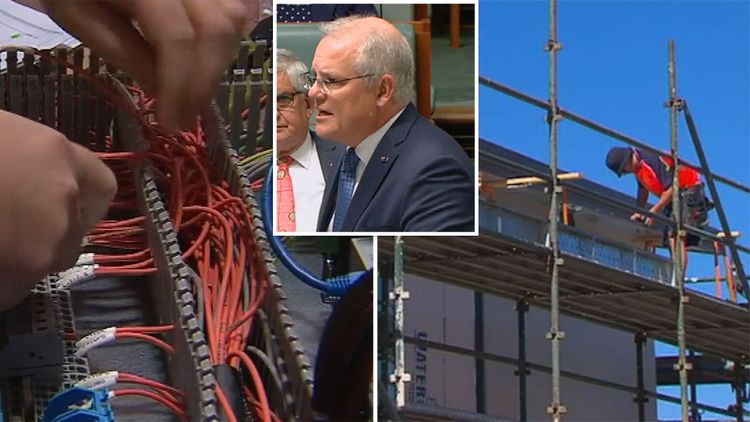 The Prime Minister said the extension of the supporting apprenticeships program until September would help create more jobs.
"So that means anyone who is looking to get into an apprenticeship, and anyone who needs an apprentice as they're recovering from the COVID-19 recession, this says that our government is going to carry that with you."
Source: 9News | World News