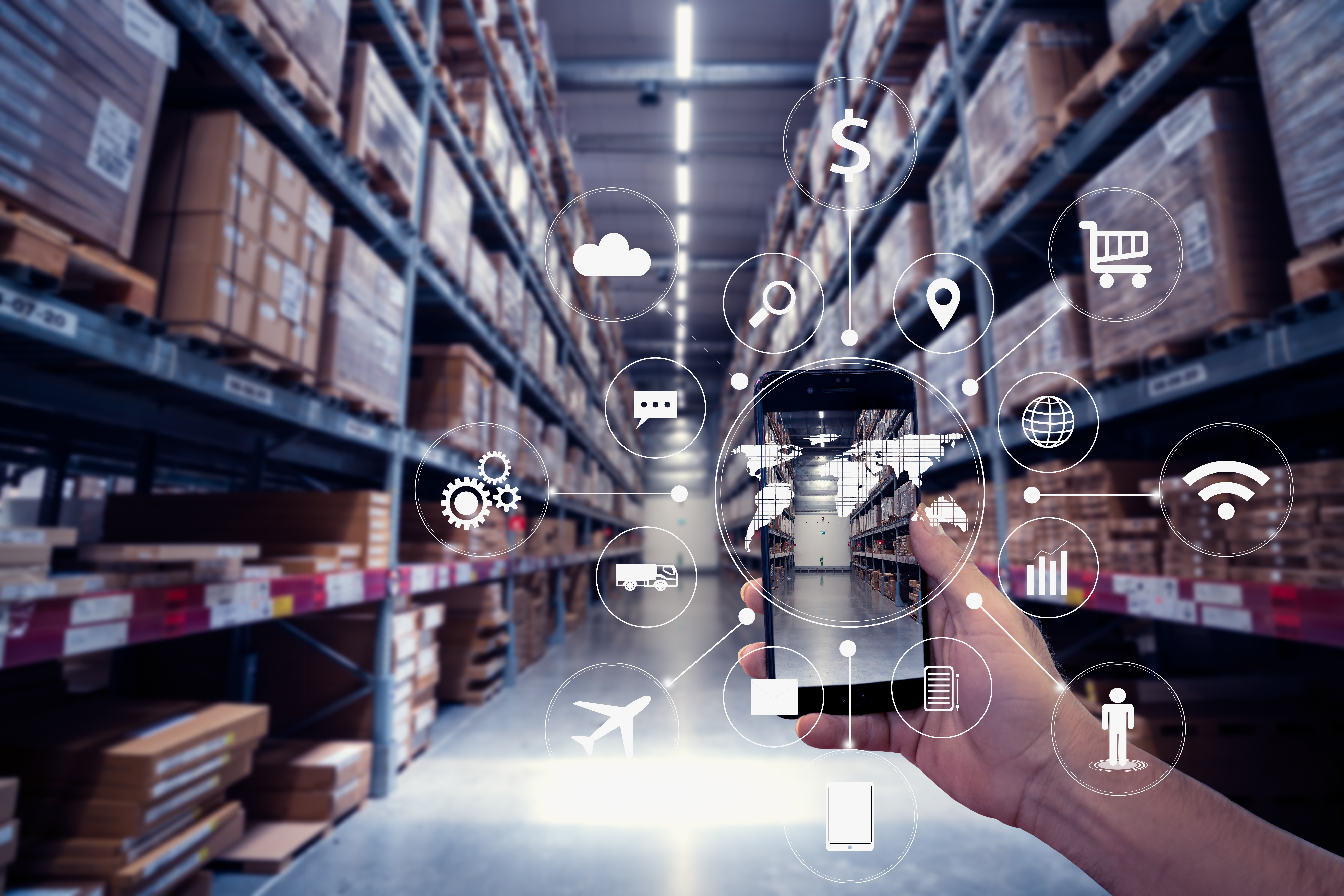 T
he importance of 5G is hard to overstate. It isn't just super-fast connectivity on the move, so fast that it could facilitate driverless cars. And convenient though it is to download a box set to your phone in seconds, 5G does more than that.
There are a raft of 5G benefits to the economy too, when it's properly deployed. That means a full nationwide network – it's already in hundreds of towns and cities – and plenty of compatible devices to tap into it.
A big boost for numerous industries
As 5G becomes more commonplace, its capabilities will unlock new opportunities. Not just those connected cars, but smart factories, for instance, where a 5G-connected workplace can mean faster fault-detection, leading to greater productivity.
Tourism is an industry that can really benefit, with 5G's low latency making augmented reality (AR) more effective. AR is where the view the camera sees – on a phone, for instance – is overlaid with data from the internet. Since 5G enables the transmission of heavy audio and video content to phones and wireless AR glasses, extra features – such as the history of the town you're visiting,or even navigation –suddenly become conceivable. AR could also be used in areas such as factory stock control. Meanwhile, the value to the entertainment industry is considerable: fast 5G can make video streaming and virtual reality concerts possible, with tens of thousands of concertgoers watching live at the same time wherever they are.
Remote connectivity across the whole country
With 5G everywhere, opportunities will open up across the country, with wide benefits. If there are shortages of doctors or teachers, high-speed video connections to another part of the country could mean GP appointments or students' lessons can happen remotely.
Remote access to farmers in their fields will also reap benefits, whether by helping improve security or permitting faster decisions to be made, potentially improving yields or helping with livestock management. Again, this would happen nationwide with a full 5G network.
When it comes to career prospects, with a continued 5G rollout, the future looks bright. According to recent research by London-based analyst firm Assembly, the UK could stand to benefit from a £39.7 billion economic uplift and more than 600,000 new jobs as a global leader in 5G – with 139,000 new jobs in the capital, specifically, in the next decade. Outside London and the South East, 5G's economic benefit over a 10-year period is worth £108 billion, according to the analysts.
Fast, efficient broadband wherever you are
Effective broadband is near-essential to many industries, and 5G broadband is especially appealing in rural areas, for instance, where fixed broadband isn't available. In many cases, 5G broadband is faster than domestic broadband and a 5G router requires no installation of cables and no digging up of roads.
Across multiple industries, the value of a fast, solid connection infrastructure is clear. And it's only just getting started.
Huawei has been connecting the UK for the past 20 years and is committed to providing better, faster connections – quickly, affordably, and securely. Discover more at huawei.com/uk
Source: Evening Standard Business News