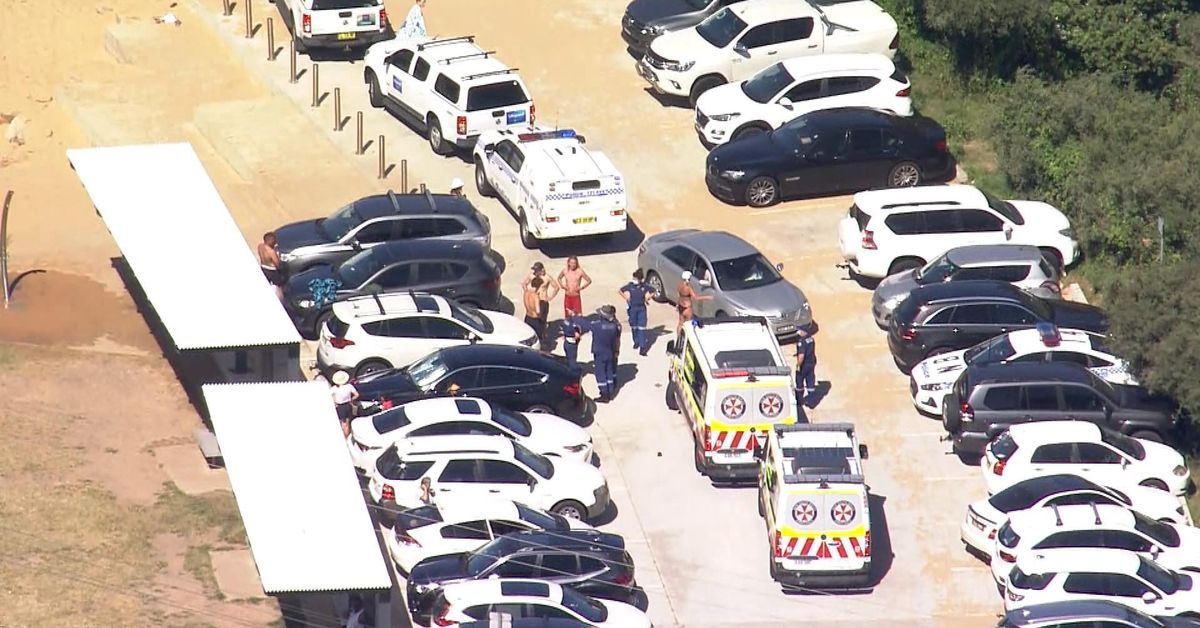 A man has died after being pulled unconscious from the water on Sydney's Northern Beaches.
The swimmer, believed to be aged in his 30s, was dragged from the surf at Narrabeen beach just before 3.30pm today.
Bystanders started CPR before paramedics arrived.
Despite their efforts the man died at the scene.
The boy was pulled from the water at the Sackville Ski Gardens north-west of Sydney just before 12.30pm today.
Witnesses said he dived off a pier into the water, surfaced briefly and then sunk again.
Bystanders started CPR on the 16-year-old before paramedics took over.
Three ambulance crews and a CareFlight helicopter airlifted the boy to Westmead Hospital in a critical condition.
Source: 9News | World News