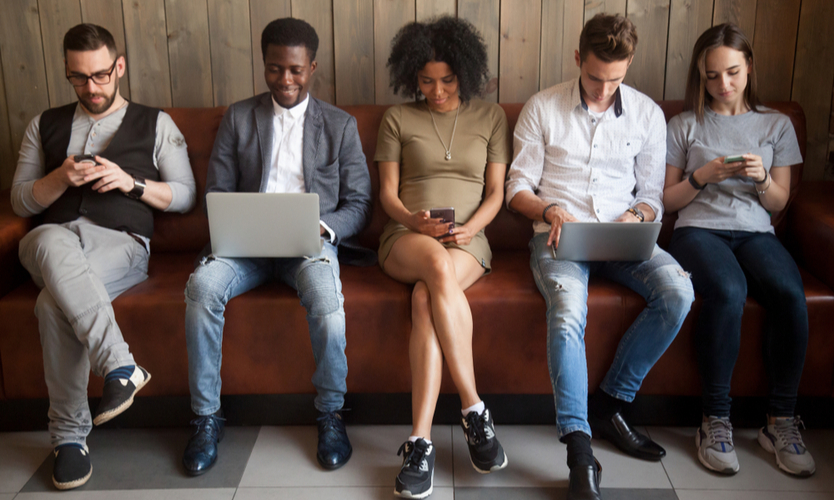 A recent survey by custom research firm Greenwald Research shows that millennials' thoughts have wandered a variety of places during the pandemic, even to thinking about life insurance.
The Millennial Life Insurance Survey found that while eight in 10 millennials believe "people like me" need life insurance, less than half know how much life insurance coverage they need.
And while seven in 10 millennials want insurance and investment options and expertise from insurers, only 26% of millennials have set aside savings or created an emergency fund.
The survey also showed that a high percentage of millennials value both online and in-person policy shopping.
"The global COVID-19 pandemic has radically changed each generation's outlook on both their physical and financial health and wellbeing—especially millennials'," said Lisa Greenwald, CEO of Greenwald Research.
The survey was targeted at Americans aged 24-39, married or with dependent children, with household income greater than $50,000, and included responses from 1,000 interviews.
Source: Google | Insurance News