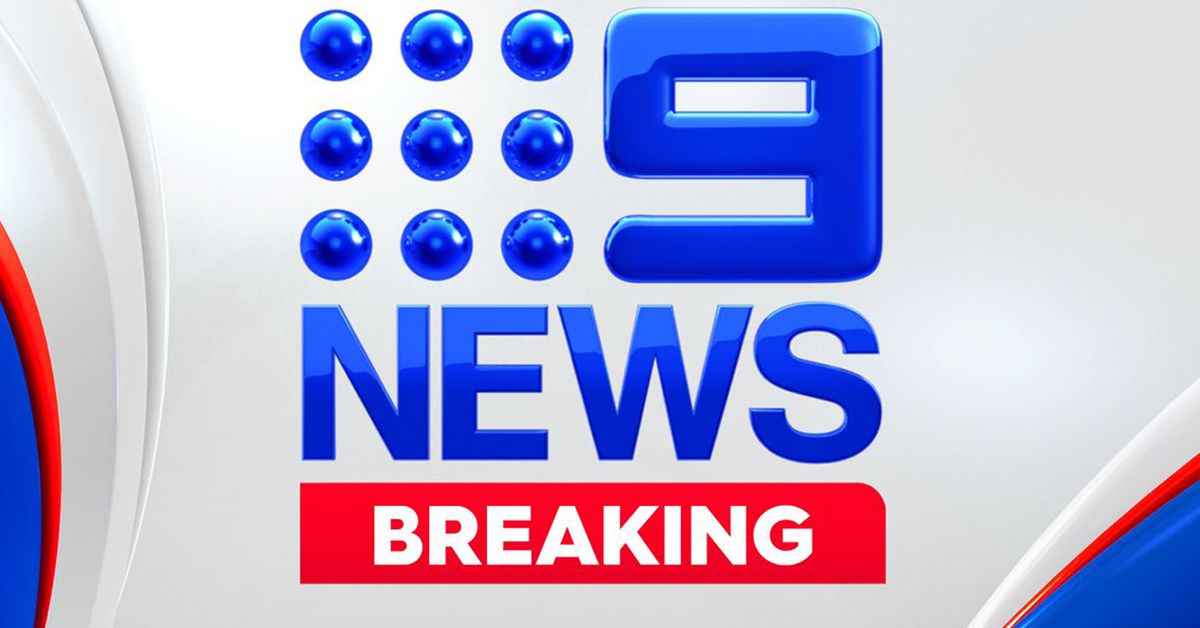 Mr Andrews said if the state could keep infection numbers low, the second round of easing of restrictions slated for November 1 could be brought forward.
"I ask Victorians to keep working very hard, each day this week so that we can stand up here next Sunday and make further announcements that what is slated for the first of November can be brought forward," he said.
"If we enjoy these freedoms but do it in a COVIDSafe way, the things I have announced today, then there is every chance that we are able to bring the first of November deadline forward and take the next big step towards COVID normal some days ahead of the first of November."
The premier said he understood the restrictions eased from midnight tonight was "not everything everybody wanted".
But he praised Victorians for driving down infections from the 700s to just one case yesterday and two cases today.
"No rules, no restrictions will be on longer than they need to be," he said.
"I know it is frustrating. I know there is a lot of pain out there in the community. But we need to as a community focus, as a state, focus on the fact that yes, we have stayed apart but at the same time, we have stuck together. We have looked out for each other. We have achieved quite amazing things. That is something to be optimistic about. We will be able to take these steps because they are safe steps. You cannot run, you cannot sprint to COVID normal. You have to do this in a measured, steady and safe way."
Source: 9News | News Colony