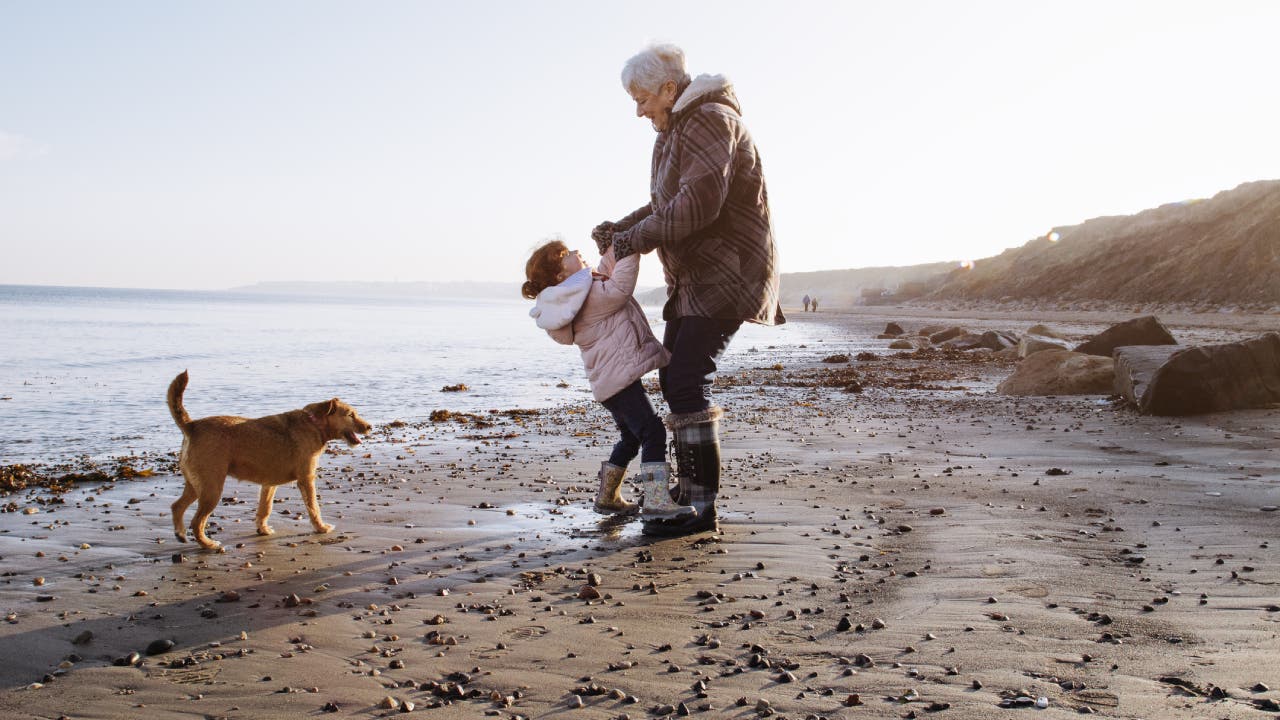 Founded in 1977, Primerica Life Insurance specializes in selling highly-rated term life insurance policies at an affordable rate. The company has a very narrow focus — it doesn't offer whole life or universal life insurance policies. Primerica receives mixed reviews for customer satisfaction, but most ratings agencies seem to agree the company services its customers well. Primerica has agents available in all 50 states, as well as the District of Columbia and many parts of Canada.
Primerica life insurance
Unlike many companies in the industry, Primerica only offers one life insurance policy option. The company's term life insurance comes at an affordable rate, and allows you to customize your policy to fit your needs. You'll also have a company representative assigned to you that you can go to with questions or changes about your policy.
Primerica ratings, reviews, customer satisfaction and complaints
In both 2019 and 2020, Primerica ranked well below average in the J.D. Power Life Insurance Study. These results are based on application, orientation, communications, interaction, price, product offerings and statements.
However, other organizations indicate more positive findings. For example, the National Association of Insurance Commissioners (NAIC) reports that Primerica receives fewer than average complaints for its life insurance coverage and overall.
In terms of financial strength, Primerica is in great shape. AM Best awarded the company a rating of "A+" in financial strength, indicating the provider is financially stable and fully capable of paying out on claims. An "A+" rating is considered Superior by AM Best.
Reasons why Primerica is a great option
If you're in the market for term life insurance and looking for a company that specializes in that type of policy, Primerica might be a good fit for you. Another reason to consider Primerica is if you're in the market for other financial services to accompany your life insurance policy.
Although reviews for customer satisfaction are somewhat mixed, the provider in general scores well for complaints overall. If financial strength is a primary concern regarding your life insurance provider, Primerica represents a safe choice in that respect.
Additional products offered by Primerica
Although Primerica's only insurance product is term life insurance, the company has more to offer when it comes to financial services to help customers save for short-term and long-term financial goals.
Mutual funds
Primerica partners with a handful of mutual fund providers to help guide their customers to a fund that is right for them based on their investment objectives and risk tolerance.
Managed investments
This provider offers access to its Lifetime Investment Platform, where customers have an ongoing relationship with an advisor and receive money management services.
Annuities
Primerica also offers three types of annuities, which are contractual agreements where the customer makes payments to the insurance company (either in a lump sum or a series of payments). In exchange, the insurance company makes payments to the customer in the future. Primerica offers variable, fixed and fixed-indexed annuities.
Business retirement plans
As a perk for business, Primerica can assist in providing 401(k) plans, 403(b) plans and 457(b) plans to employees.
Identity Theft Protection
For added financial protection, Primerica offers identity theft protection through its ID Theft Defense program. It includes credit and account monitoring, counseling and emergency assistance and identity restoration.
Frequently asked questions
What is the best life insurance company?
There's no shortage of life insurance companies on the market. Depending on your specific needs, you're sure to find the best fit by comparing providers. The best life insurance companies offer excellent policy options and customer service at an affordable rate.
How do I choose the right life insurance policy for me?
Primerica only offers one type of life insurance policy — term life insurance. This type of policy comes with a death benefit but doesn't include the cash value component that whole life and universal life policies have.
How much does life insurance cost?
Life insurance premiums vary depending on a handful of unique factors. Primerica only offers term life insurance, which tends to come at the lowest premium cost. Your age and health will also play a significant role in determining your rates, as younger and healthier customers tend to be less of a risk for providers to insure.
How do you buy life insurance?
Life insurance companies typically — although not always — have an application process that includes an interview with the company and a medical exam. To buy a life insurance policy, apply with the company of your choice to start the process and find out what is required.
Source: Google | Insurance News