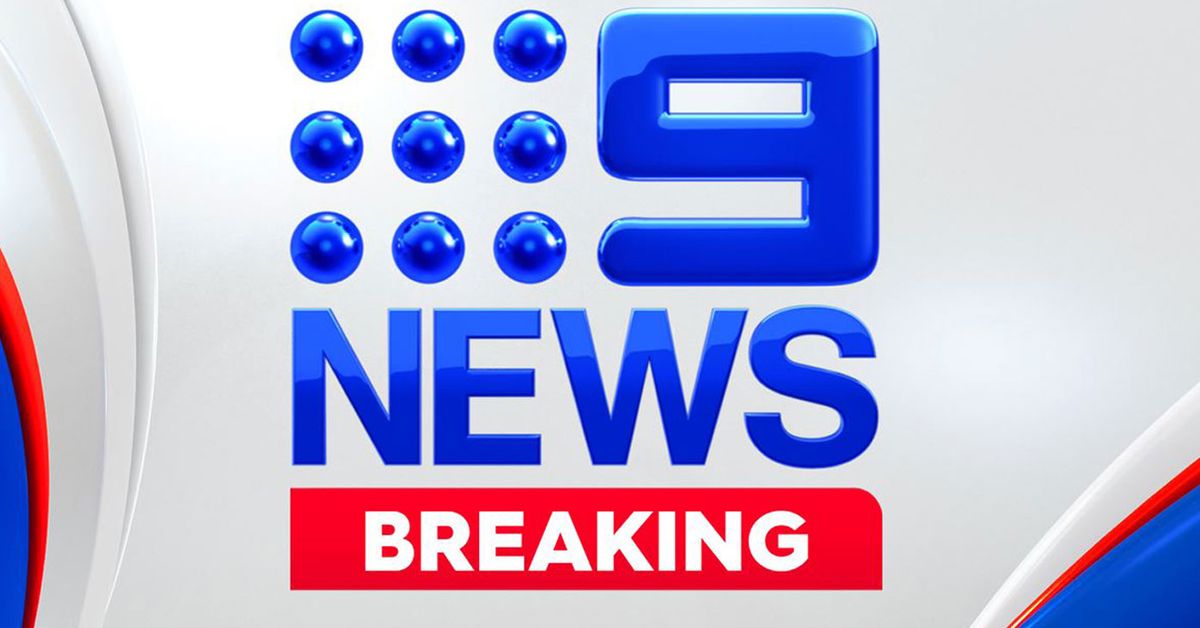 Fragments of the virus have been detected in two treatment plants across Sydney overnight.
The first is in Warriewood, on Sydney's Northern Beaches – a catchment that services more than 160,000 people in the area.
The second is at Berala, which takes in a catchment of almost 10,000 people across the suburbs of Berala, Auburn, Lidcombe, Rookwood, and Regents Park.
It comes after virus fragments were detected yesterday at a treatment plant in Glenfield, which also takes in a catchment of more than 160,000 people.
"While this likely reflects known recent confirmed cases in these areas, everyone living or working there should monitor for symptoms and get tested and isolate immediately if they appear." NSW Health said in a statement.
Source: 9News | World News