Prime Minister Scott Morrison has spoken about Attorney-General's Christian Porter's rejection of the historical rape allegations levelled against him.
Mr Morrison said the rule of law must apply in such cases and that is guiding his response.
"The rule of law is essential for liberal democracies. And we weaken it at our great peril. And it can be hard at times," Mr Morrison said.
"And I understand, particularly under these circumstances, it can be hard to understand just how important that principle is in how we deal with these, the most sensitive and the most traumatic and the most personal of issues."
Mr Porter yesterday identified himself as the Cabinet minister at the centre of the allegations.
He denied the allegation and said will not be standing down as attorney-general, but will be seeking leave to improve his mental health.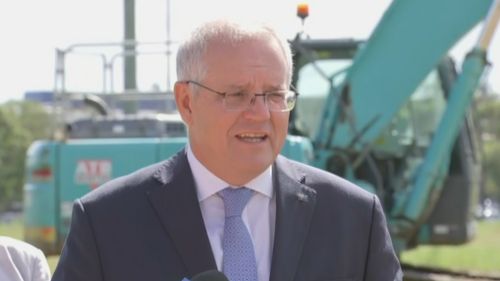 Source: 9News | World News