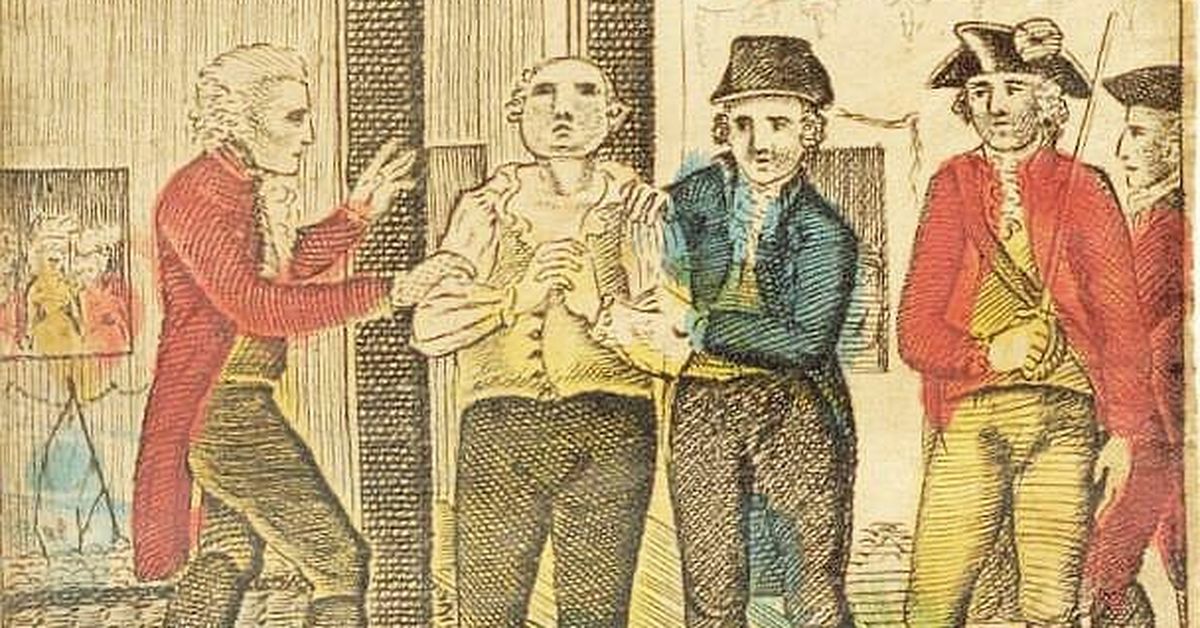 Iva Toguri D'Aquino, better known as Tokyo Rose, is granted a full pardon by President Gerald Ford on January 19, 1977, decades after she was convicted for treason.
A Japanese-American stuck in Japan after Pearl Harbor, Ms D'Aquino became a radio host tasked with broadcasting propaganda to Allied soldiers.
But with the help of Australian prisoner-of-war Major Charles Cousens, she made her broadcasts as sarcastic as possible without attracting the attention of her Japanese supervisors.
In the most expensive trial in American history until that point, Ms D'Aquino was found guilty after two key witnesses perjured themselves.
Source: 9News | World News