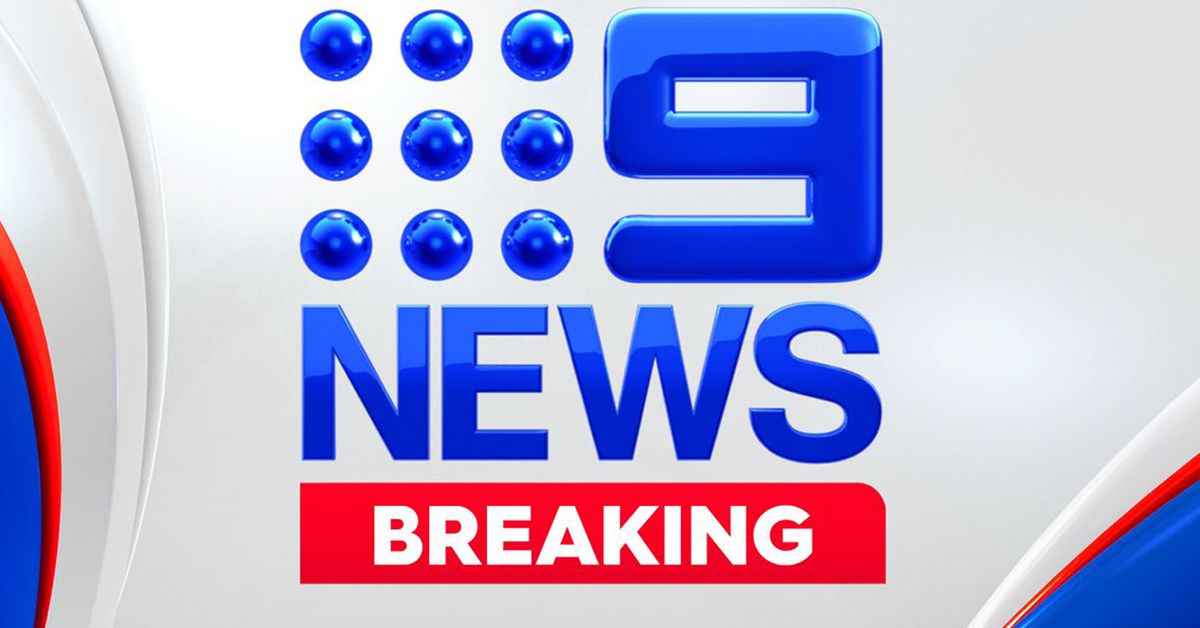 The Joint Australian Tsunami Warning Centre said "at this stage no tsunami waves have been observed that may threaten Australia".
Norfolk Island may be impacted after 10am and people are advised to move away from coastal areas where possible.
"People are strongly advised by Norfolk Island police in all threatened areas to get out of the water and move away from the immediate water's edge of beaches, marinas, harbours, coastal estuaries and rock platforms," it said.
"Boats in harbours, estuaries or shallow coastal water should return to shore.
"Secure your boat and move away from the waterfront.
"Vessels already at sea should stay offshore in water at least 25 metres deep until further advised.
"Do not go to the coast to watch the tsunami.
"Check that your neighbours have received this advice."
Source: 9News | World News