The former Minneapolis police officer convicted of third-degree murder in the 2017 fatal shooting of Australian woman Justine Ruszczyk, who called 911 to report a possible sexual assault, has asked the Minnesota Supreme Court to hear his appeal.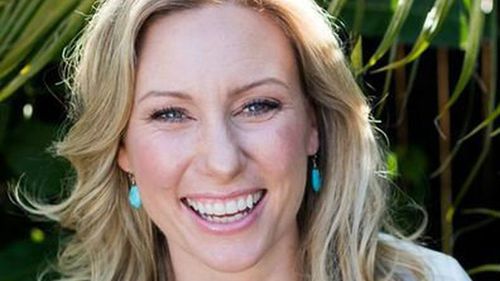 Mohamed Noor has filed a petition asking the state's highest court to overturn his conviction in the death of Ms Ruszczyk, after a Court of Appeals panel upheld the jury's decision earlier this month.
Some legal experts say the third-degree murder charge applies only when a defendant's actions put multiple people at risk, but the appellate panel said it can apply when a defendant's actions are directed at one person.
The state Supreme Court must now decide whether it will hear the appeal.
Source: 9News | World News