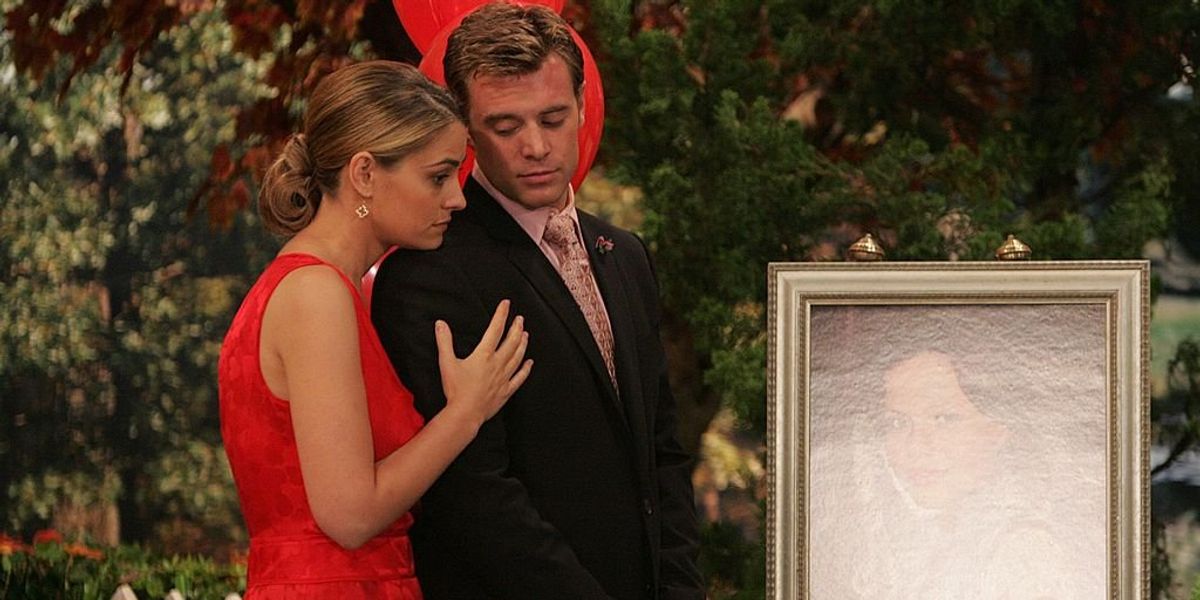 Soap opera actor Billy Miller died suddenly at age 43. Before his sudden death, the celebrity actor starred in "The Young and the Restless" and "General Hospital."
Just two days before his 44th birthday, the star of daytime TV drama died suddenly on Sept. 15 in Austin, Texas, according to Miller's manager.
A cause of death was not provided.
Miller's manager claimed that the Emmy-winning actor was struggling with manic depression when he suddenly died.
Miller was born in Tulsa, Oklahoma, and grew up in Texas.
He appeared in several TV commercials before appearing on "CSI: NY" in 2006. In 2007, Miller began his soap opera career by playing Richie Novak on "All My Children."
He took over the role of Billy Abbott on "The Young and the Restless" in 2008. He would go on to win three Daytime Emmys for his acting.
The official "Young and the Restless" social media page paid tribute to Miller by saying: "The daytime community mourns the loss of Billy Miller who graced Y&R with his talent for many years as Billy Abbott. Our deepest sympathies to his family and loved ones."
In 2014, Miller landed the role of Jason Morgan on "General Hospital." Miller left "General Hospital" in 2019. He appeared in 592 episodes, NBC News reported.
Miller appeared in the popular TV series "Suits" from 2015 until 2019.
He was featured in 10 episodes of "Truth Be Told."
Miller made appearances in "Ray Donovan," "The Rookie," NCIS," "CSI," "Castle," and the "American Sniper" movie.
Miller is survived by his mother Patricia, sister Megan, brother-in-law Ronnie, nephew Grayson, and niece Charley, according to Variety.
The statement said Miller also "leaves behind a great many friends and colleagues who will miss his warm personality, generous spirit, and genuine kindness."
Like Blaze News? Bypass the censors, sign up for our newsletters, and get stories like this direct to your inbox. Sign up here!
Source: TheBlaze