Actress Alba Baptista's parents have been instrumental in molding her life and career. Under their care, they exposed her to diverse cultures and nurtured her passion for the arts.
From her fast-rising Hollywood career to dating and marrying one of the industry's most dashing actors, Alba Baptista has undeniably captivated the public's attention and left an indelible mark on her life story.
In addition to the buzz surrounding Alba Baptista's recent high-profile marriage, there is a deep curiosity about her private life, particularly regarding her parents.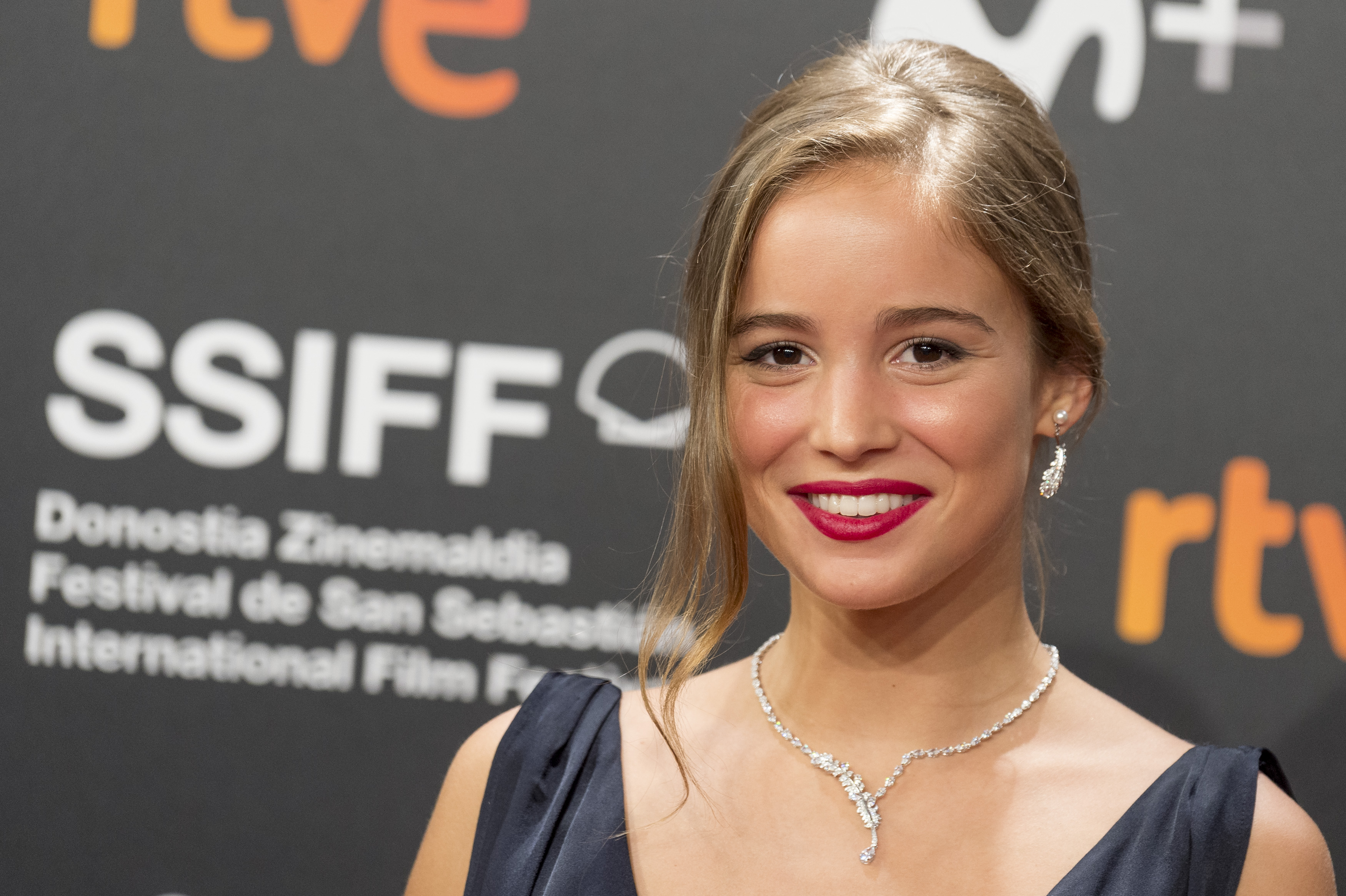 Alba Baptista at the "Patrick" premiere during the 67th San Sebastian International Film Festival on September 25, 2019, in Spain. | Source: Getty Images
Alba Baptista's Parents Have Diverse Backgrounds
The actress's parents have significantly influenced the life of the "Warrior Nun" star. Although she is of Portuguese nationality and was born in Lisbon in July 1997, Baptista enjoyed a multicultural upbringing.
Her mother, who grew up in Germany, is Portuguese, while her father is Brazilian. Although the actress frequently discusses her parents in public with pride, she has kept their identities private.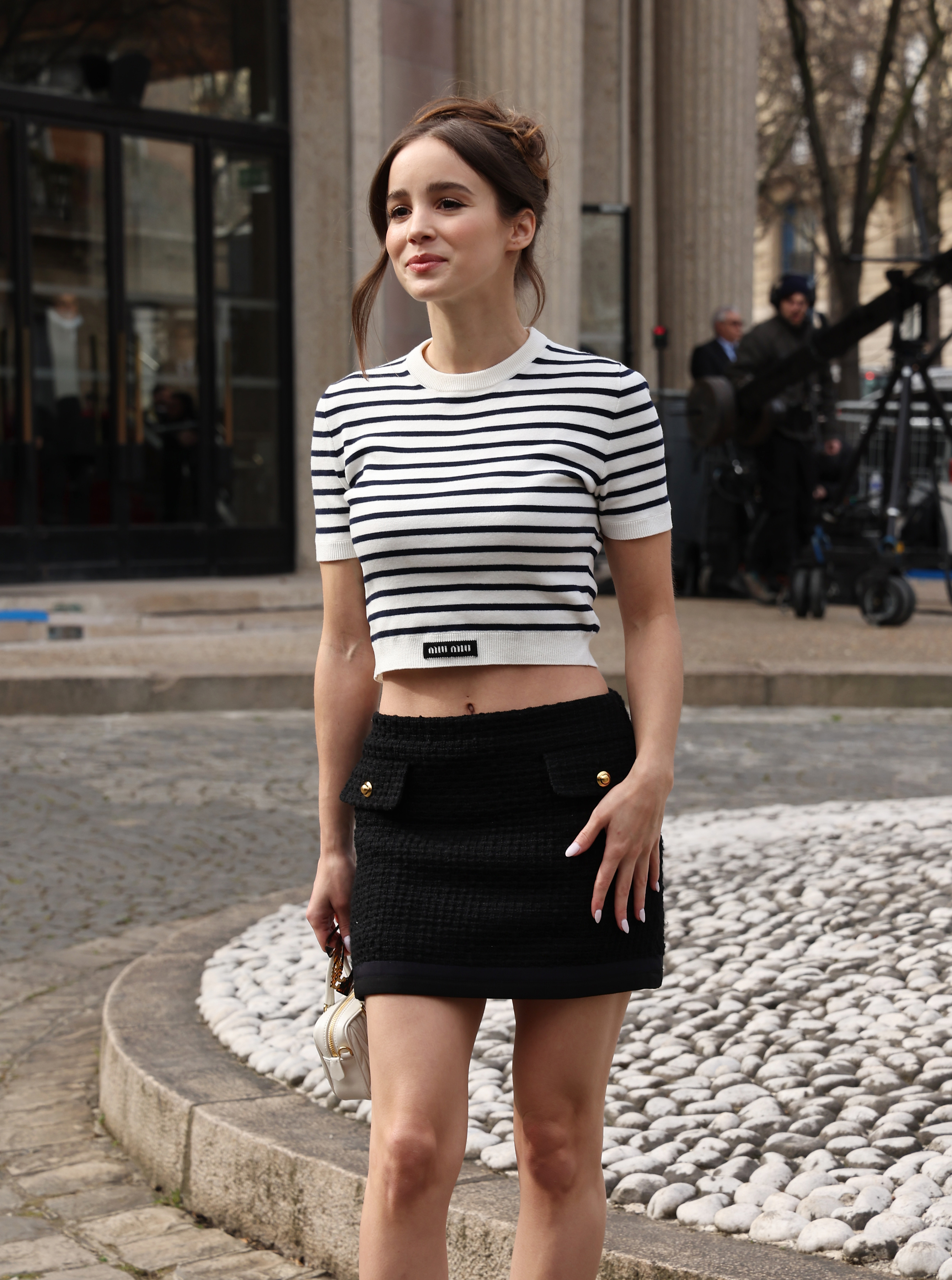 Alba Baptista at the Miu Miu Womenswear Fall Winter 2023-2024 show during Paris Fashion Week on March 7, 2023, in France. | Source: Getty Images
In an interview, the actress mentioned that her exposure to diverse cultures has enhanced her versatility when approaching different professional projects. Baptista said:
"I think the fact that I've dealt with many cultures in my personal development helps me be more adaptable and more chameleon-like to different projects and mentalities."
Baptista's mother worked as a translator for many years and emphasized the importance of language. She was an avid painter and frequently enjoyed lengthy painting sessions, creating a meditative atmosphere.
Family is incredibly important to Baptista, and she loves celebrating her successes with them.
Baptista's mechanical engineer father frequently relocated every two years, with destinations including India and Canada. The Hollywood star never lived with her father; her family would visit and stay with him for several months.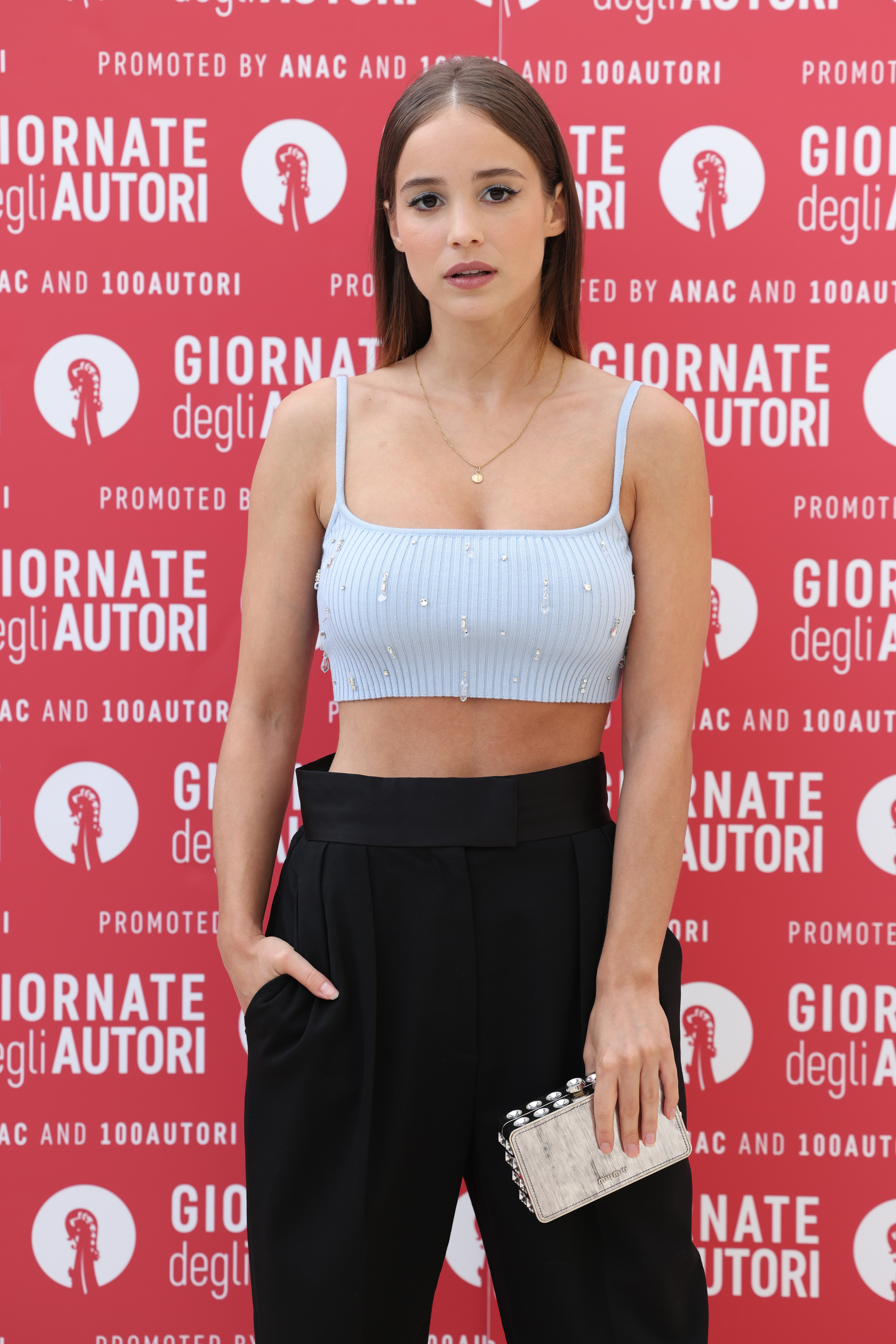 Alba Baptista at the photocall for the Miu Miu Women's Tales at the 79th Venice International Film Festival on September 3, 2022, in Venice, Italy. | Source: Getty Images
Alba Baptista's Insights on Life & Family
Baptista shares her multicultural upbringing with her two older siblings. The actress said her older sister studies law while her older brother works in accounting law. Back in Portugal, she and her siblings attended German school.
Although the actress and her siblings naturally picked up Spanish, it was also in school that they learned to speak French and English. The actress's siblings have their own unique personalities. She described them as argumentative and mathematical, contrasting her artistic and "airy" disposition.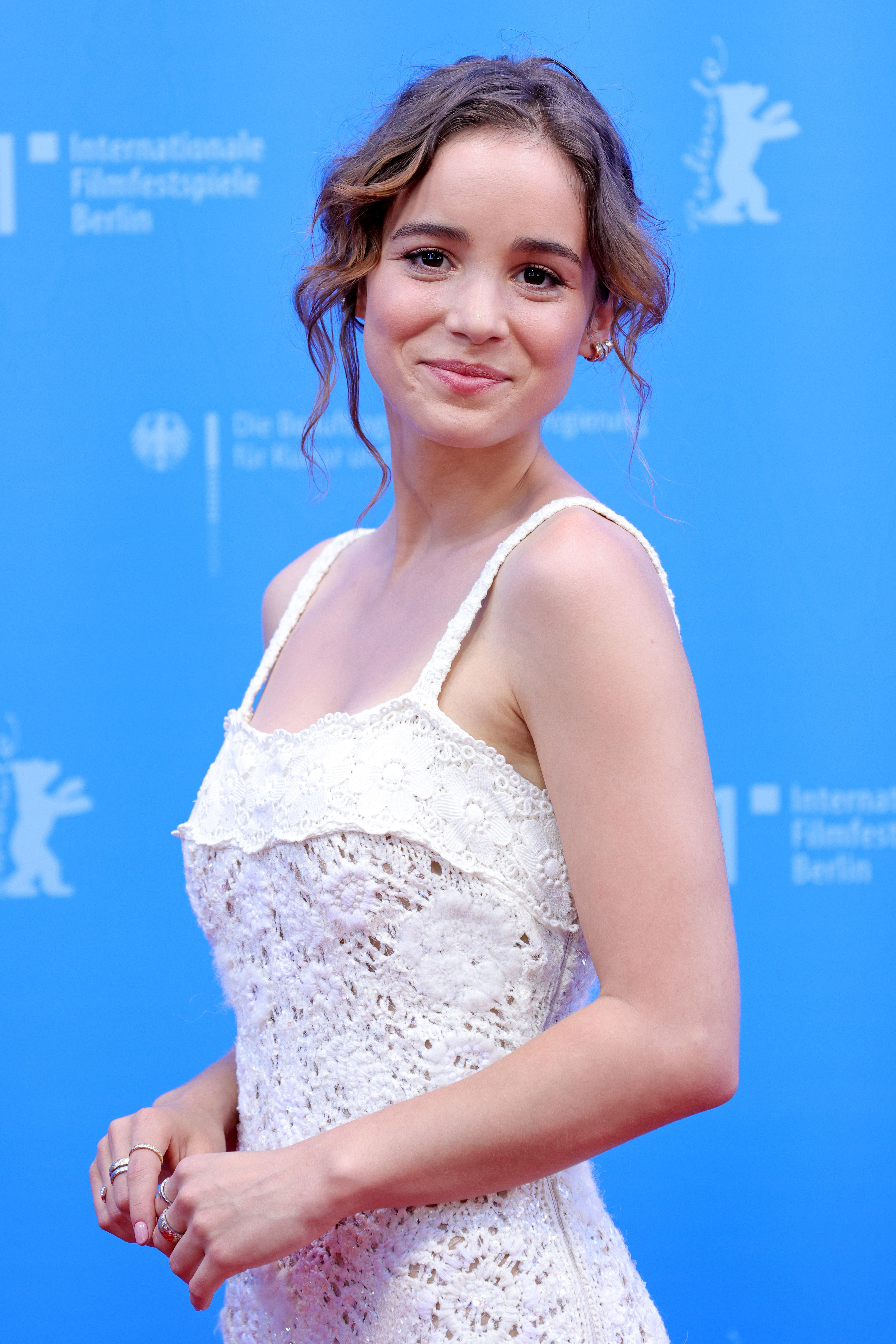 Alba Baptista at the European Shooting Stars Awards on June 14, 2021 in Berlin, Germany. | Source: Getty Images
Baptista said she has a "huge fascination" with the arts, including painting, playing the piano, and ballet. Her mother recognized her talent for acting at a young age, even though she didn't have clear memories of this early talent.
Family is incredibly important to Baptista, and she loves celebrating her successes with them, especially when she lands on-screen roles. Their celebrations often involve dinner and toasting each other's achievements.
The actress's definition of success in her career has evolved. As a child, she associated recognition from movie posters with greatness. Today, she values actors' credibility, the variety of roles they take on, and their collaborations with directors.
When it comes to her privacy, Baptista admitted to struggling with it, especially in the age of social media, as she felt a certain kind of "pressure" to cater to the interests of new followers who wanted behind-the-scenes content.
Managing her own social media accounts, she is cautious about what she posts to ensure she feels comfortable with a global audience viewing it. She also reflected on how movies changed her and made her think about how people change over time.
Back then, society had traditional expectations, like getting married at 25. But nowadays, young adults in their 20s are still figuring things out. She also shared her insights, like when her dad turned 50, she realized that her parents were imperfect people with flaws. This realization helped her understand their choices and challenges when they were younger.
Alba Baptista Recently Married Chris Evans
Baptista's family, including her parents, recently celebrated a significant milestone in the actress's life: her marriage to actor Chris Evans. The couple tied the knot in an intimate ceremony at their home in Boston, Massachusetts.
To ensure privacy, guests signed non-disclosure agreements, and phones were collected. The couple's close family, friends, and Hollywood circles witnessed the ceremony.
Baptista and Evans became Instagram official in February 2023 after first sparking romance rumors in November 2022, with a source revealing that they had been dating for over a year.
Amid their private relationship, Evans has repeatedly displayed his affection for Baptista on social media. The actress first gained fame through her roles in several Portuguese shows, including "A Impostora," "A Criação," and "Jogo Duplo."
She later expanded her horizons and debuted in English-language entertainment, such as the series "Warrior Nun" and the film "Mr. Harris Goes to Paris."
Anomama