Sir Anthony Hopkins has lived life to the fullest even after being diagnosed with a developmental disorder. In fact, he was in denial about his diagnosis. Moreover, Hopkins' life has not been easy.
Veteran actor Anthony Hopkins enticed fans at age 84 with his dance moves. He has stunned his social media followers with different types of dances for a while.
This time, he went with a Latin number. In July 2022, Hopkins, often cheerful on social media, posted a video of him dancing to Samba to Columbian folk music.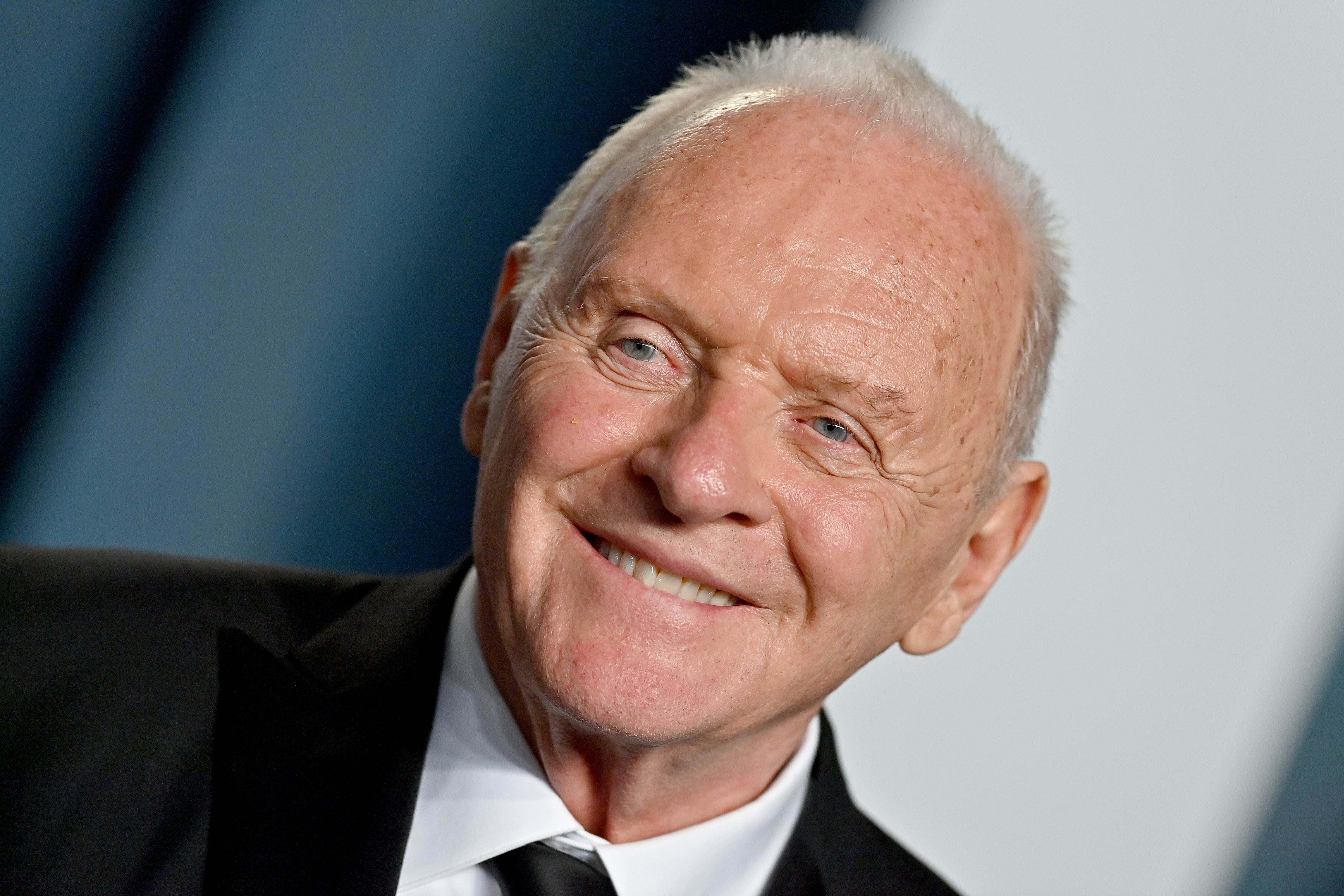 Actor Anthony Hopkins attending the 2022 Vanity Fair Oscar Party at Wallis Annenberg Center for the Performing Arts on March 27, 2022 in Beverly Hills, California.┃Source: Getty Images
The two-time Oscar winner captioned the post: "Sunday Summer Vibes" as he could be seen dancing to La Pollera Colera, donning a jazzy summer shirt and fedora.
Fans commented on the video, with one person writing: "You are the perfect match of happiness." Another said Hopkins dancing on camera was refreshing, "Best thing on the internet today."
This was not the first time Hopkins entertained fans on social media with his dance moves. On time, he danced while getting ready for the Oscars at the beginning of 2022 at an Oscars afterparty.
Hopkins did the version of the Jiggle Jiggle dance that went viral on TikTok. He has 2.8 million followers on the platform and often shows his silly side to beloved fans.
Though the Welsh native portrays a light-hearted personality on social media, his life has not been easy. This subject will be discussed further in the article.
HOPKINS WAS DIAGNOSED YEARS AGO
Hopkins has had a successful acting career over the years, but his world came crashing down when he learned that he had a form of autism.
In his late 70s, a doctor told him he had Asperger's syndrome, but the director quickly shut down the diagnosis. Hopkins told GQ Magazine once that he did not "believe in it," referring to the disorder:
"I don't know. I don't; actually, I don't believe in it. I don't feel any different. I think these are dressed up. Maybe I'm wrong. Maybe I'm ignorant."
He explained that they call his condition "neurodiversity," which, according to him, is a "fancy label." Hopkins said he was a very focused individual and that he noticed that while in restaurants.
The term Asperger's syndrome first came to be in 1944 by Austrian pediatrician Hans Asperger. The condition describes people who have difficulty socializing or relating to others.
Per the Express, The Nationwide Children's Hospital explains that individuals with the disorder have trouble understanding social situations, including some forms of communication such as humor, body language, and sarcasm.
HOPKINS HAS FAMILY ISSUES TOO
Amid health issues, Hopkins' family life is a bit too complex. He has a troubled relationship with his one and only child, a daughter named Abigail, whom he shares with his former first wife, Petronella Barker.
"The Father" star last walked on the red carpet with his daughter when she was 21, and the pair could be seen being comfortable in each other's presence.
The two have a striking resemblance as a father and daughter duo, and it was apparent from the photos taken that evening. But that was the last time they were photographed together.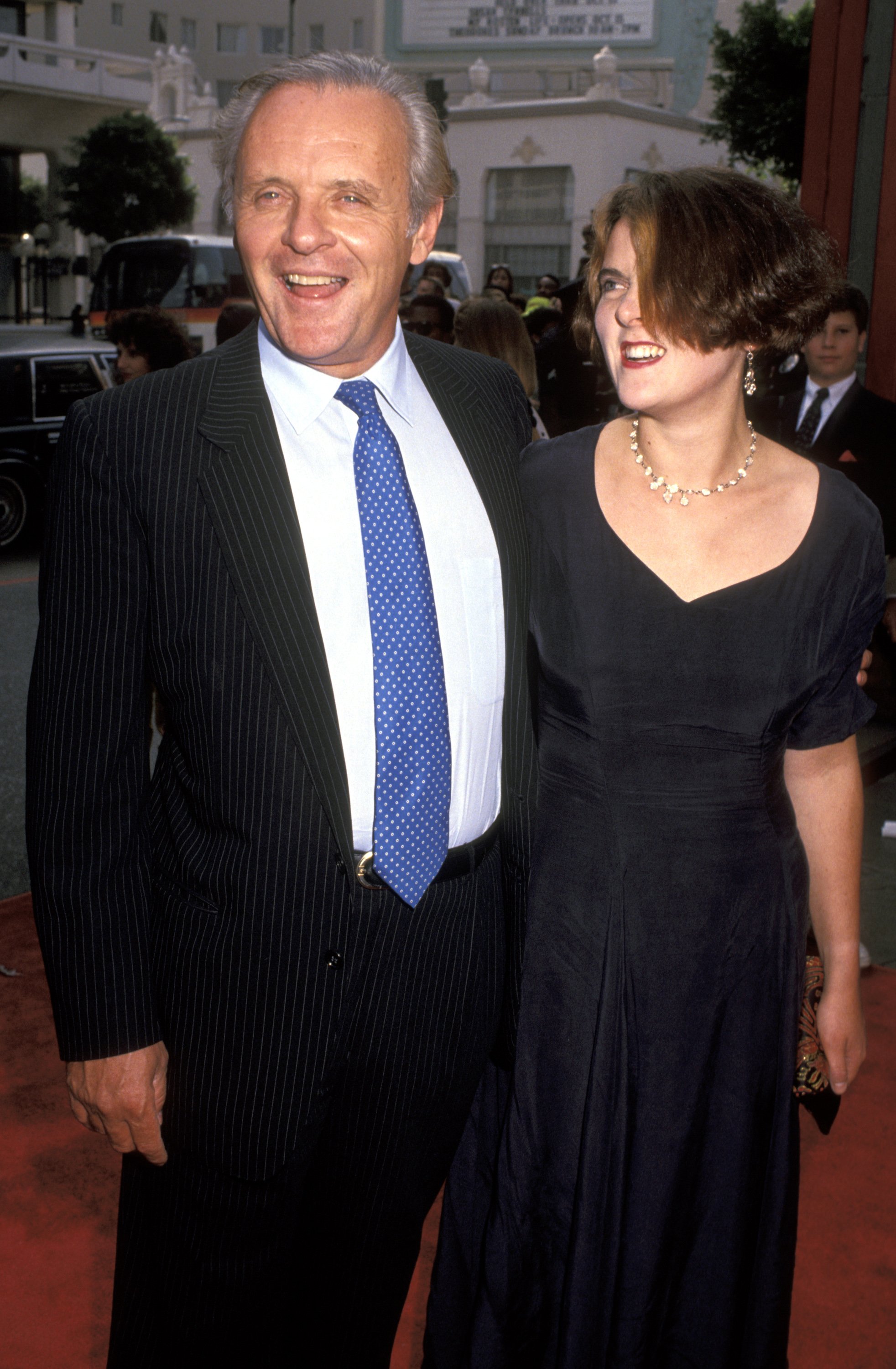 Anthony Hopkins pictured with his daughter Abigail Hopkins during the "Little Man Tate" Los Angeles premiere.┃Source: Getty Images
Hopkins and his child have had a strenuous relationship for her entire life. The Daily Mail reported in May 2018 that the duo had barely spoken to each other for two decades and remained estranged.
The animosity stemmed from Abigail's early childhood when her father walked out on her and her mother Barker when she was only 14 months old.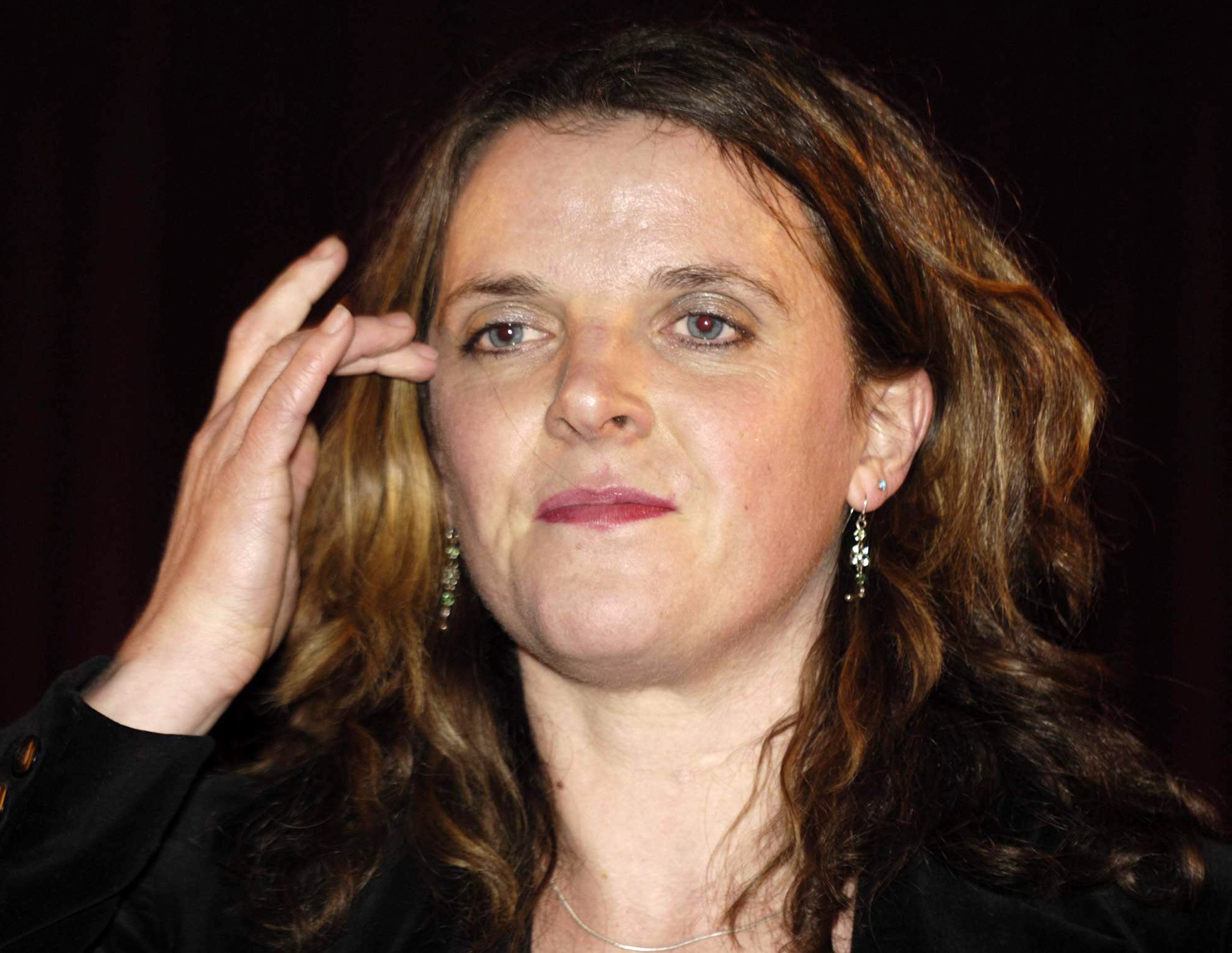 Singer Abigail Hopkins performing at the Garage venue at Highbury Corner on February 21, 2006 in London.┃Source: Getty Images
The former couple, who were married from 1966 to 1972, divorced when their child was only little. Abigail, who goes by the last name, Harrison, told The Telegraph in 2006 that she used to see her dad once a year:
"I would see him, but maybe once a year. There is a little bit of sadness, but I have to get on with my life."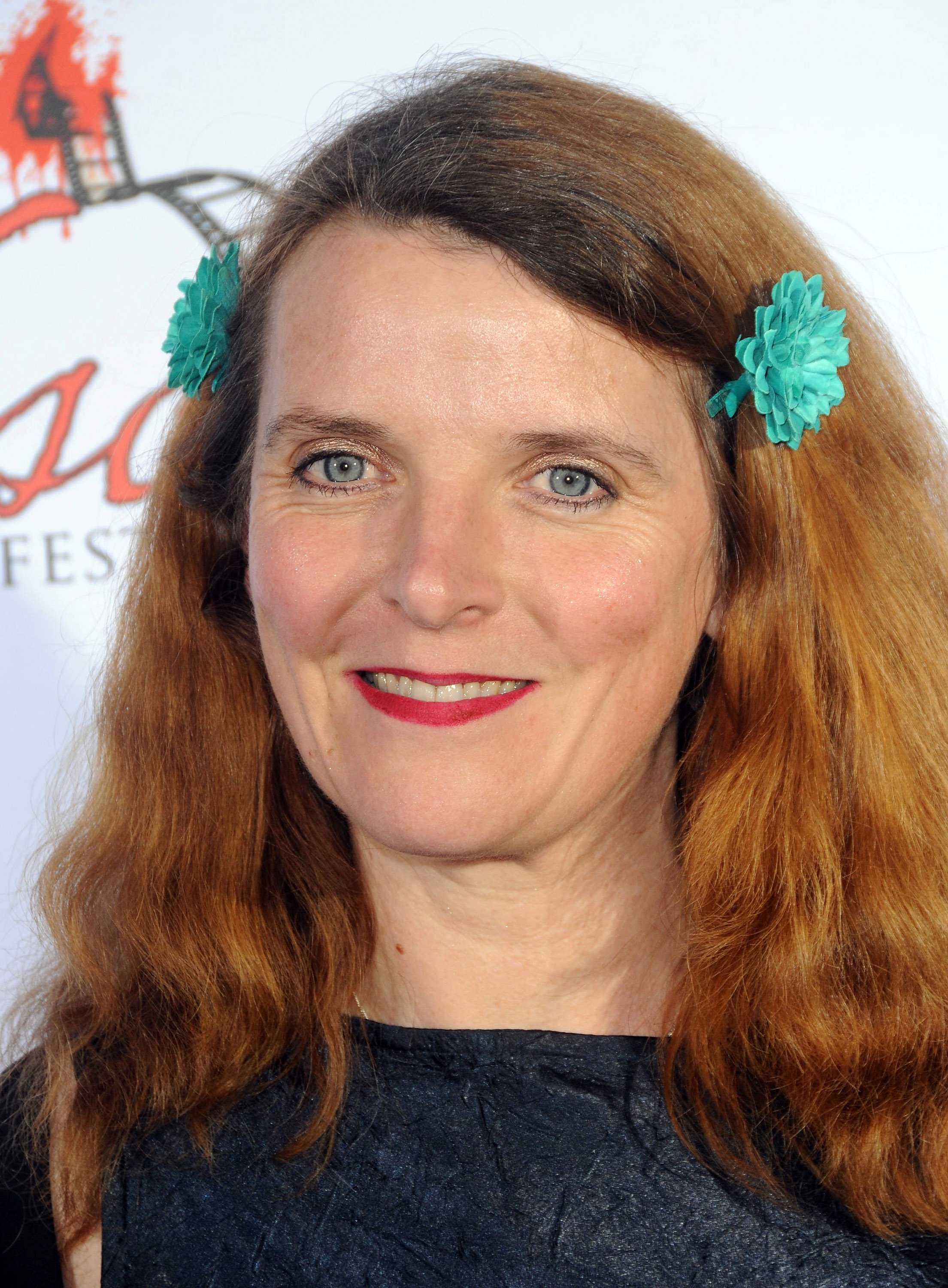 Actress Abigail Hopkins arriving for the screening of "Among Friends" at the Jon Lovitz Comedy Club on April 17, 2012 in Universal City, California.┃Source: Getty Images
The actress explained that the family dynamics have always been like that. She would see her father other times then sometimes not see him. When she was sixteen, they had a heated exchange because of a comment Hopkins made about her mother.
That altercation led to a cut down in communication for years. As a teen, Abigail became a drug addict and had suicidal thoughts when she was 18. Subsequently, she dropped out of university.
She later explained that because of her broken relationship with her father, she became angry and put herself in harm's way. The singer-songwriter said, "there was a lot of grieving going on."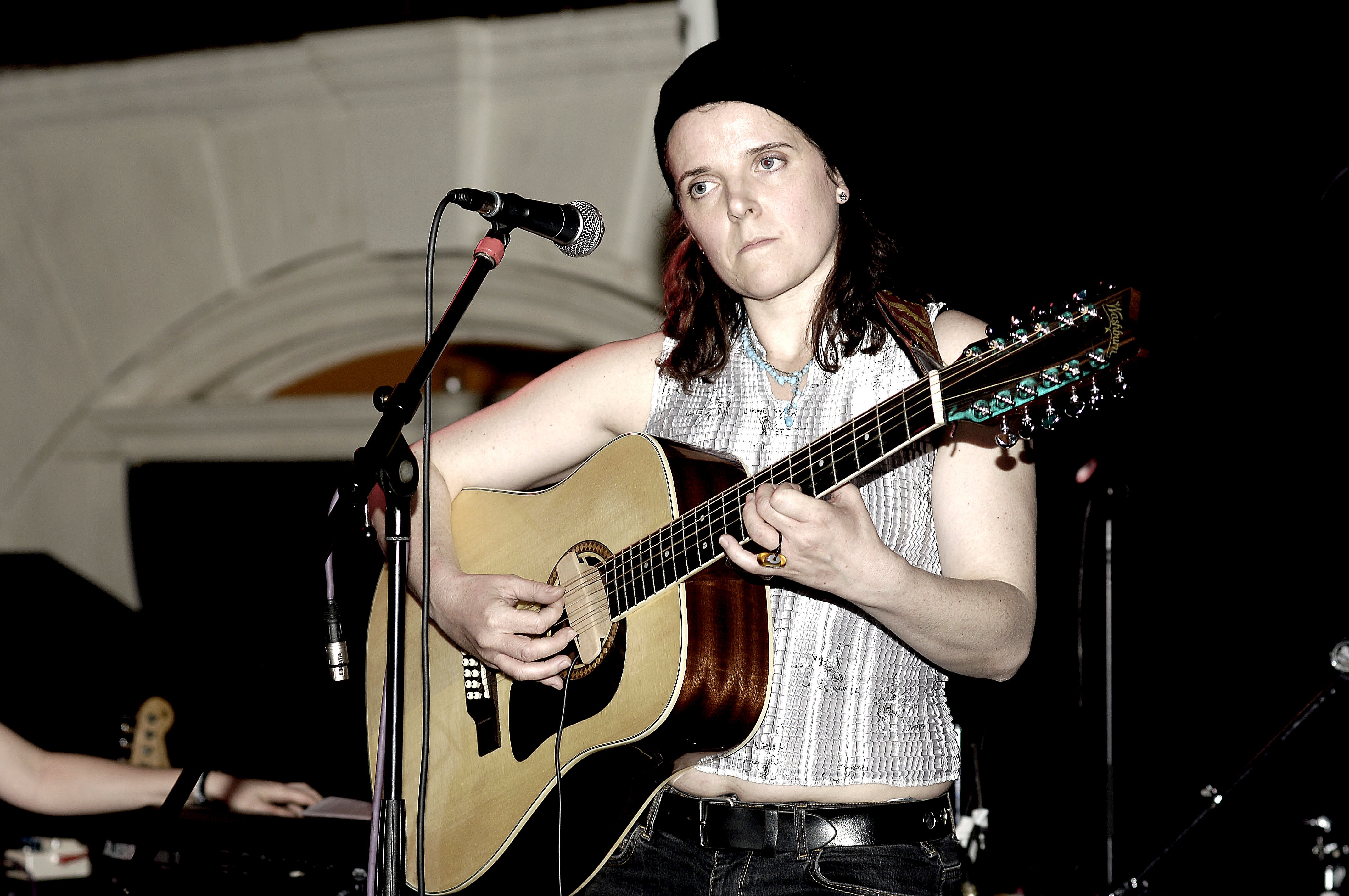 Guitarist Abigail Hopkins performing live on stage at The Spitz on April 25, 2006 in London.┃Source: Getty Images
Meanwhile, his father once told The Sunday Times Magazine that talking about her was a "taboo." When asked about his daughter in the interview, Hopkins refused to mention Abigail, adding the past was buried and that he was regretful:
"You can't undo things. You have to get on with life – live it and don't look back."
Their bitterness towards one another saw Hopkins saying that he was unaware that Abigail had children and did not even care. Asked by the Radio Times once whether he was a grandfather, the producer said he was clueless:
"I don't have any idea. People break up. Families split and, you know: Get on with your life. People make choices. I don't care one way or the other."
Hopkins also suggested that children dislike their fathers and that it is unnecessary for them to love one another. When told that his comments were rather cold, he replied:
"Well, it is cold. Because life is cold."
"The Silence of the Lambs" star also admitted that he had no idea where his daughter lived. He has resided in Los Angeles since 1974, while Abigail lives in London.
Her friends once revealed that her father's hurtful comments would deeply hurt her even after so many years of hostility between them. One pal said the lack of a fatherly relationship had significantly impacted Abigail's life.
The source added that even though she has tried multiple times to move on, she continuously sees him on film posters, on television, and on buses. "He is impossible to escape. He has caused her a lot of pain," said the insider.
Anomama