Over the years, Becky G has opened up about her ethnicity and revealed that she grew up representing two flags as a Mexican-American. The singer has now become a prominent female figure in the Latin music industry and hopes to express how proud she is of her roots in her music.
When Becky G was still a teenager, she became famous for her pop song "Shower." The singer has since evolved as an artist to incorporate her multicultural background into her music.
Becky G is of Mexican ethnicity but was born in America. Since becoming a musical star, she revealed her experience as a Latina in the United States has not always been pleasant. However, that did not stop the singer from being proud of her origins.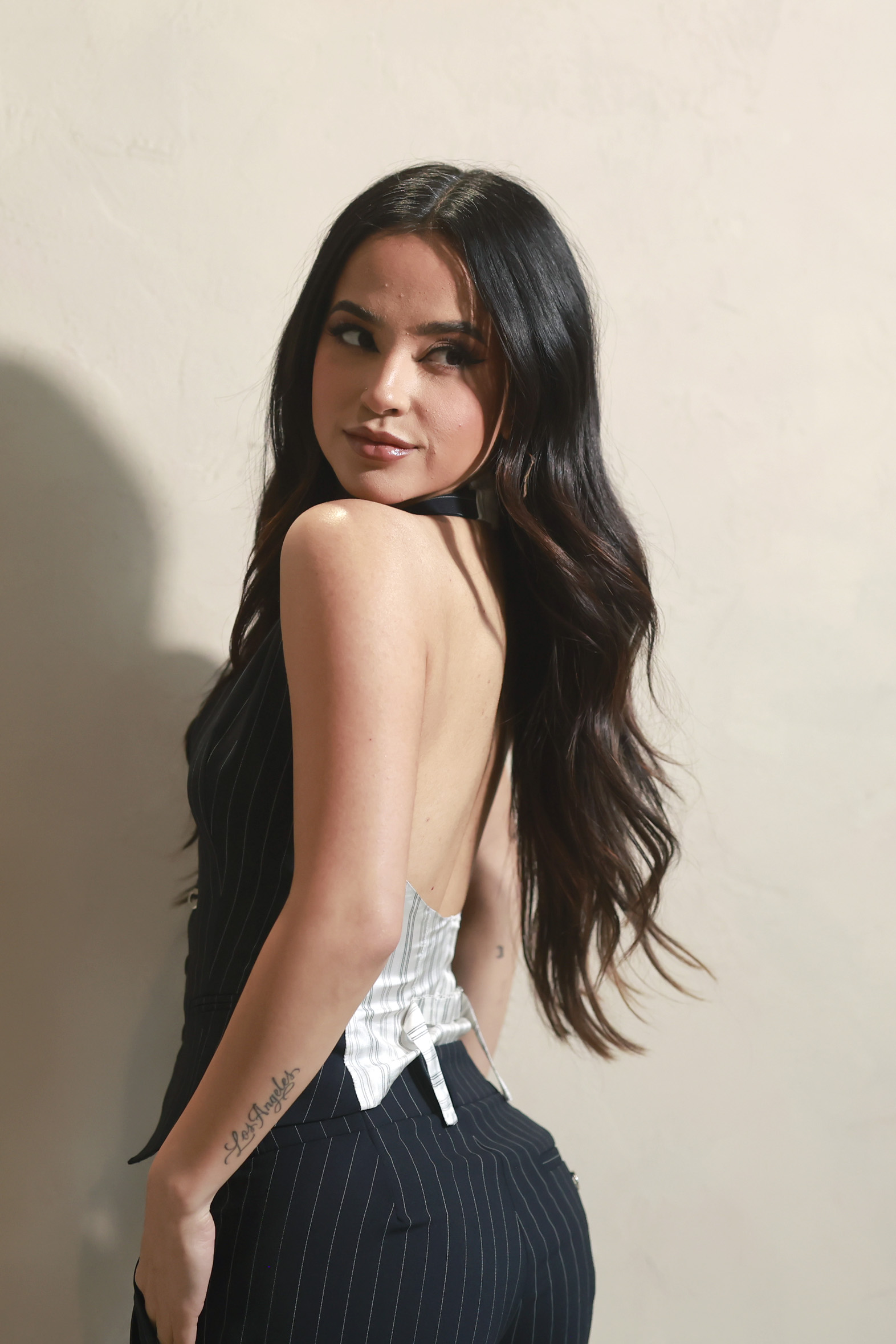 Becky G at the FWRD pop-up grand opening on June 8, 2023, in West Hollywood, California. | Source: Getty Images
Becky G on Growing up as a Mexican-American
Becky G's grandparents were born in Mexico, in the state of Jalisco, which is well known for its mariachi music — which she grew up listening to — and tequila. However, her parents were born and raised in the United States and later welcomed the singer within American borders.
The singer was raised in Inglewood, California. And while she grew up under the influence of American culture, she also had her grandparents to help keep her connected to her Hispanic roots. However, she still felt like she had one foot in each world and revealed:
"I'm constantly trying to find my center and trying to find where I belong."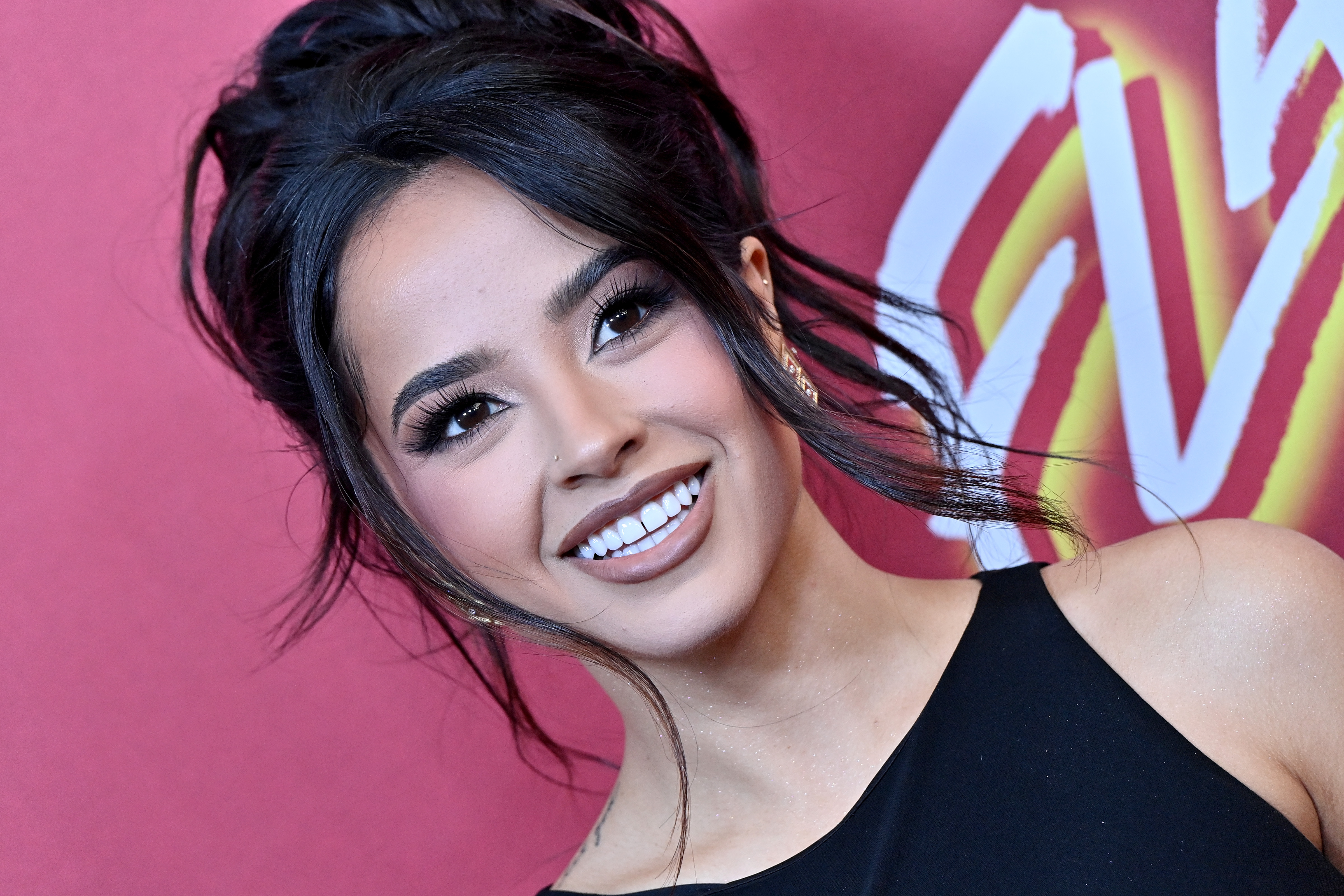 Becky G at the special screening of "Flamin' Hot" on June 9, 2023, in Hollywood, California. | Source: Getty Images
Becky G on Embracing Her Latin Ethnicity
Becky G's journey of self-discovery has not always been a pleasant one. The singer recalled racists telling her to return to where she came from and remembers feeling rejected by the Mexican population once she decided to break into the Latin music industry.
However, after discovering there was an entire generation of Mexican-American people who could resonate, the "My Man" singer has learned to feel more comfortable in her skin. "I'm very proud of my roots and where I come from," Becky G said. She has also practiced her Spanish with her family members to embrace her Latin ethnicity fully. She shared:
"I want to be open to the kids who only speak Spanish, the kids who speak only Spanglish, and the kids who don't even speak Spanish at all."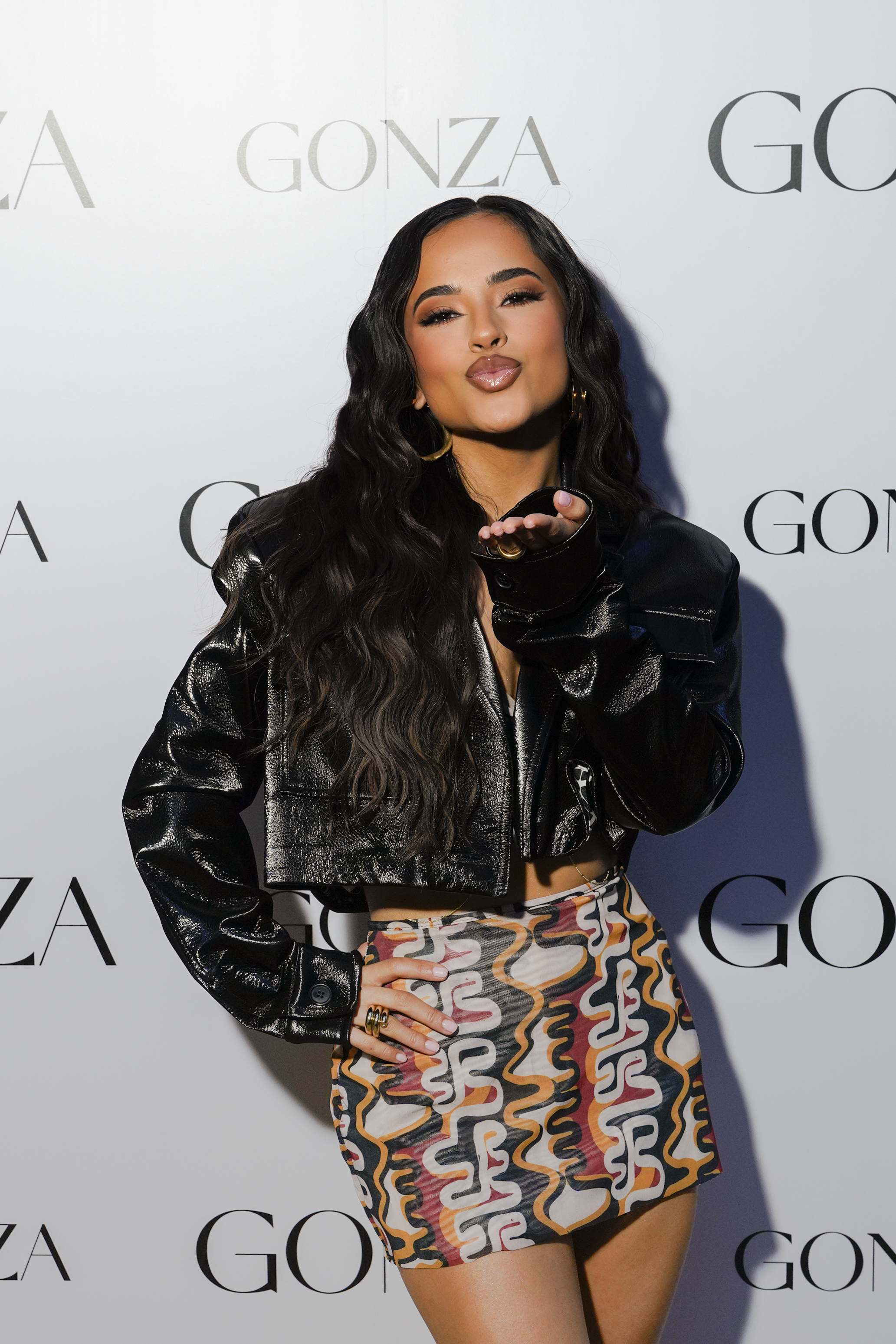 Becky G at an event announcing her as the Creative Director of Gonza on June 28, 2023, in West Hollywood, California. | Source: Getty Images
Becky G's Ethnicity Is Reflected in Her Music
During an interview, Becky G admitted that she did not realize how impressionable she was when she first stepped foot in the music industry. As a result, she used to "shapeshift" to be more successful.
However, since embracing her Mexican-American identity, the singer has come into her own as an artist. "It's been ten years of genre-jumping and language changes," the artist said of her decision to include her Mexican ethnicity into her career, which has since seen her make award-winning Spanish music.
However, Becky G admitted to being afraid to make that jump, as the media often made her feel she was not Mexican enough. But since finding a large demographic of multicultural people, she revealed she was happy she could be one of the many faces of that movement. "We need that representation," the singer said.
Anomama