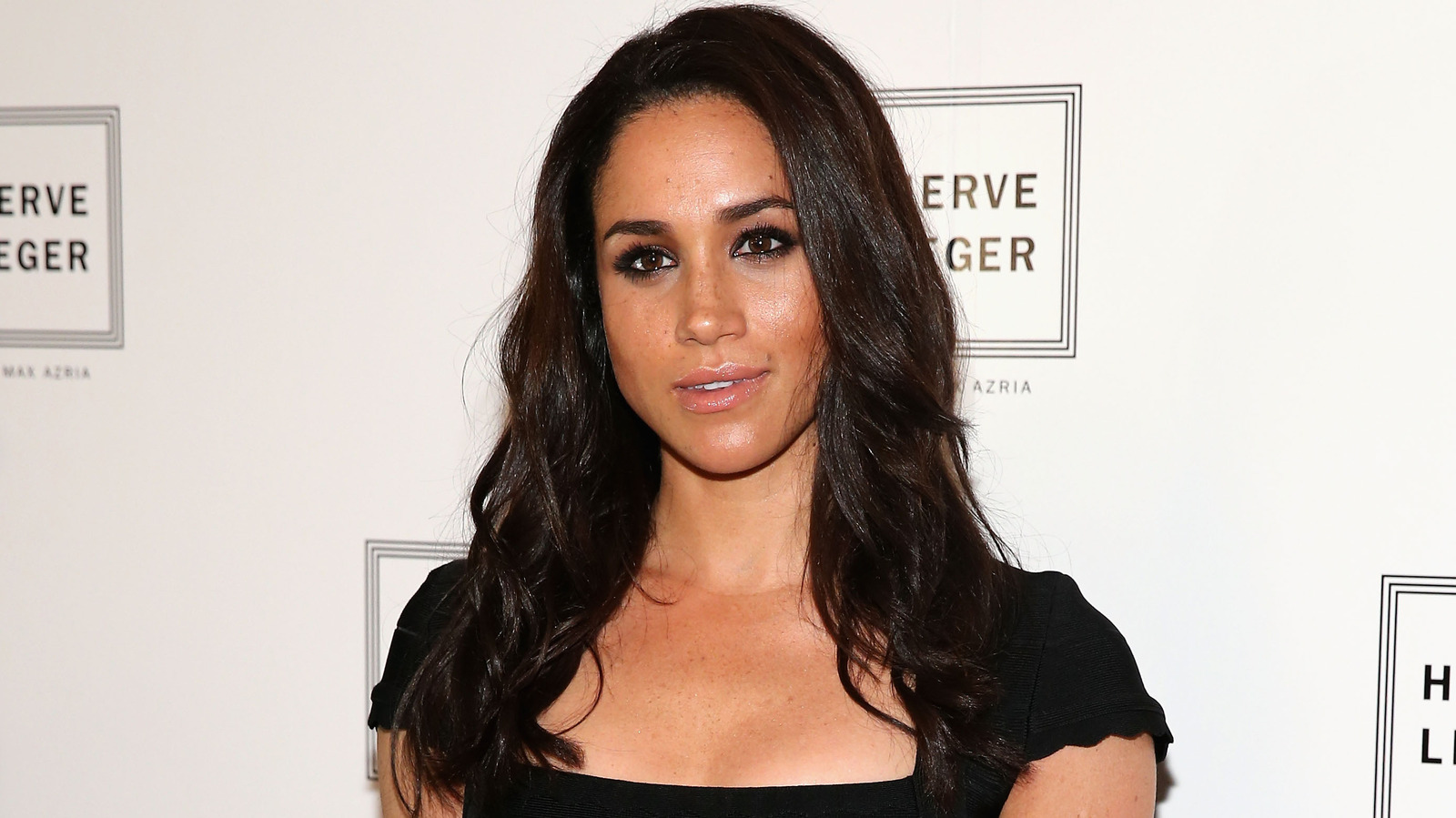 Aaron Korsh, the creator of "Suits," had a wide-ranging conversation with The Hollywood Reporter in August 2023 and spoke about the difficulties of navigating rules from the royals while Meghan Markle, Duchess of Sussex, was a cast member. "[The royal family] weighed in on some stuff. Not many things, by the way … it was a little irritating," Korsh told the outlet. According to Korsh, members of the royal family who were overlooking Meghan's dialogue as Rachel Zane on the show took issue with the use of a specific word. "They didn't want to put the word 'poppycock' in her mouth," the show's creator said. Korsh believed it was because of the last part of that word. "So, we had to change it to 'bulls**t' instead of 'poppycock,'" he said.
That was not the only time the royal family intervened while Meghan played Rachel, but they did not meddle very often. "There was maybe one or two more things, but I can't remember," Korsh told the outlet.
Royals writer Tom Bower wrote about the hurdles "Suits" writers had during Megan's last days on the show in his 2022 book "Revenge: Meghan, Harry and the War between the Windsors." Bower noted that all scripts were reviewed by the royals, who apparently also had instructions for Rachel's wedding scenes. "No photographs, the Palace ordered, were to be shot of Meghan wearing a wedding dress," he wrote, per the Mirror. "Suits" writers started preparing for the actor's exit soon after she was dating Harry.
Read More: World News | Entertainment News | Celeb News
Nicki