A man opened up on Reddit about his relationship with his son.
He shared what happened after his divorce, but his circumstances never made him stop loving his son.
When his son asked to pay for his wedding, the man happily agreed, but something soon made him change his mind.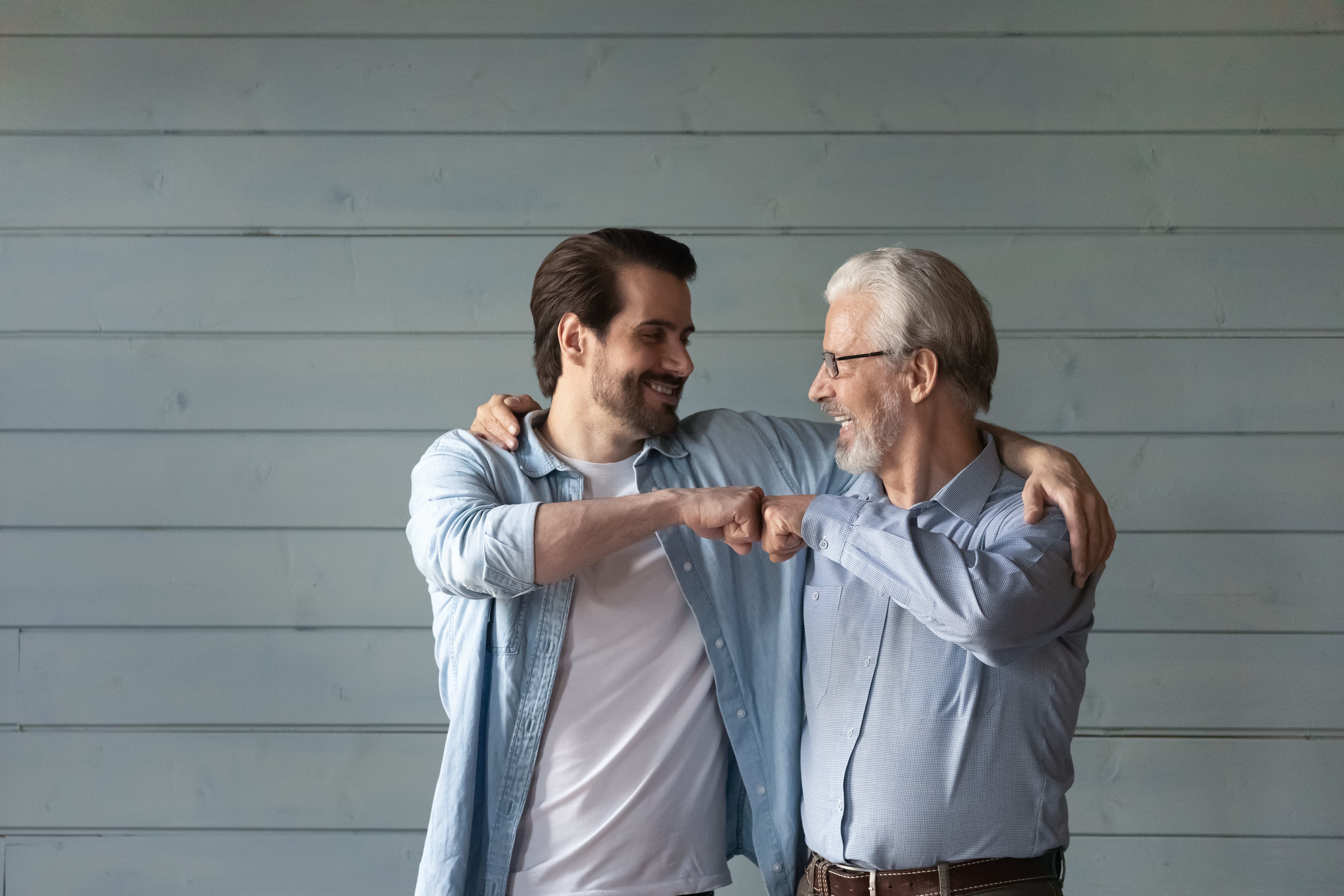 An older man bumping his fist with a younger man | Source: Shutterstock
A man with the username "Thin-Onefored" opened up in Reddit's "AITA" forum on July 2, 2023, after he found himself stuck in an unusual situation. Before jumping to the main story, the man shared a bit about his family.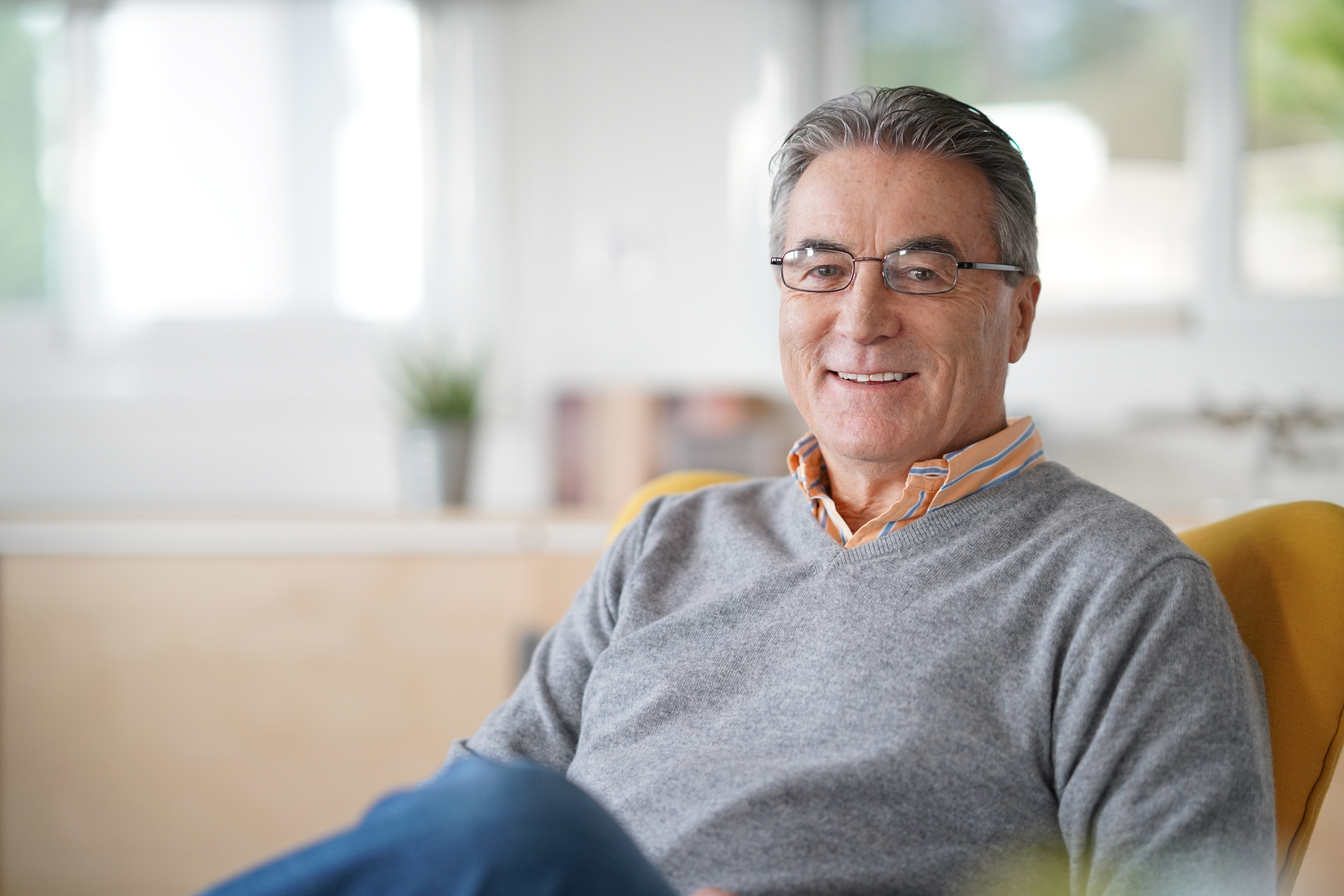 An older man smiling | Source: Shutterstock
He was an ex-military officer who had served his country for around five years. His son, Karter, was only five when he joined the forces, but he and his wife had parted ways by then. However, despite being divorced, the man didn't fail to build a relationship with his son. He recalled:
"I always made every effort to be a good dad and spend time with him while on leave."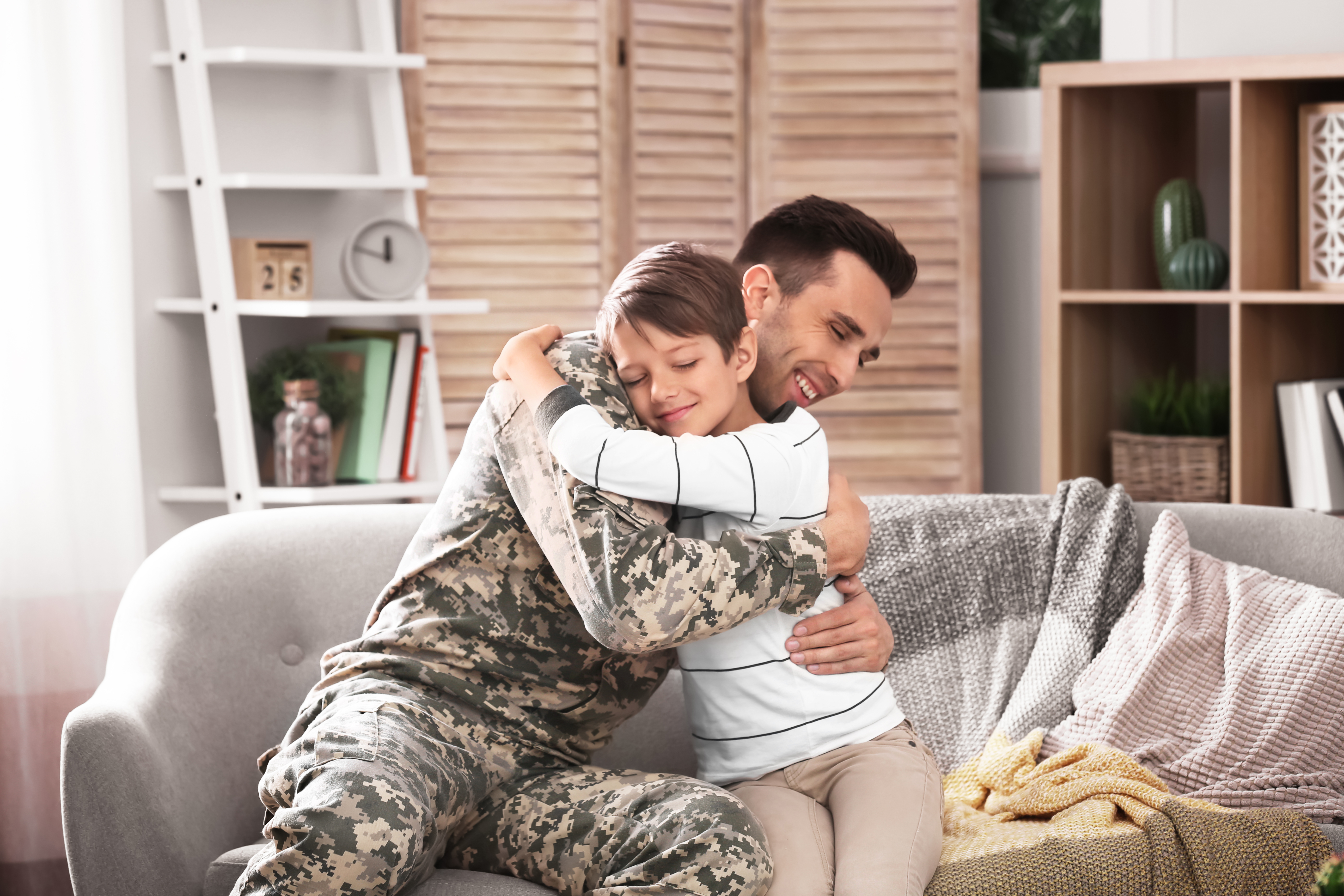 A man in a military uniform hugging a child | Source: Shutterstock
After his service ended, the man never missed any opportunity to spend time with Karter. As a result, the boy grew up having a close bond with his father. However, things didn't turn out as the man had expected.
What Happened After the Boy Grew Up?
Soon after the man's divorce, his ex-wife remarried a man named Steven, who became close to Karter. Steven treated his stepson well, ultimately leading to an issue between Karter and his father.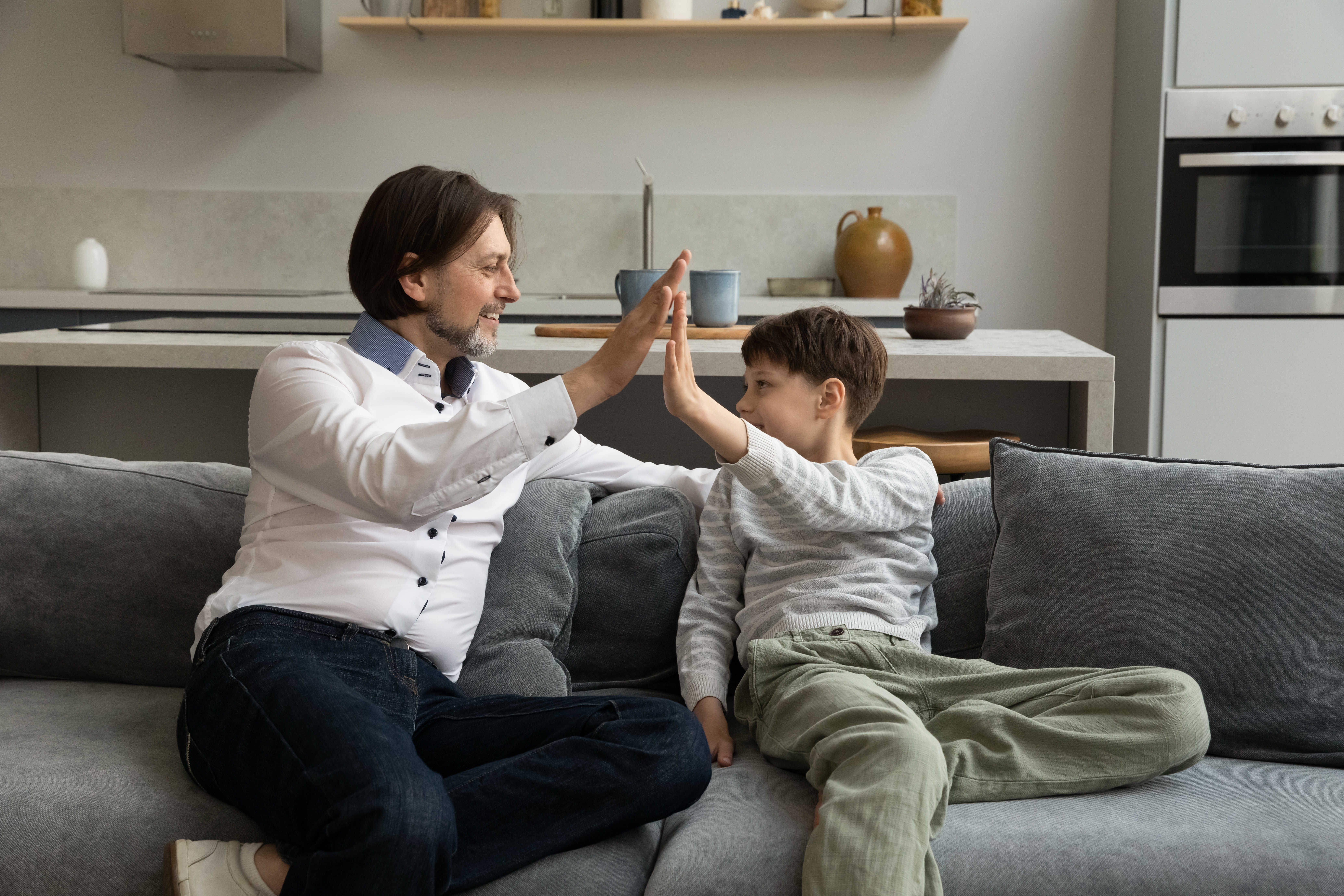 A man giving a high five to a young boy | Source: Shutterstock
Nothing bothered the man until his son turned 23 and decided to marry his fiancé Clark. Since Karter's mother and stepfather did not have enough money, he turned to his biological father to fund his wedding.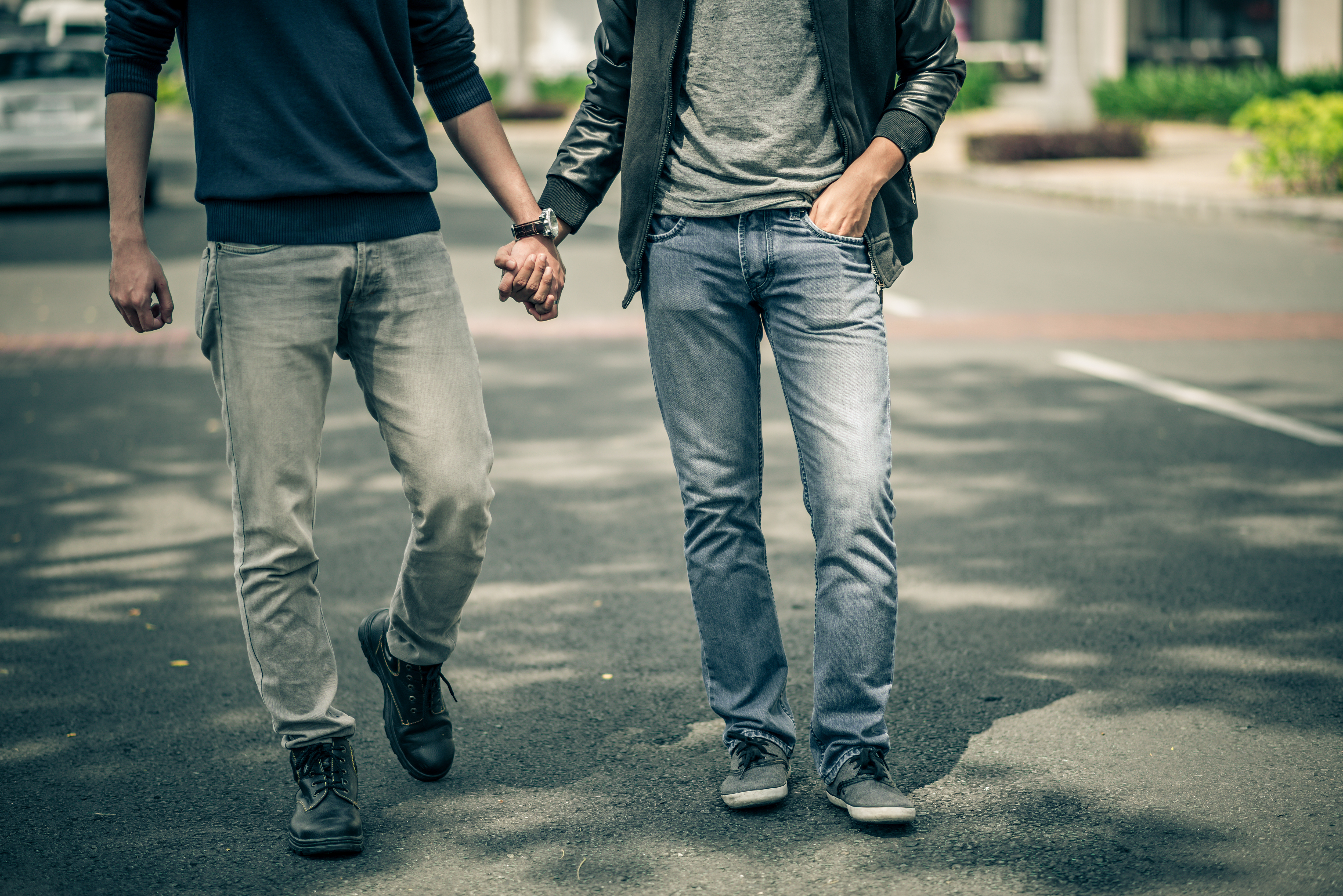 Two men holding hands | Source: Shutterstock
The man didn't mind paying for his son's wedding, but what happened next did not sit well with him. He said, "Come to find out yesterday that Karter wants both me and Steven to walk him down the aisle."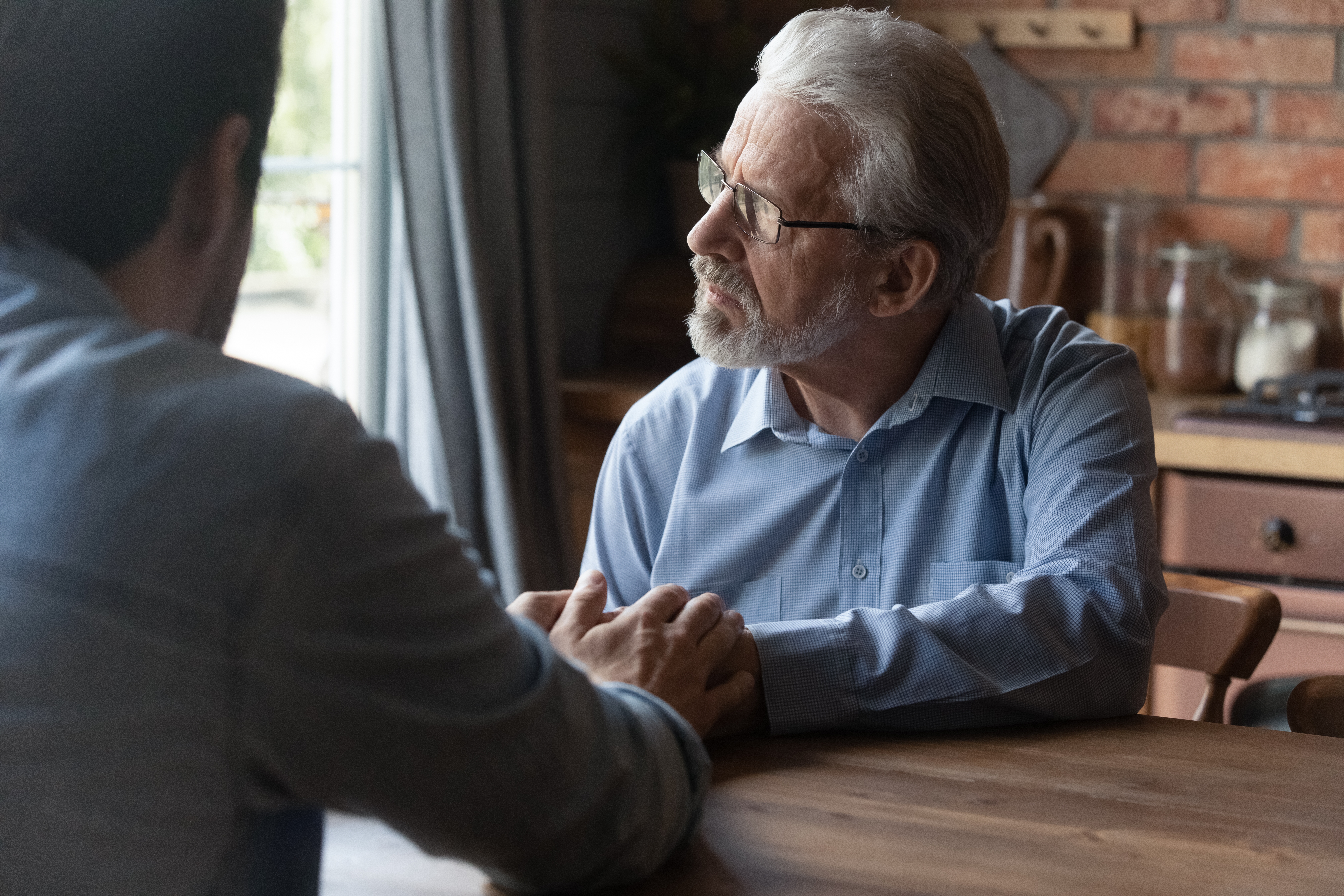 An older man looking away while a younger man speaks to him | Source: Shutterstock
Learning about his son's plans hurt the man because he thought he deserved to walk his son down the aisle alone. Since he was paying for the wedding and was always there for Karter, he felt it was his right to walk with his son. He said:
"We got into a huge fight about this morning, and I told him that I wouldn't pay for the wedding if Steven walks him down the aisle."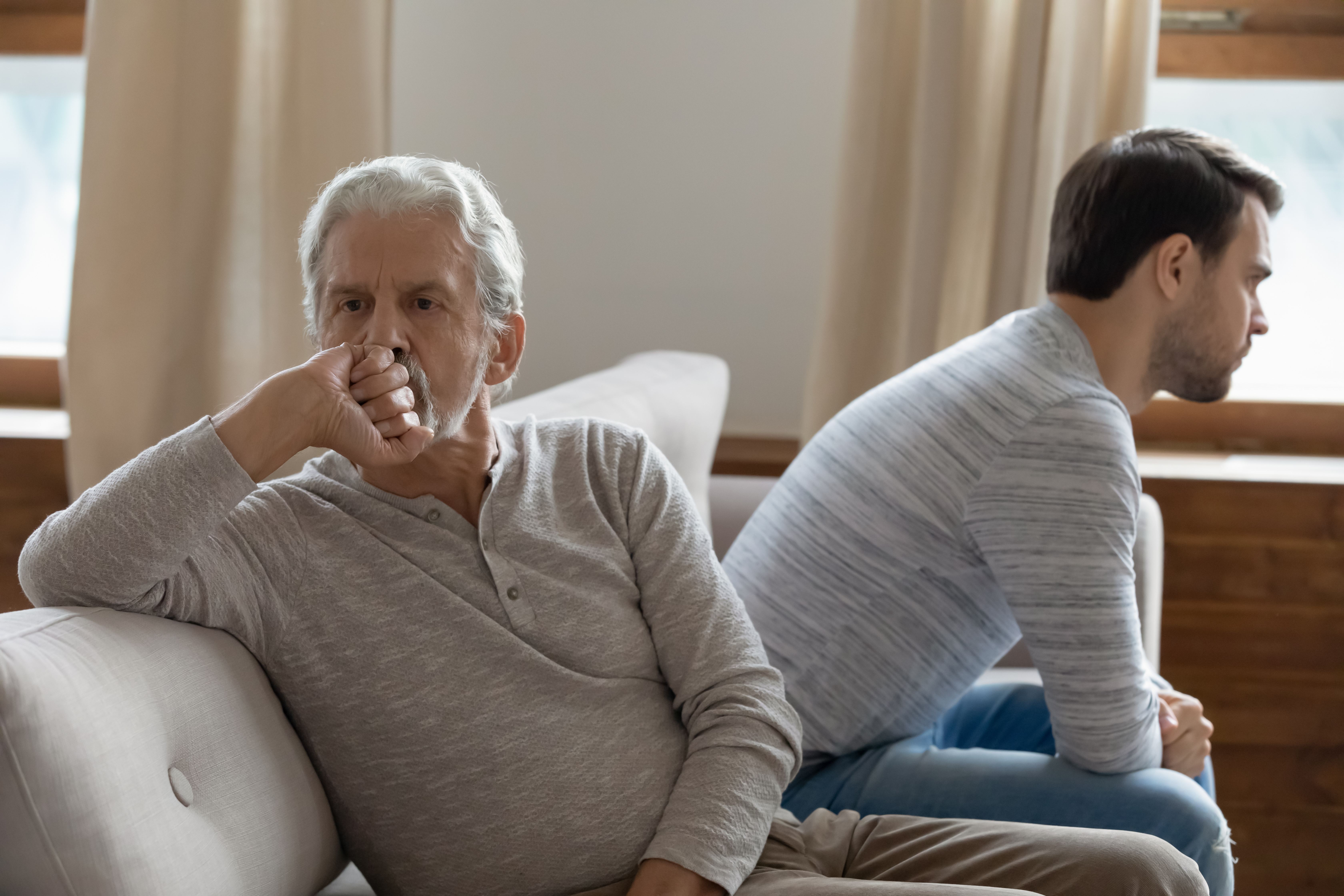 An unhappy man sitting with a younger man | Source: Shutterstock
The man's objection was perceived differently by his family members. His ex-wife thought he was being unreasonable and selfish, while his father thought he did the right thing and should ensure that only he walked his son down the aisle.
After witnessing how his family reacted, the man felt confused and wrote a Reddit post asking other users if he was at fault.
What Did Other Users Think of His Situation?
Some people sided with the man's ex and thought he was at fault for refusing to pay for his son's wedding, while others thought his decision was correct. One Redditor said, "YTA. Way to prove to Karter which father he can rely on."
A second Reddit user also blamed the man, saying he should look at the situation from Karter's perspective. However, a third user thought the man was an "awesome" father for accepting his son's sexual orientation and wanting to walk him down the aisle. The user added that the man overreacted and advised him to think about the situation calmly. He added:
"Don't abandon your son because of all this. Talk, discuss, etc. He needs you."
Another user believed the man was at fault because he couldn't accept that his son loved both him and Steven equally. Meanwhile, a fifth netizen asked the man to apologize to his son for putting him in an uncomfortable position by making him choose between his biological father and stepfather.
"You claim to love your son, and maybe you do, but you certainly don't respect him or his feelings," another Redditor said while asking the man to "stop being childish."
What do you think about this story? Was the man at fault because he decided not to pay for his son's wedding? Was he overreacting?
Here is another story about a man who refused to pay for his daughter's wedding after learning she had chosen another man to walk her down the aisle.
Anomama