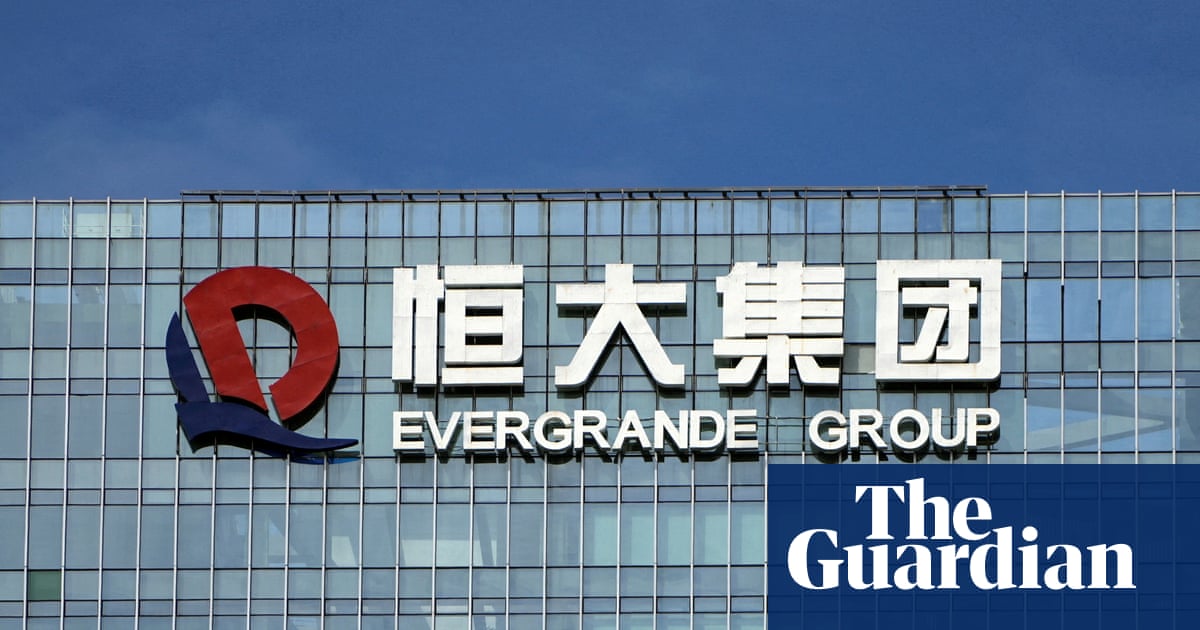 Police in China have arrested several employees at a subsidiary of Evergrande, the troubled property giant that is struggling under debts running into the hundreds of billions of dollars.
Employees at Evergrande's financial subsidiary, Evergrande Wealth Management, were arrested, police in the southern city of Shenzhen said in a statement, without specifying the number of employees or the charges against them.
Police in the statement also urged the public to report any cases of suspected fraud to the authorities.
Evergrande's enormous debt has contributed to the country's deepening property market crisis, raising fears of a global spillover.
The property sector which, along with construction, accounts for about a quarter of China's GDP, is a key pillar of the country's growth and has experienced a dazzling boom in recent decades.
But the massive debt accrued by the industry's biggest players – Evergrande had estimated debt of $328bn (307bn euros) at the end of June – has been seen by Beijing in recent years as an unacceptable risk for China's financial system and overall economic health.
Authorities have gradually tightened developers' access to credit since 2020, and a wave of defaults have followed – notably that of Evergrande.
Another Chinese property giant, Country Garden, has narrowly avoided default in recent months, after reporting a record loss and debts of more than $150bn.
State-backed developer Sino-Ocean is the latest company to show signs of trouble. On Friday it announced it would suspend payments of offshore debts.
Meanwhile, the Moody's rating agency recently downgraded the outlook for China's property sector from "stable" to "negative", arguing that the government support measures will have only a short-term impact.
Read More: World News | Entertainment News | Celeb News
Guardian