A 25-year-old man's grandmother appeared on his doorstep decades after his mother had abandoned him at birth.
The man refused to recognize her, while his grandmother pretended there was nothing wrong with their relationship.
The woman tried talking to him, but what happened next was something she wasn't expecting.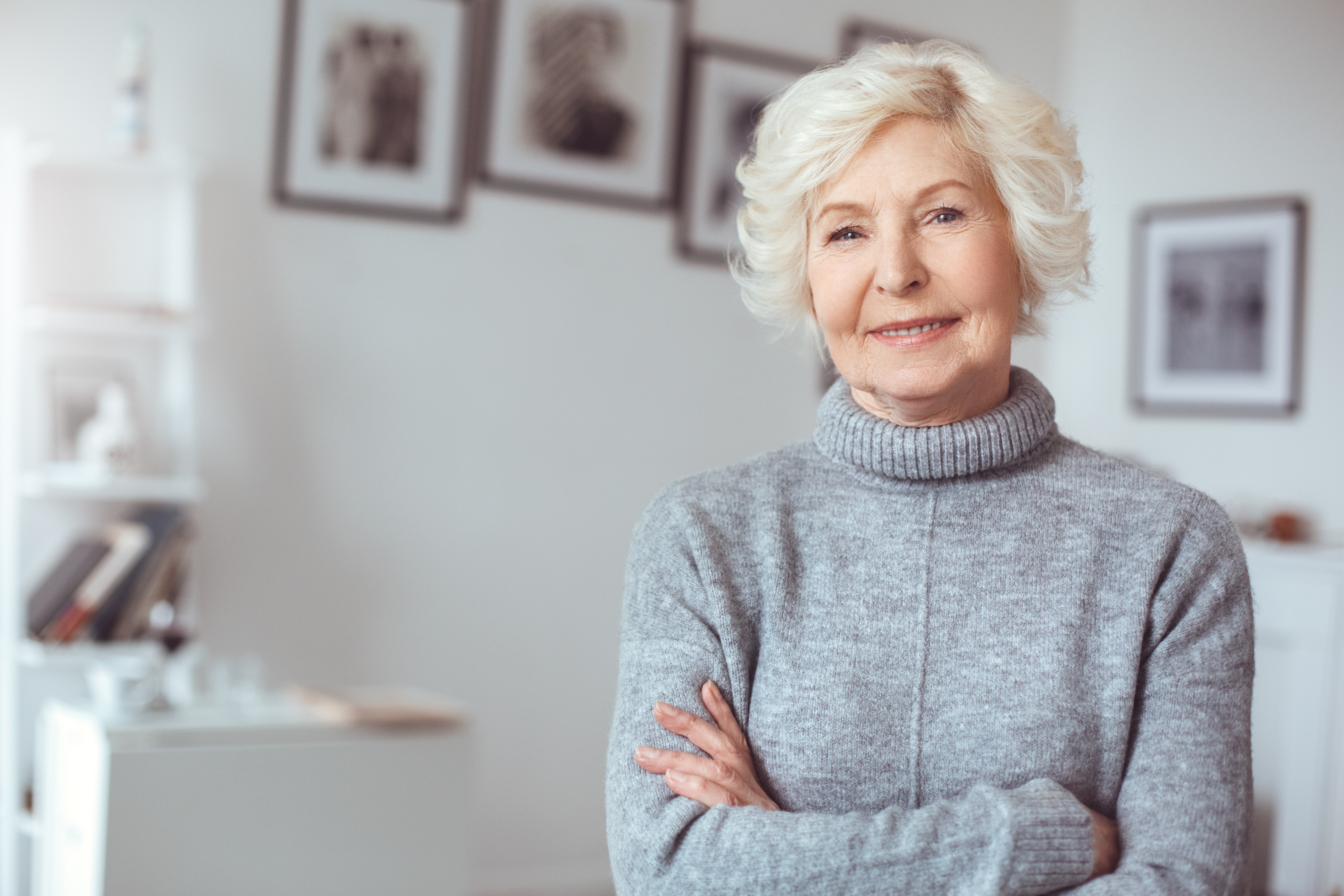 An older woman standing with her arms folded | Source: Shutterstock
"RichardBmn," a single father of a son, opened up about what happened when his mother-in-law suddenly visited him after decades of no contact. Before jumping to the main story, the man recalled how his partner parted ways with him after giving birth to their child.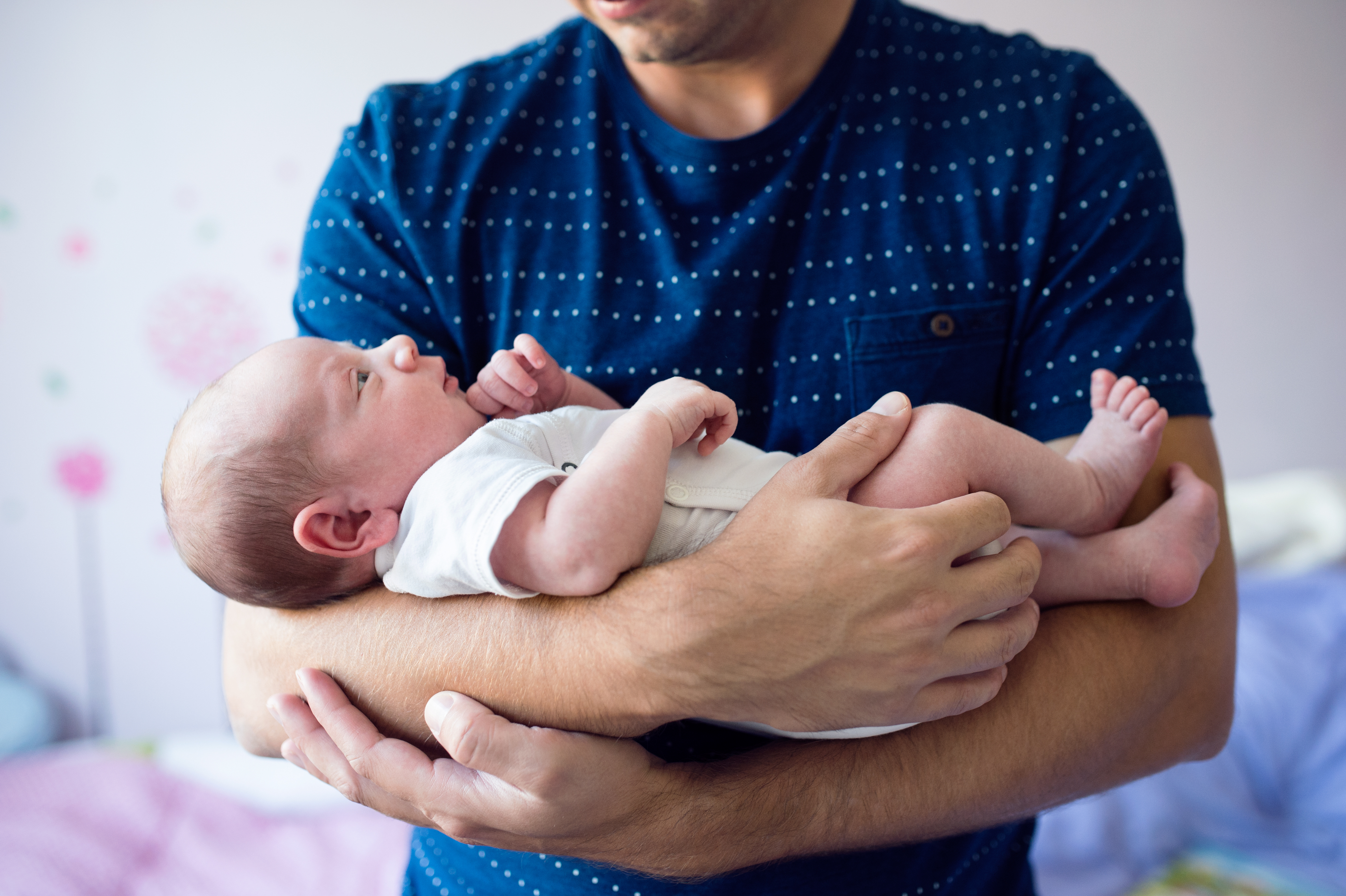 A man holding a baby | Source: Shutterstock
Soon after giving birth, the man's wife said she didn't want to raise her child and refused to look after him. At first, the man thought she was depressed, but he realized she was serious about it when she packed her belongings and left. She told the man she didn't want to see him or their son.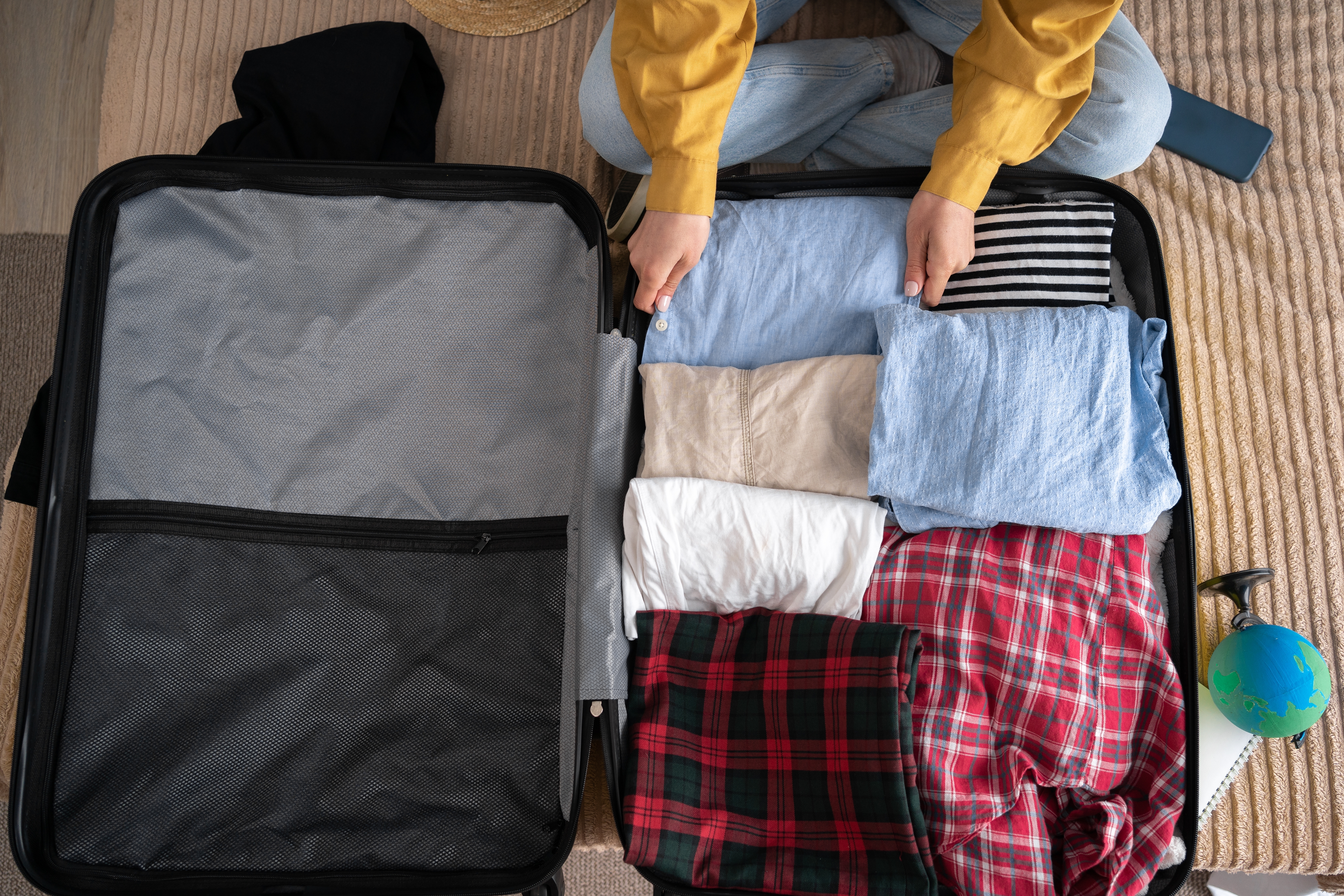 A woman packing her clothes | Source: Shutterstock
Thinking about her behavior retrospectively, the man felt convinced that his mother-in-law had something to do with his wife abandoning him and their son. He remembered hearing his wife's mother say that her daughter was too young to have a child. However, the man didn't have concrete proof against the woman.
The man was only 21 when his partner left him. At first, looking after his baby was difficult because he had to leave college and start working to make ends meet. However, some people helped him by babysitting his son while he was at work and gave him parenting advice.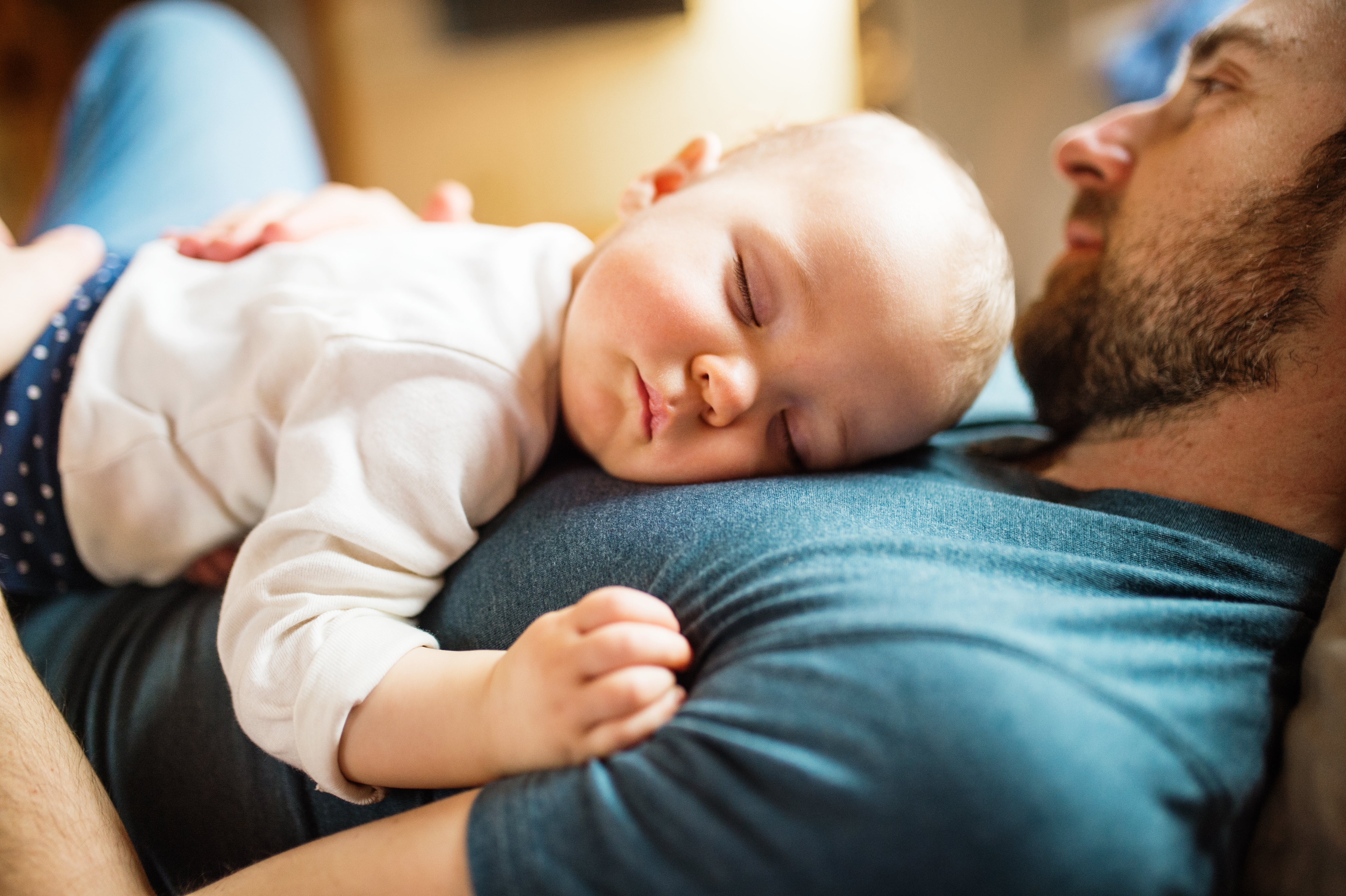 A baby sleeping on a man's chest | Source: Shutterstock
As the child grew older, it became easy for the man to juggle between his parenting responsibilities and work. He used to send his son to school and work the entire day. At that point, the man hoped his partner would return to look after her baby. He said:
"I hoped that she'll eventually come around and realize you can't just leave your child like a worthless piece of trash."
A child playing with toys | Source: Shutterstock
He never heard from his wife or met her while singlehandedly raising his son. Meanwhile, his child kept asking him where his mother was, but the man chose not to badmouth her. As years passed, the man felt proud of his son while watching him turn into an educated young man.
"We stopped talking about his mother a long time ago. It was his initiative. He was like – well, if she doesn't want to be with us, then it's her loss, and there's nothing we can do about it," the Redditor revealed. Little did he know that his mother-in-law's unexpected appearance would soon remind his son of his mother.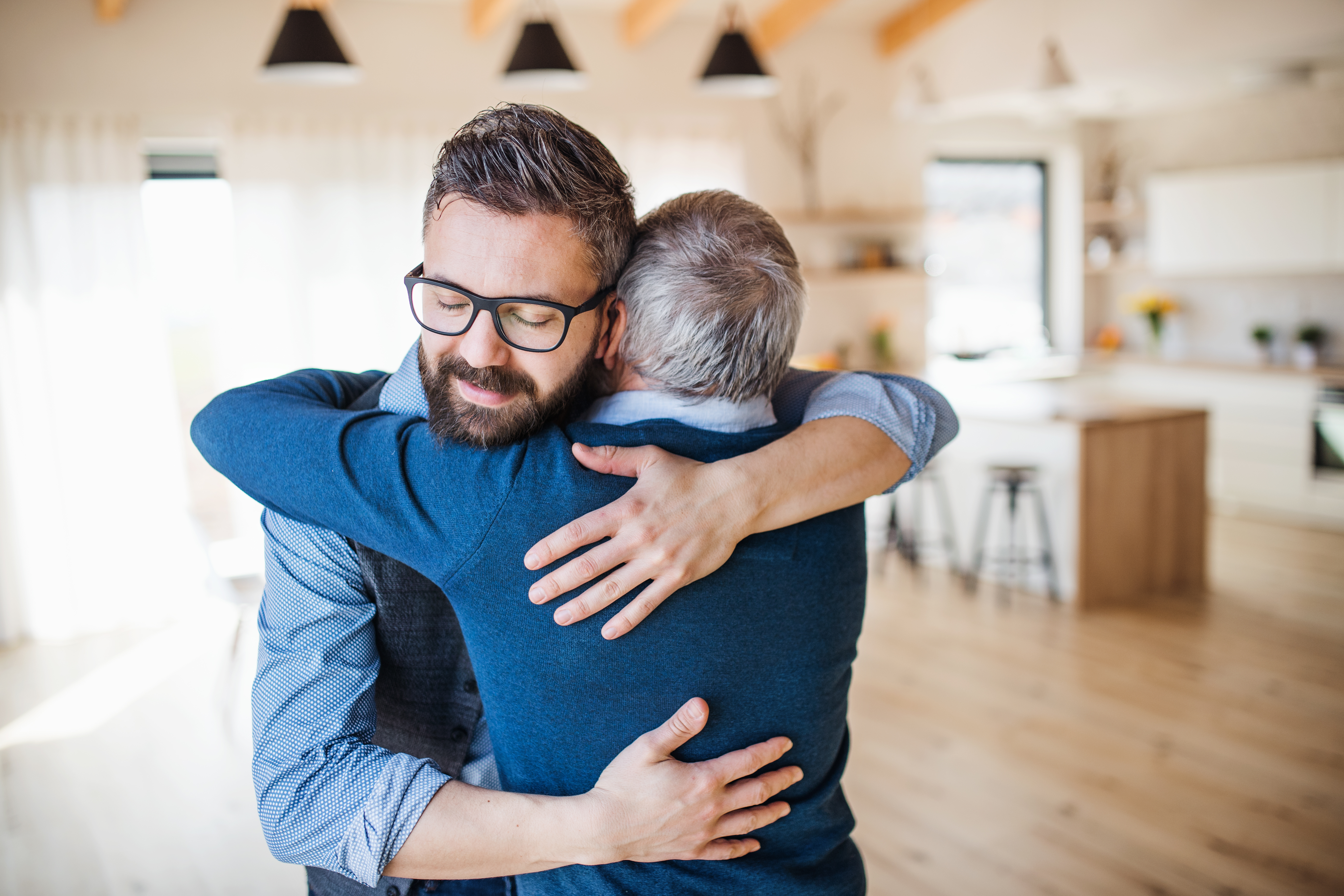 A man hugging an older man | Source: Shutterstock
What Happened after the Child's Grandmother Showed Up?
One day, the Redditor opened his door and was shocked to see his mother-in-law standing on the doorstep. At first, the man didn't recognize her because it had been 25 years since he had last seen her. She said she was visiting him to meet her grandson—the same child her daughter had abandoned at birth.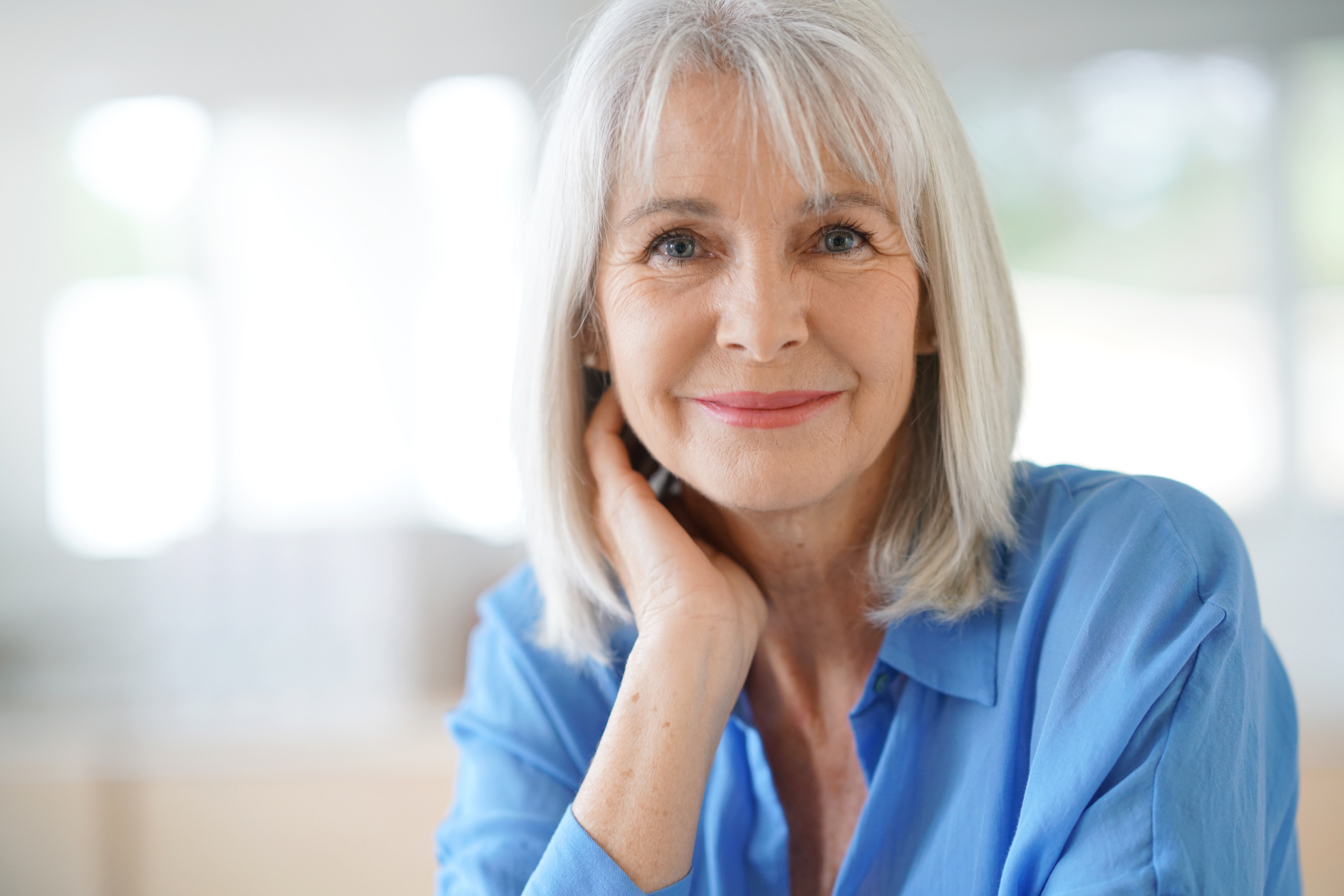 An old woman smiling | Source: Shutterstock
While the woman behaved like nothing had happened 25 years ago, the man felt confused watching her act like a caring grandmother. She entered the house and rushed to meet her grandson, unaware he wouldn't recognize her.
When the woman hugged her grandson and asked him how he was, the 25-year-old pushed her away. He had no idea who the woman was and why she hugged him until his father told him it was his grandmother. Still, he walked away from her instead of greeting her.
Close-up of a worried man | Source: Shutterstock
At that point, the woman was fuming angrily because she felt humiliated after watching her grandson's reaction. She asked her son-in-law why his son didn't recognize her and questioned his upbringing, saying he should have shown him a picture of her and her daughter. Upon hearing her words, her grandson replied:
"Dad did show me your picture, but I needed no picture. I needed you to be there for me."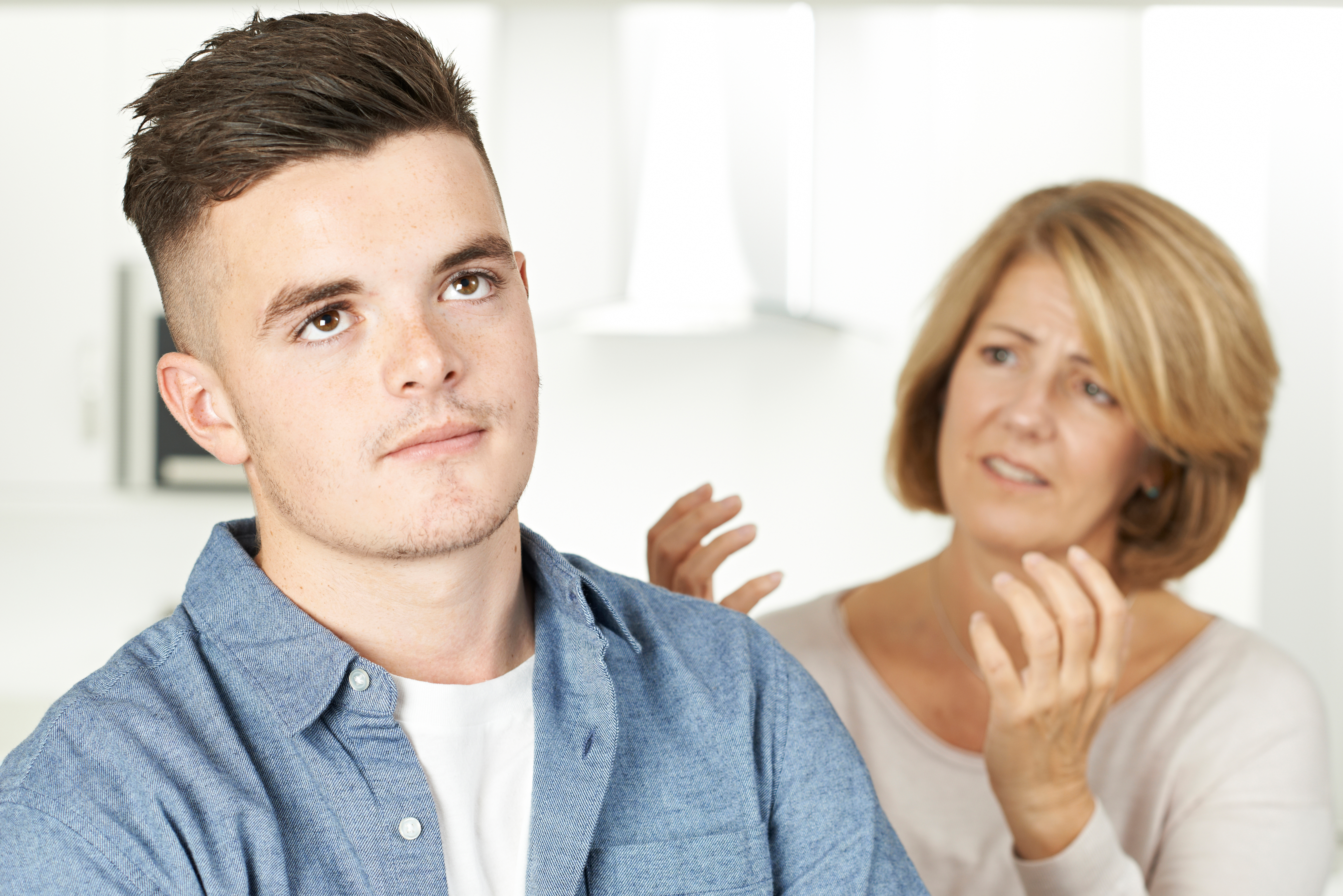 A woman talking to a young man | Source: Shutterstock
Then, the young man started throwing questions at his grandmother, including the one about his mother's whereabouts. According to the Redditor, the woman wasn't expecting her grandson to ask her so many questions. She told him his mother was living with another man and had two children.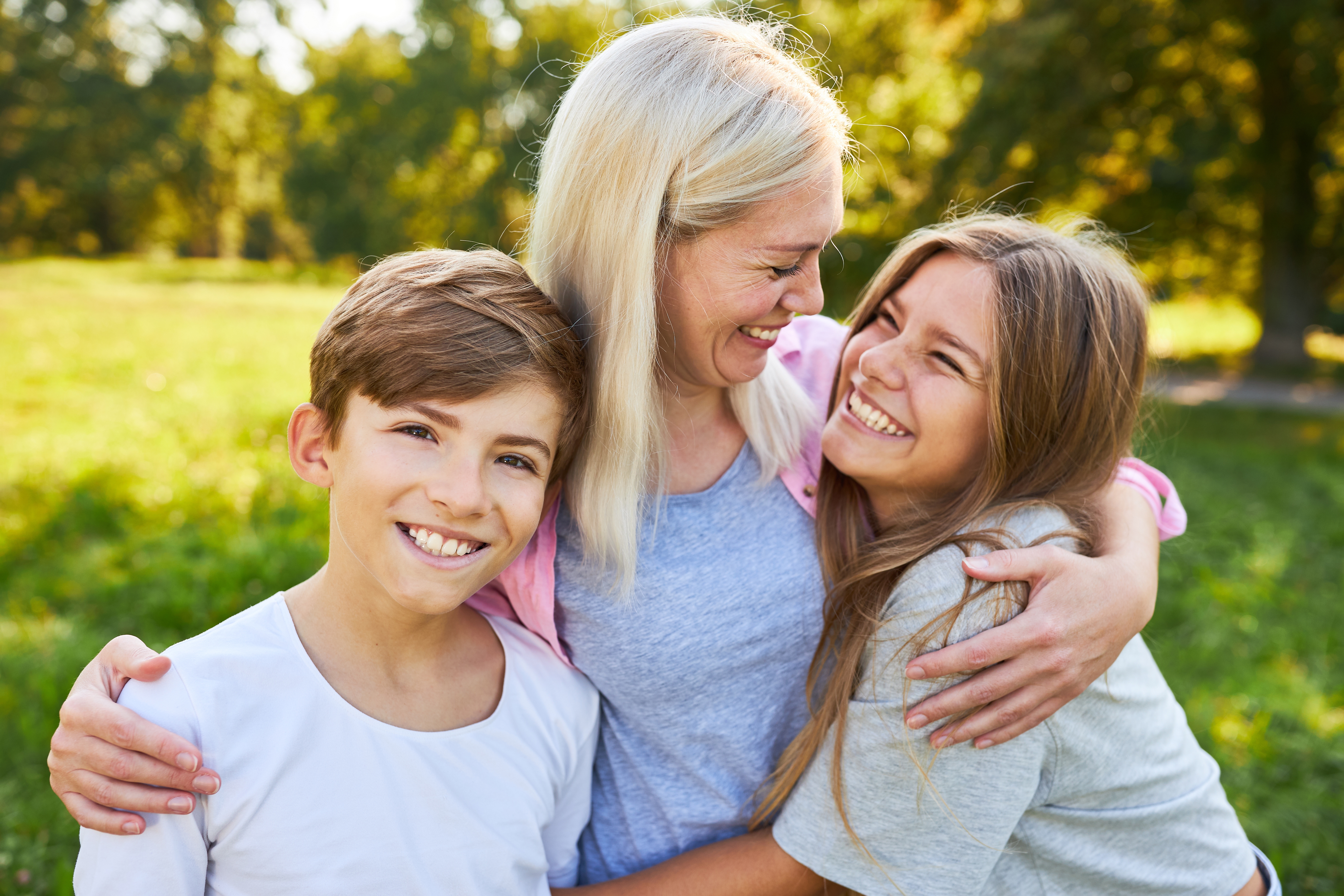 A happy woman hugging two children | Source: Shutterstock
The Redditor revealed that his mother-in-law was acting like her daughter was the "victim" and justified her act of abandoning her son by saying she was too young to have a baby. She explained:
"She had her whole life ahead of her, and a baby would only be an obstacle."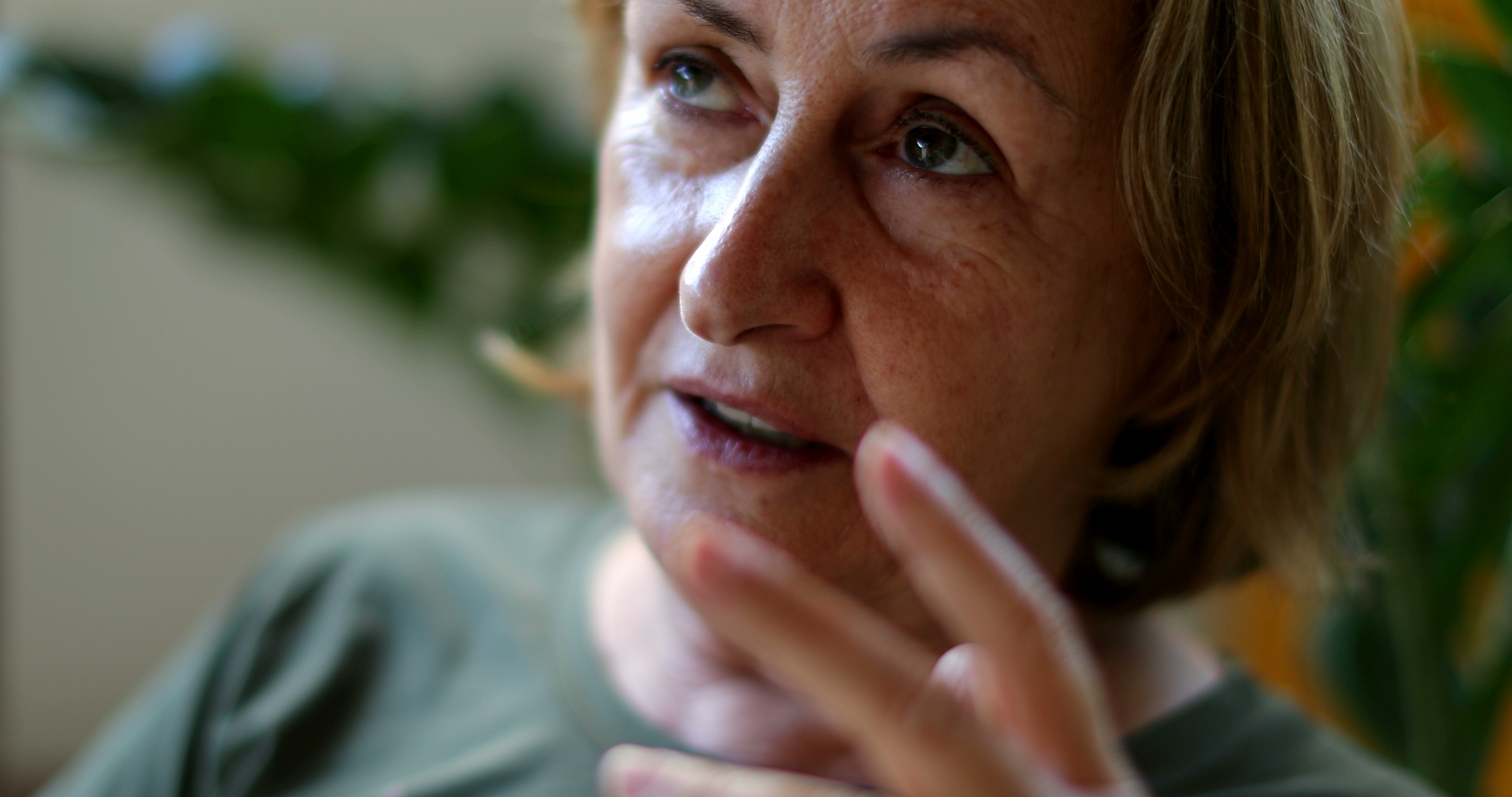 Close-up of a woman talking | Source: Shutterstock
At that point, the Redditor wanted to kick his mother-in-law out of his house. He revealed that his partner was 24 when they had their son, while he was 21, but he raised his son singlehandedly out of love. He believed it was wrong to justify what his partner did back then.
He didn't ask his mother-in-law to leave because his son wanted to ask one last question. He asked her why she abandoned him and chose not to be his grandmother. She replied:
"Well, I had no time to take care of you. I was a young woman, too. I had my life, too."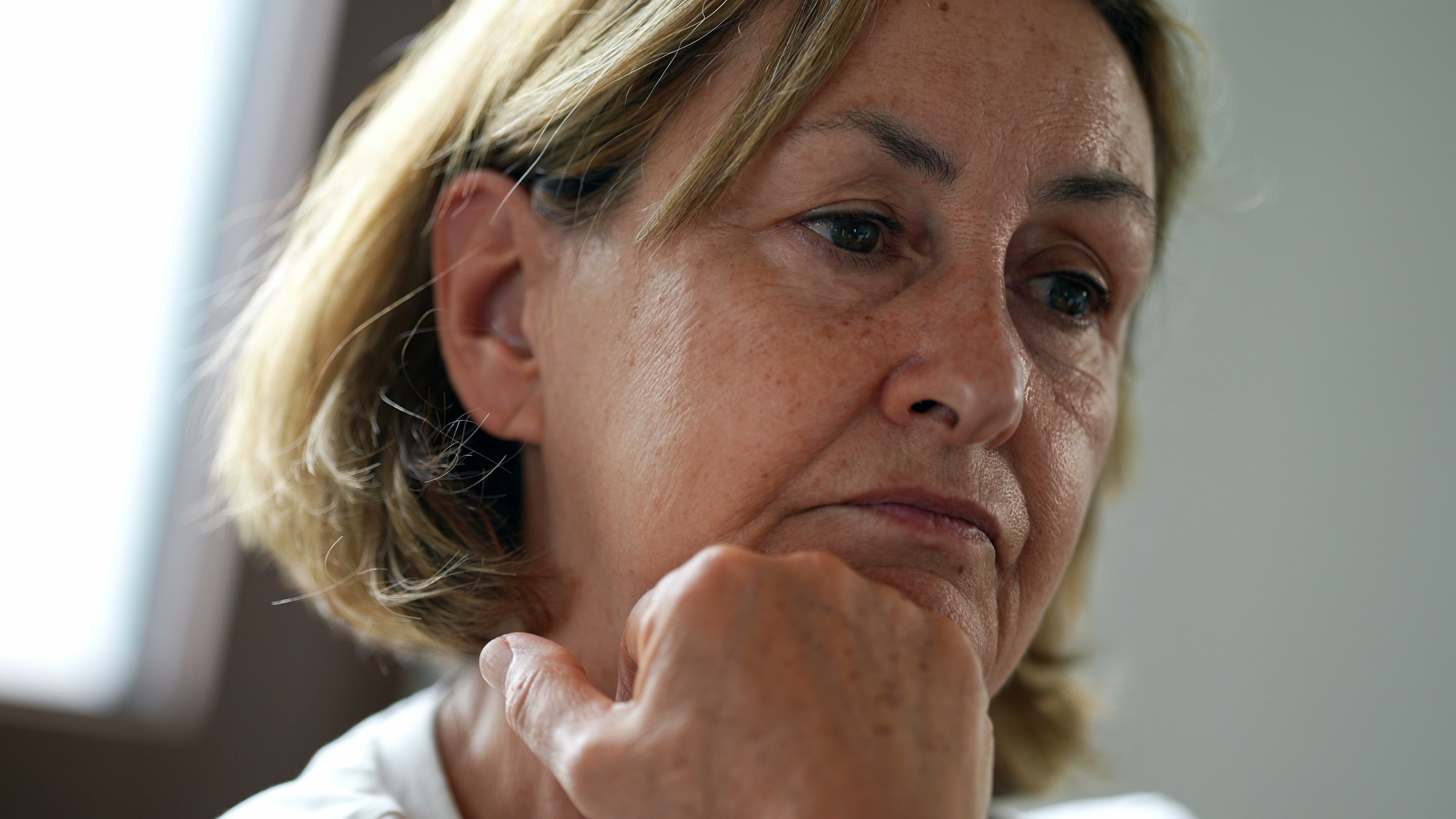 Close-up of a senior woman | Source: Shutterstock
She added that she had returned because it was time for him to look after his grandmother. After hearing her response, the young man asked his grandmother to leave and asked her never to return. Meanwhile, the woman blamed the Redditor for raising a "rude and impolite boy," stating that he would have been better off without him.
The Response
After reading the man's detailed post in the "JUSTNOMIL" subreddit, other users shared their opinions regarding the story in the comments section. Most of them praised the man for what he did. One netizen said he did the right thing by kicking his mother-in-law out and setting an example for his son.
A second Redditor, who had been in a similar situation as a child, thought the Redditor was a great parent. She considered him an inspiration and thanked him for doing the right thing. Another user believed the woman wasn't expecting her grandson to react like that.
A fourth netizen believed the Redditor's son was lucky to have him as his father. She also praised how he raised his son to become a strong man.
What would you have done if you were in the man's shoes? Do you think he did the right thing by allowing his son to kick the woman out? We'd love to know what you think about this situation.
Here is another story about a man who abandoned his wife in the hospital after seeing his newborn. The wife recalled it as an "awful moment."
Anomama