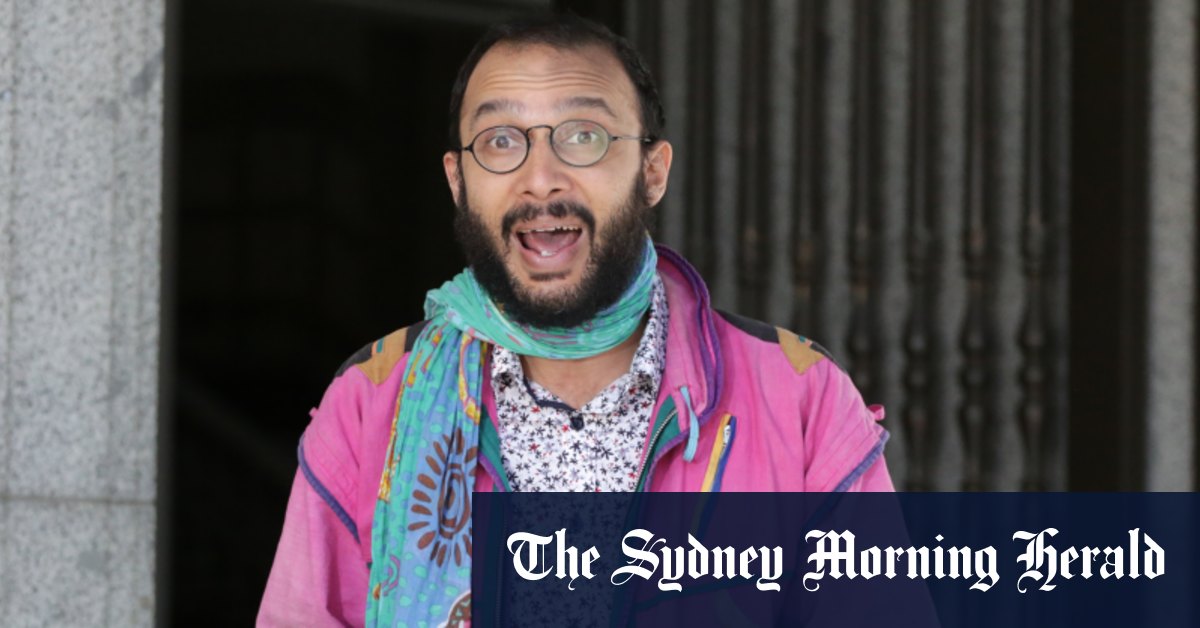 It was increased to 65 per cent in June.
The Greens would lower the days an investment property could be rented on Airbnb or Stayz before it attracted higher rates, from 60 to 45 days a year.
Loading
An inner-city investment unit with an annual rates bill of $1600 would be charged $16,000.
It would not apply to properties that residents temporarily rented on Airbnb while travelling, or spare bedrooms rented short-term while residents lived on-site.
Sriranganathan said if rates were ratcheted up on Airbnb properties, some investors would sell and others would switch to long-term tenants.
"There are hundreds of houses and apartments across Brisbane that could be used to house homeless families, but are instead sitting empty most of the week, and only being used by tourists on weekends," he said.
University of Queensland research, commissioned by the state government, found short-term rentals were "not a significant determinant of rental affordability statewide", and the key issue driving rental market disruption was a limited supply of homes.
Researchers said a 10 per cent increase in total dwellings could cause rent prices to drop by 1 to 2 per cent.
They estimated there were 2253 short-term rentals in Brisbane.
Council data showed 990 properties were classed as transitory accommodation in August, including 338 units and 10 houses in Central ward and 177 units and nine houses in The Gabba ward.
They attracted $788,000 in rates in 2022-23.
But Airbnb's Crosby said restricting the number of nights a property could be used as a short-term rental did not mean they would become long-term rentals.
"In many cases, hosts make properties available on Airbnb that would otherwise be used only for personal use, like regional-based workers working in the city a few days each week, or kept as an owner-occupied holiday home," he said.
Crosby said his company supported tourism levies, especially in Brisbane, the Gold Coast or Noosa.
Loading
The Greens' housing platform for the 2024 council election would include discouraging investors from leaving homes and development sites empty, with measures to increase the supply of rent-capped housing.
Labor lord mayoral candidate Tracey Price said Brisbane was in desperate need of more affordable housing.
"Labor want to get the balance right, listening to the community and supporting housing providers delivering affordable rental properties," she said.
The LNP declined to comment.
Council elections will be held on March 16, 2024, and the Greens plan would not come into effect unless they wrested control of City Hall.
Read More: World News | Entertainment News | Celeb News
SMH