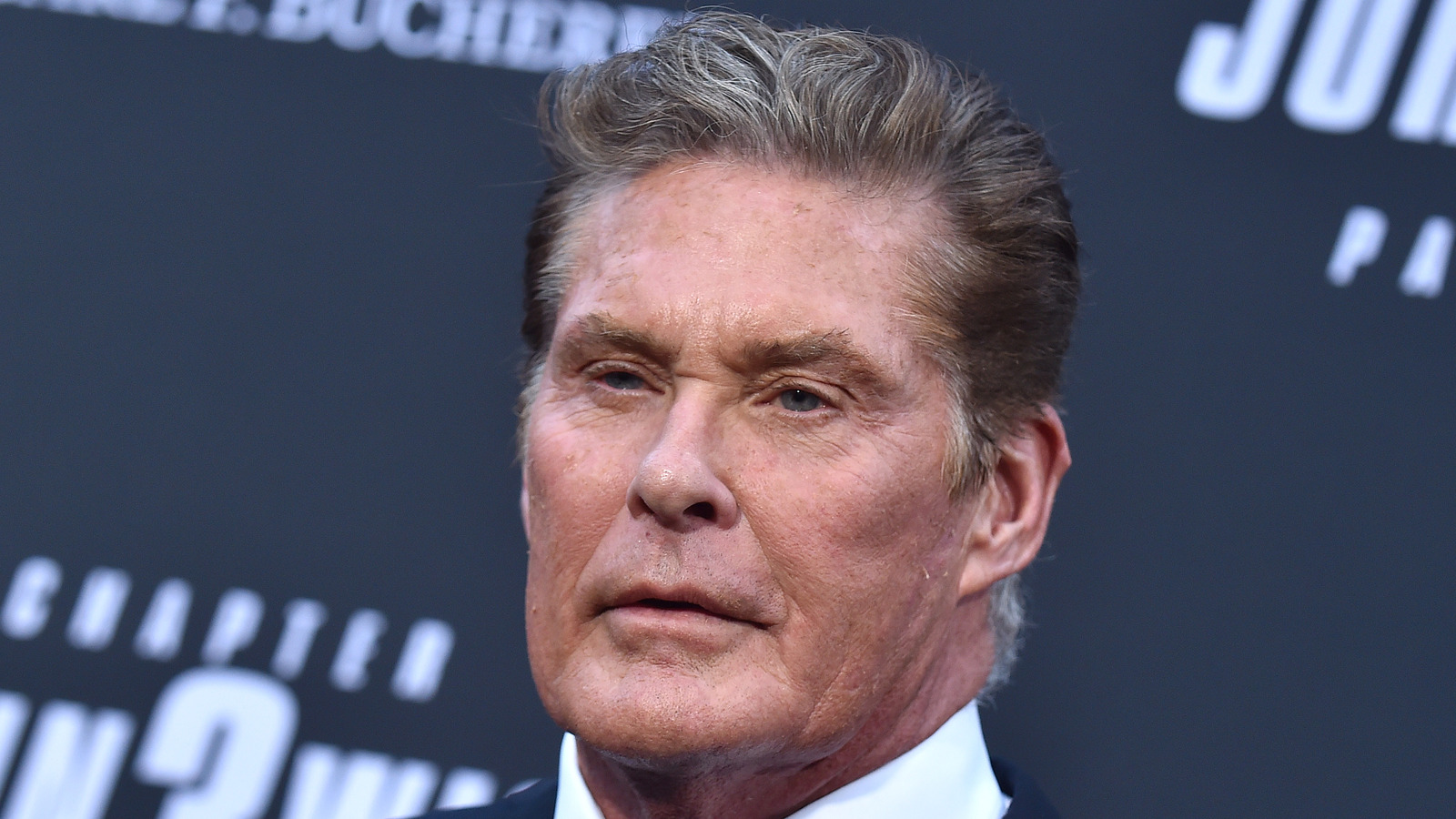 David Hasselhoff has never shied away from admitting that he has been a big spender for the majority of his life. During his interview with The Telegraph, he explained most of his spending was done on his credit card to try and keep track of things. "I'd advise anyone to be completely hands-on with your money," he said. "It's something I didn't do through the years and I'm still not completely on top of things, so I'm losing money where I shouldn't be."
In February 2023, Radar Online reported that Hasselhoff was making more money than his female counterpart, Pamela Anderson, when it came to "Baywatch" residuals. According to their sources, he earned around $100 million in the 11 years he was on the show, making approximately $60,000 per episode. And if that wasn't enough, Hasselhoff was paid $4 million a year from their reruns.
However, after his 2006 divorce from wife, Pamela Bach, Hasselhoff claimed he didn't have enough money to pay for alimony. According to TMZ in 2016, he was making $112,000 per month and had $1.79 million in properties, savings, cars, art, and jewelry. His ex-wife, on the other hand, claimed that Hasselhoff was lying about the amount of money he was worth, saying it was closer to $120 million with expenses of $66,000 a month.
Read More: World News | Entertainment News | Celeb News
Nicki