John Catesby Harington and Kit Harington. | Source: Getty Images
John Catesby Harington is not only brother to "Game of Thrones" Kit Harington but boasts a noble lineage and works in a high position on Formula 1's Red Bull team. He also had something interesting to say at his sibling's wedding.
Kit Harington's brother, John Catesby Harington, obtained an L.L.B in a Bachelor of Laws. From there, he became an events coordinator. This was followed by an almost two-year career at Abercrombie and Finch.
While working there, he eventually became the District Regional Manager, moving on to a Business Development Manager at Crunch. Finally, he worked his way up to Red Bull, beginning in June 2020.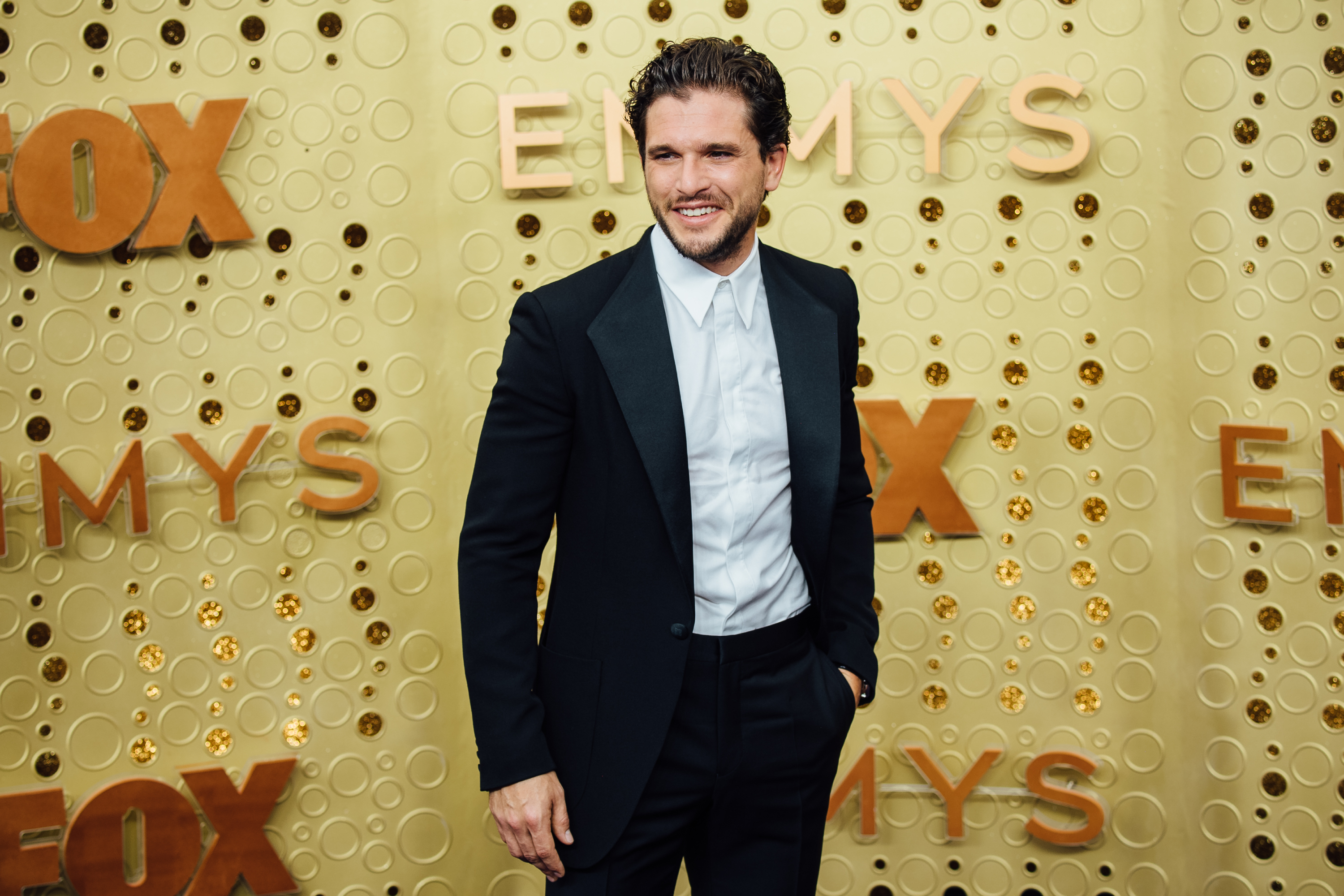 Kit Harrington at the Emmy Awards on September 22, 2019, in Los Angeles. | Source: Getty Images
John Catesby Harington's Real Name
According to his brother Kit, his real name is Jack, not John. He was the best man at Kit's wedding, where the "Game Of Thrones" actor married his co-star and love interest, Rose Leslie.
During the speech, John jokingly referenced the George R.R. Martin series, specifically the line repeated by his wildling lover that he knows nothing. Kit recalled that his brother said that for once, as he is marrying such an amazing woman, John Snow finally does know something.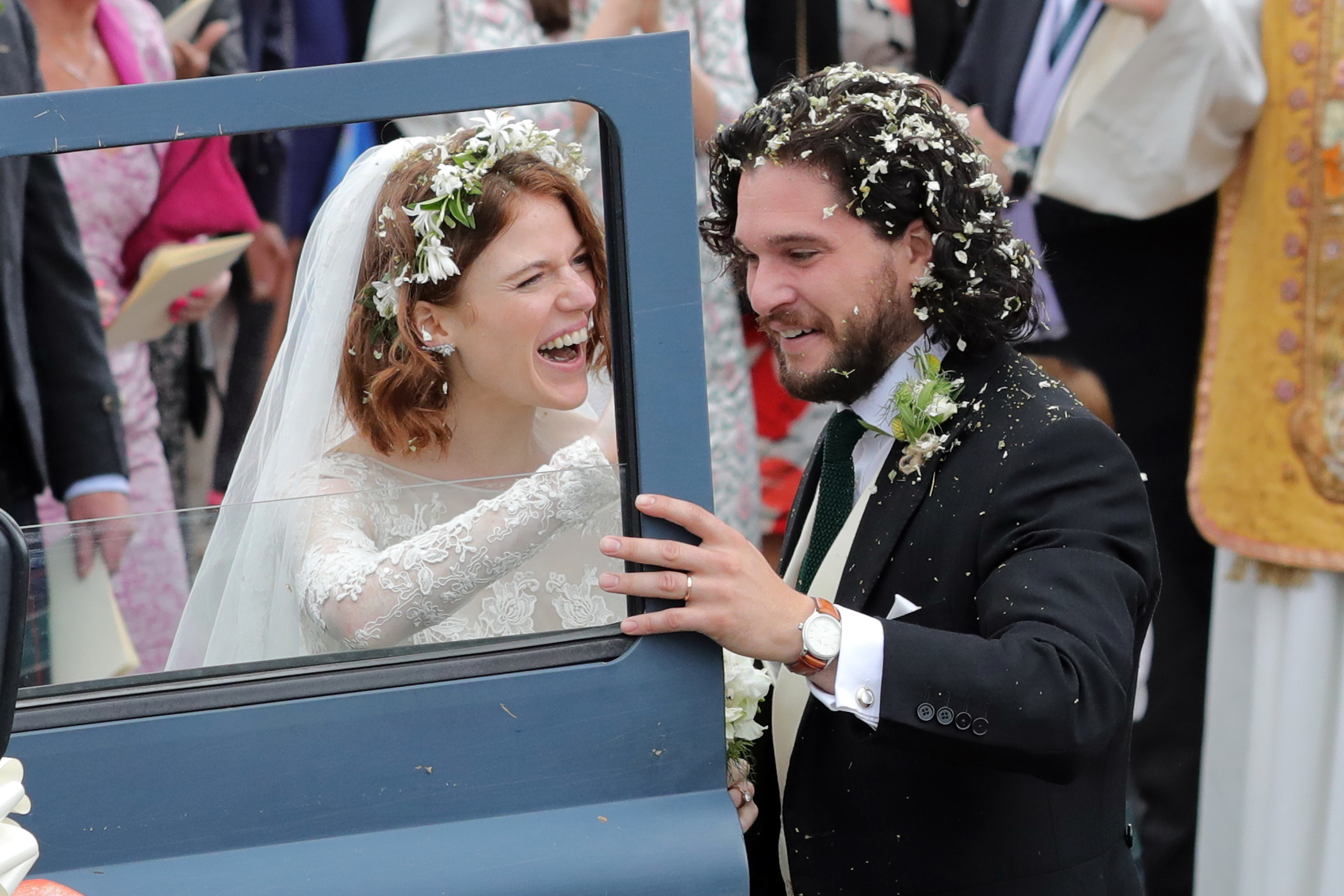 Kit Harrington and Rose Leslie on their wedding day, leaving Rayne Church on June 23, 2018, in Scotland. | Source: Getty Images
Kit Harington and His Brother's Noble Lineage
These siblings have a familial connection to Robert Catesby. Although generally unknown, this historically relevant individual was the actual head of the Gunpowder Plot. Kit plays the starring role in the series "Gunpowder" as this exact individual. Jokingly expanding on this bloodline, the "G.O.T" star said that Lord Harington was at the House of Parliament when Catesby was attempting to blow it up:
"As Catesby's head was marched past on a pipe, Harington is quoted as saying, 'He's an ugly fellow, isn't he?'"
This lineage also includes nobles. Some of these nobles include individuals like the first Viscount Melville and King Charles II.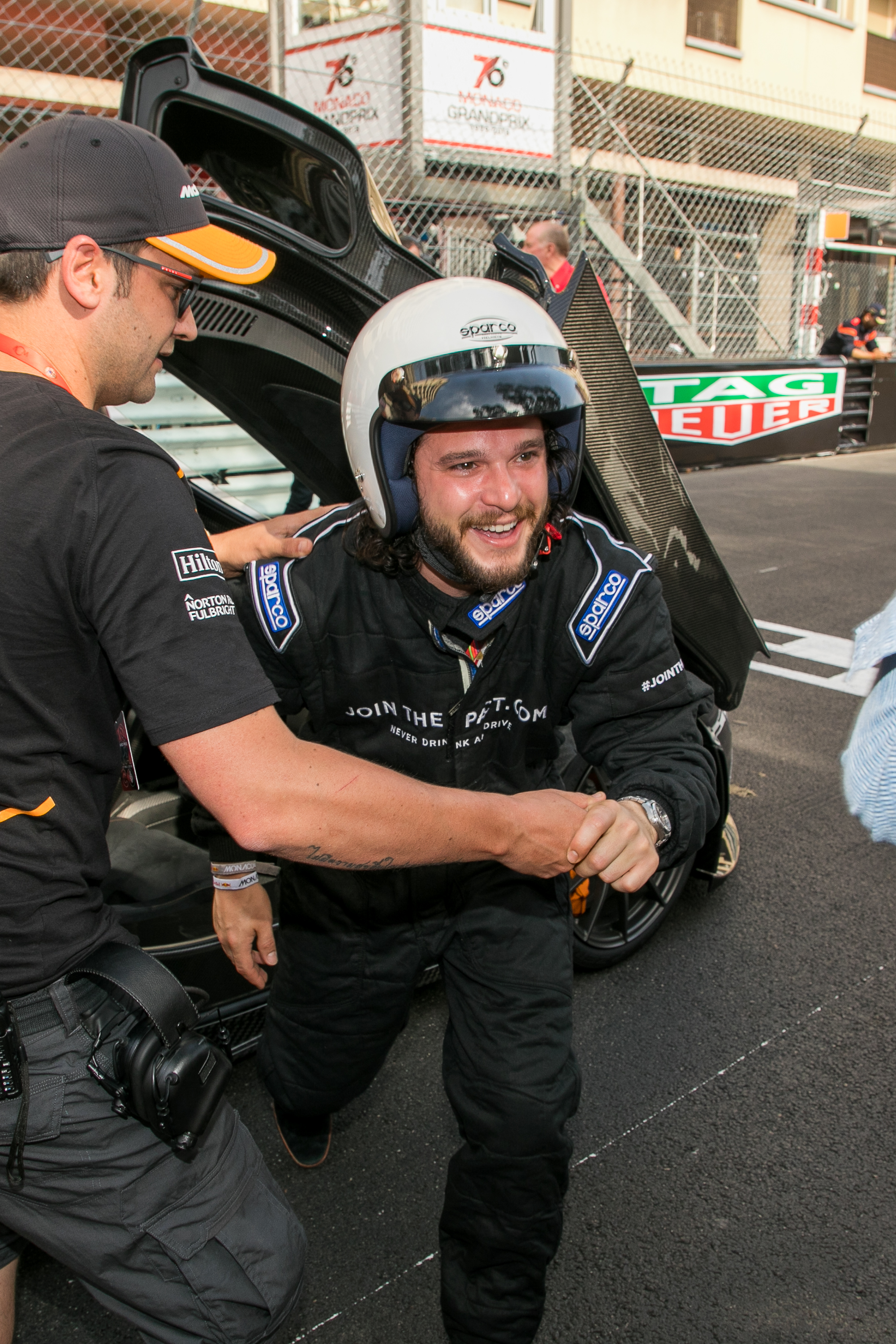 Kit Harington attending the Monaco Formula One Grand Prix on May 27, 2018, in Monte-Carlo. | Source: Getty Images
John Catesby Harington's Job at Red Bull
The Harington family are also big Formula 1 fans, with Kit expressing that he has been watching it for so long that he can't even remember when he began. He expressed:
"I've been watching it since I was knee-high and now my brother works at Red Bull…I'm a big Formula 1 fan."
Specifically, Catesby began working for Red Bull Racing and Red Bull Technology in June 2020 as a Technical Partnerships Manager. From there, he was promoted to Senior Partnerships Manager in July 2021. Eventually, he became Senior Partnerships Manager.
Anomama