Six years after divorcing his ex-wife, a man decided to share a significant portion of the millions he had won.
He immediately knew he wanted to share his money with his ex.
His parents supported his decision, but his girlfriend was against it. She thought the man still loved his ex.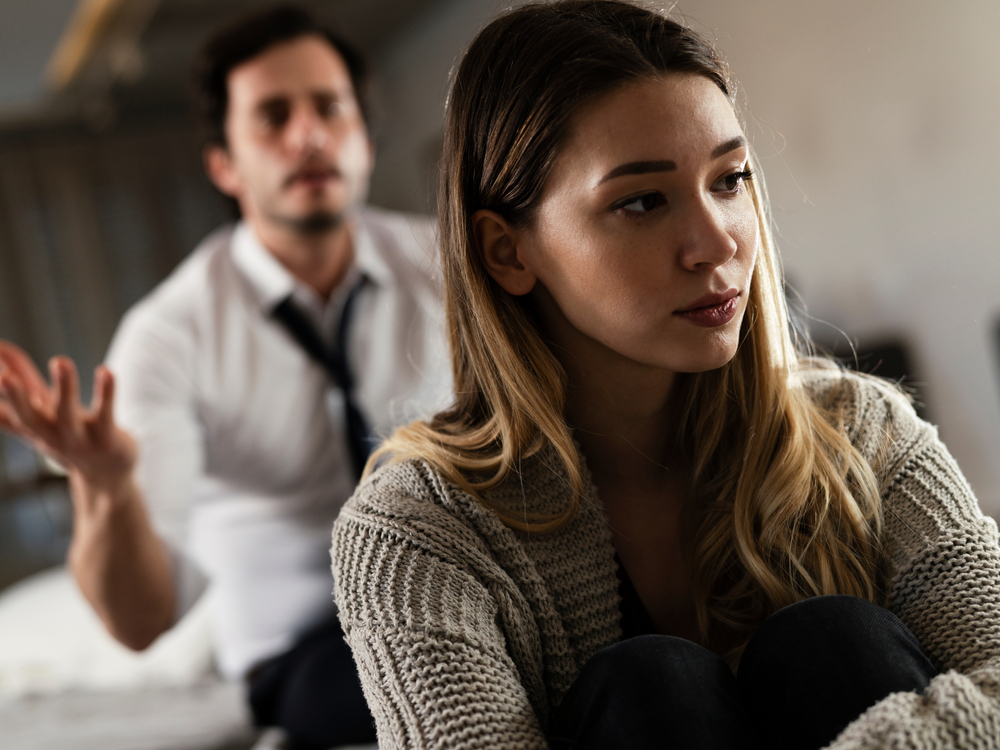 An unhappy couple | Source: Shutterstock
After years of living together, parting ways with one's spouse is challenging and involves a lot of emotional trauma. The man in today's story divorced his wife after cheating on her, but his wife reacted quite differently. He didn't expect her to part ways peacefully.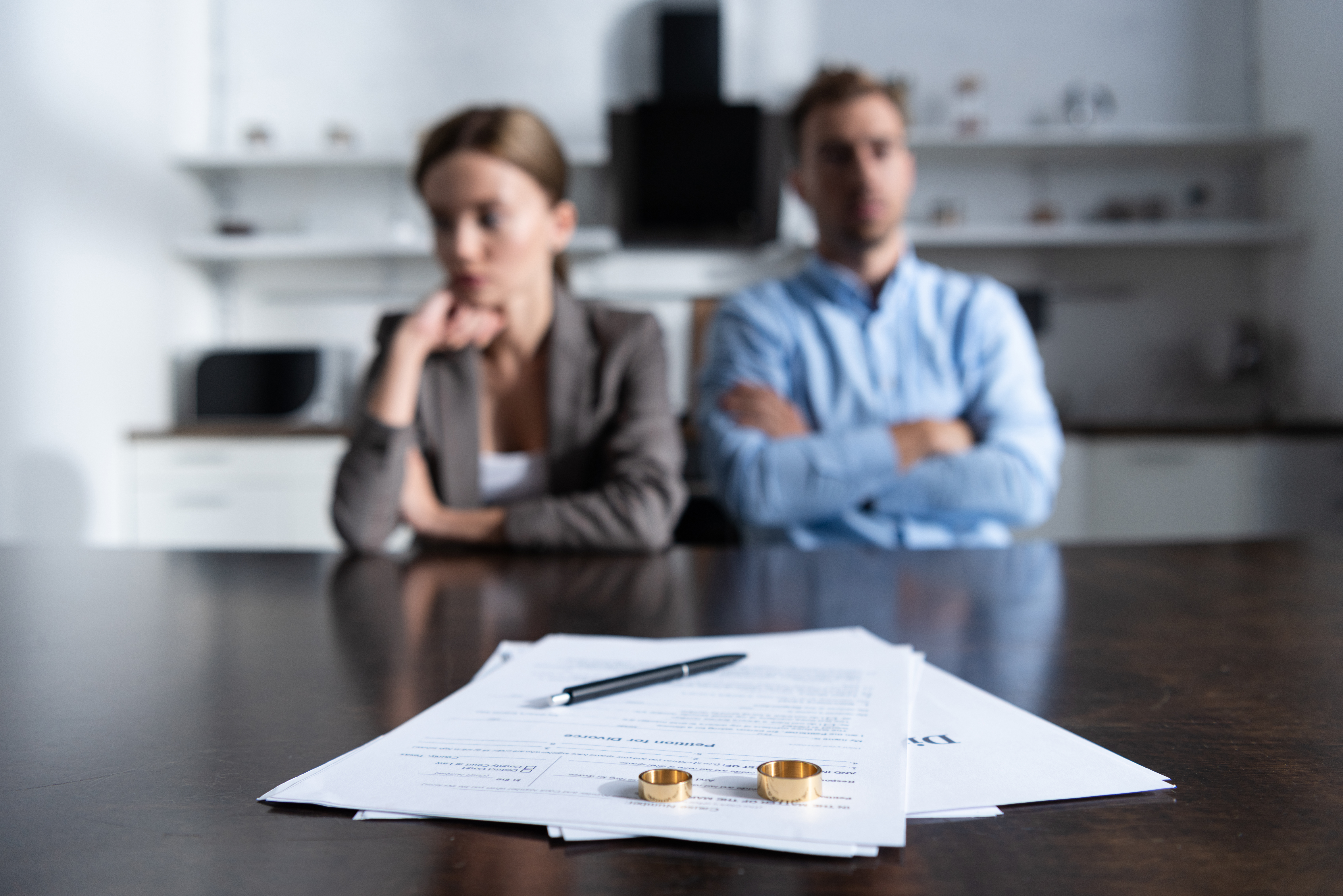 A couple sitting at a table with divorce documents | Source: Shutterstock
A man with the username "binkies123" revealed that he had won millions that could change his and his family's lives. After winning the money, he was excited and knew what to do with it.
Before sharing what he would do with the life-changing amount of money, the man shared a bit about his ex-wife, the mother of his two children. He considered her an "amazing woman" and called her a "saint" because of what she did after he cheated on her.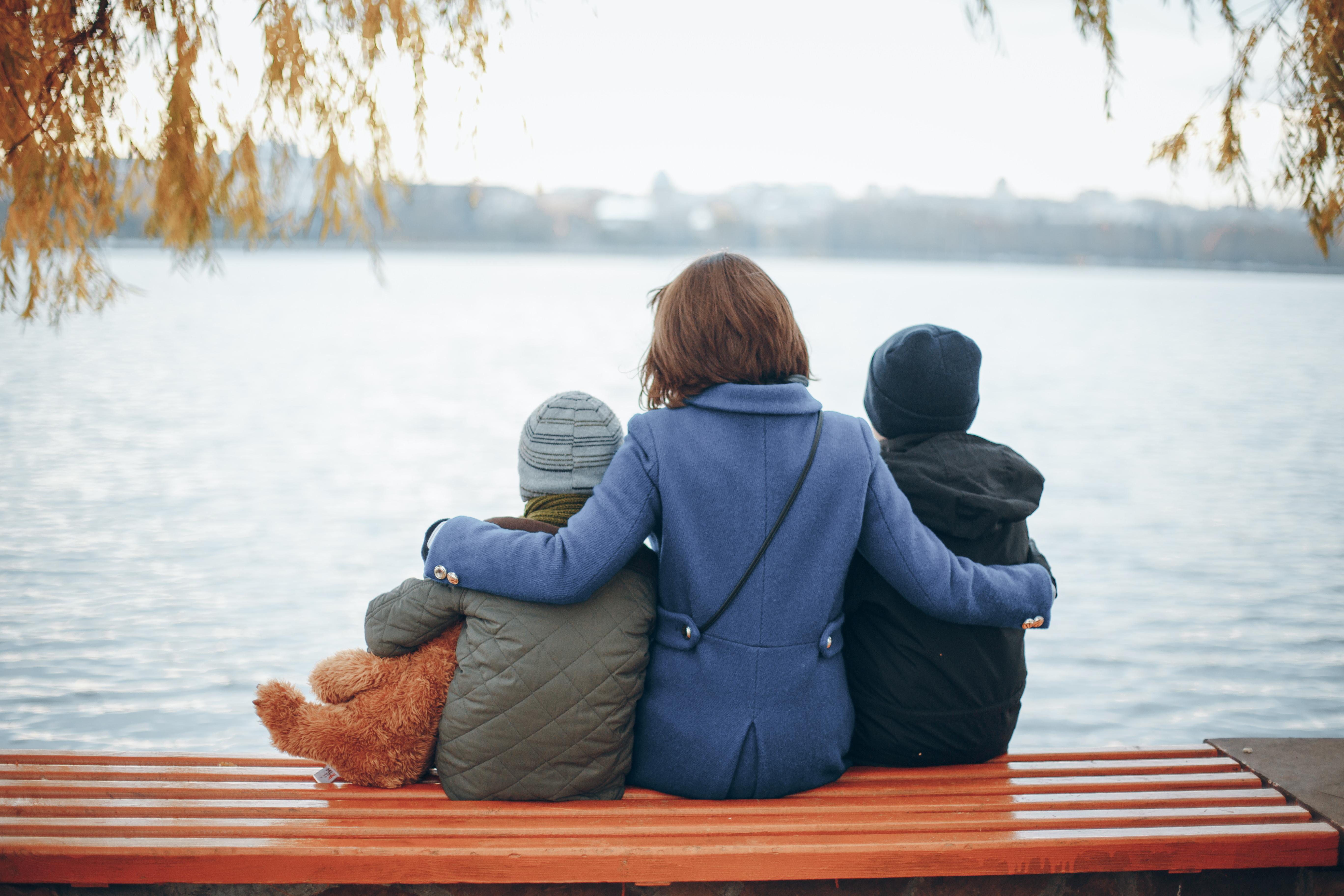 A woman sitting on a bench with two children | Source: Shutterstock
The man confessed that he cheated on his ex-wife with his current girlfriend, breaking his ex's heart. He accepted what he did was wrong, but his ex didn't stop him from seeing his children after the divorce. Moreover, she made the divorce process "as pain-free as possible." He added:
"She is respectful to me although she refuses to talk to my gf."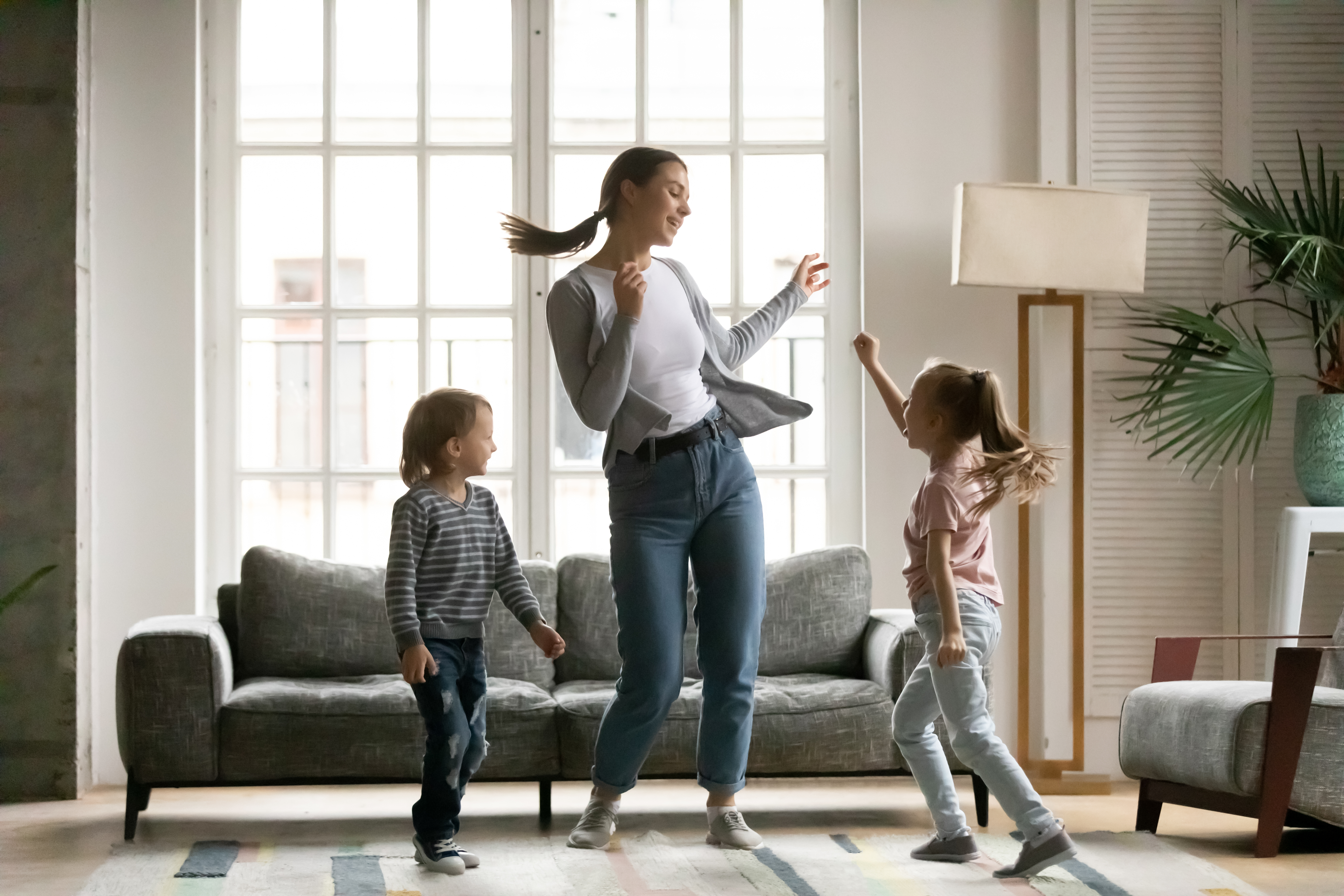 Woman playing with two children | Source: Shutterstock
What Happened After the Man Won the Lottery?
Excited after learning he won the lottery, the man immediately called his parents and told them about it. Then, he told his ex-wife about it, who felt happy for him. She jokingly told the man he could take their children on a world tour but never asked him for her share of the money.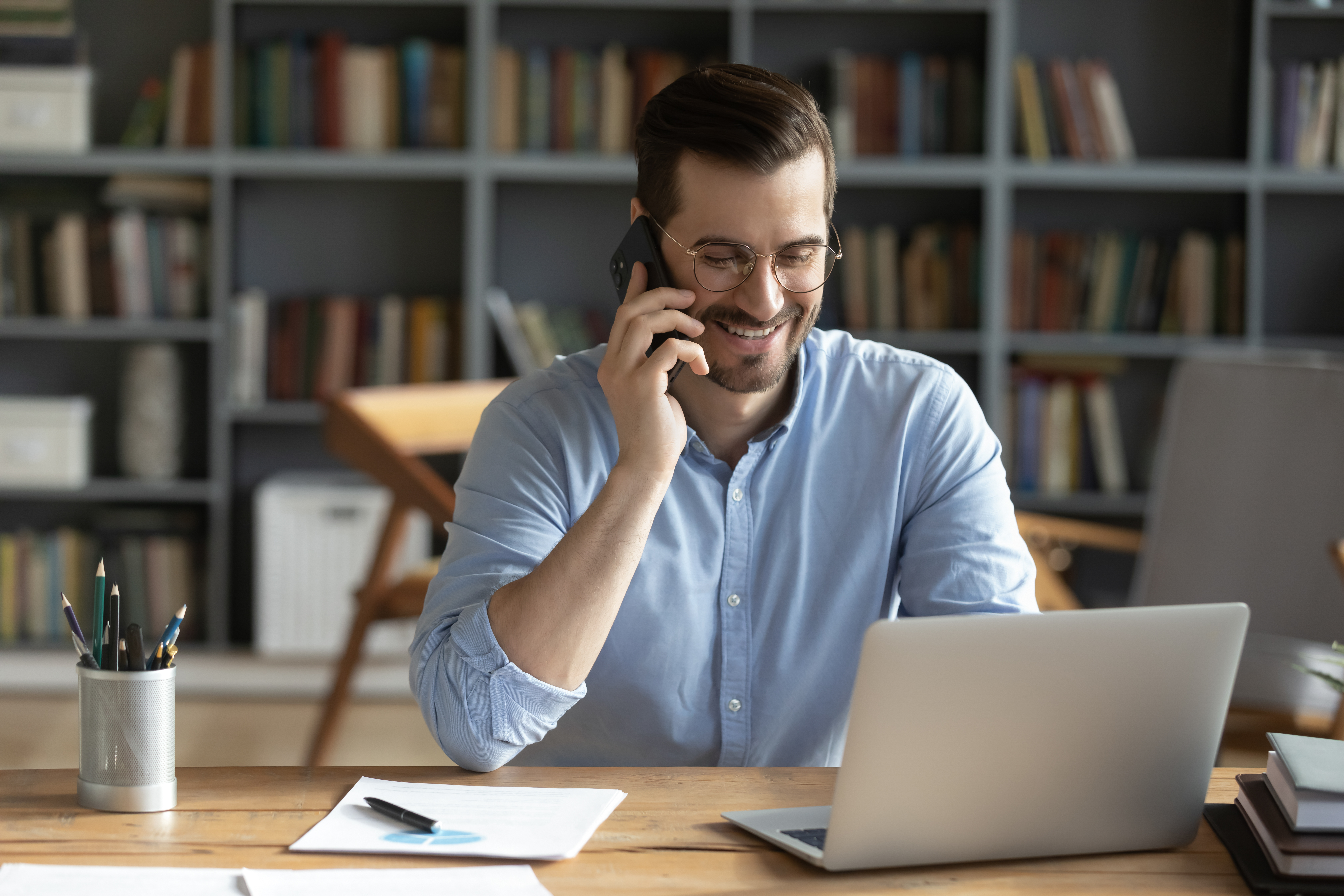 A man smiling during a phone call | Source: Shutterstock
However, the man had already decided to give her a significant amount of money because he considered it a way to show her he was a good person. He respected her as the mother of his children and said he loved her for it. He confessed:
"She deserves to know that I care despite my mistakes."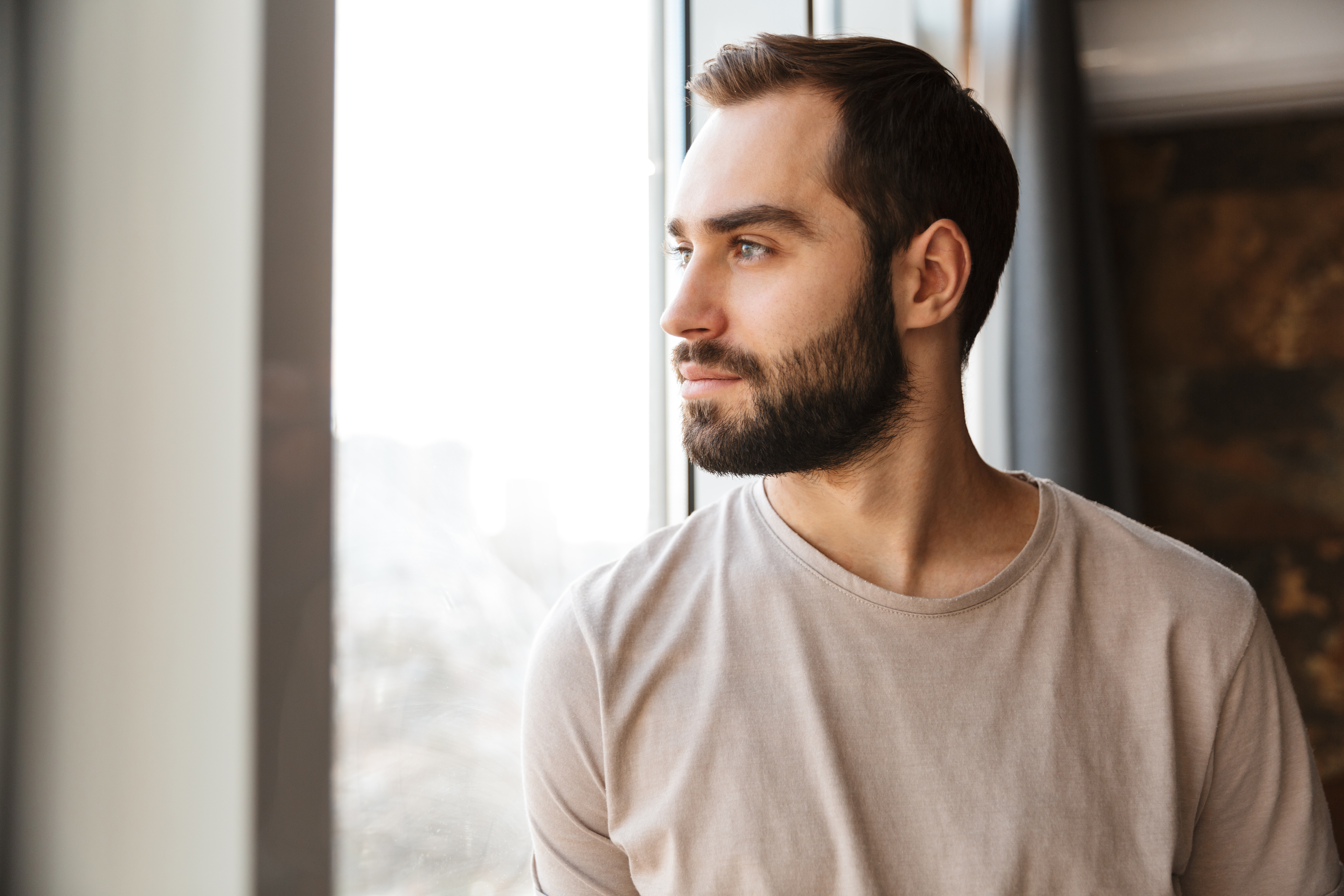 A man looking outside a window | Source: Shutterstock
Besides clearing his image in her eyes, the man thought the money could help his ex afford a better lifestyle because her current job didn't pay her well. It would also help her provide a better life for their children.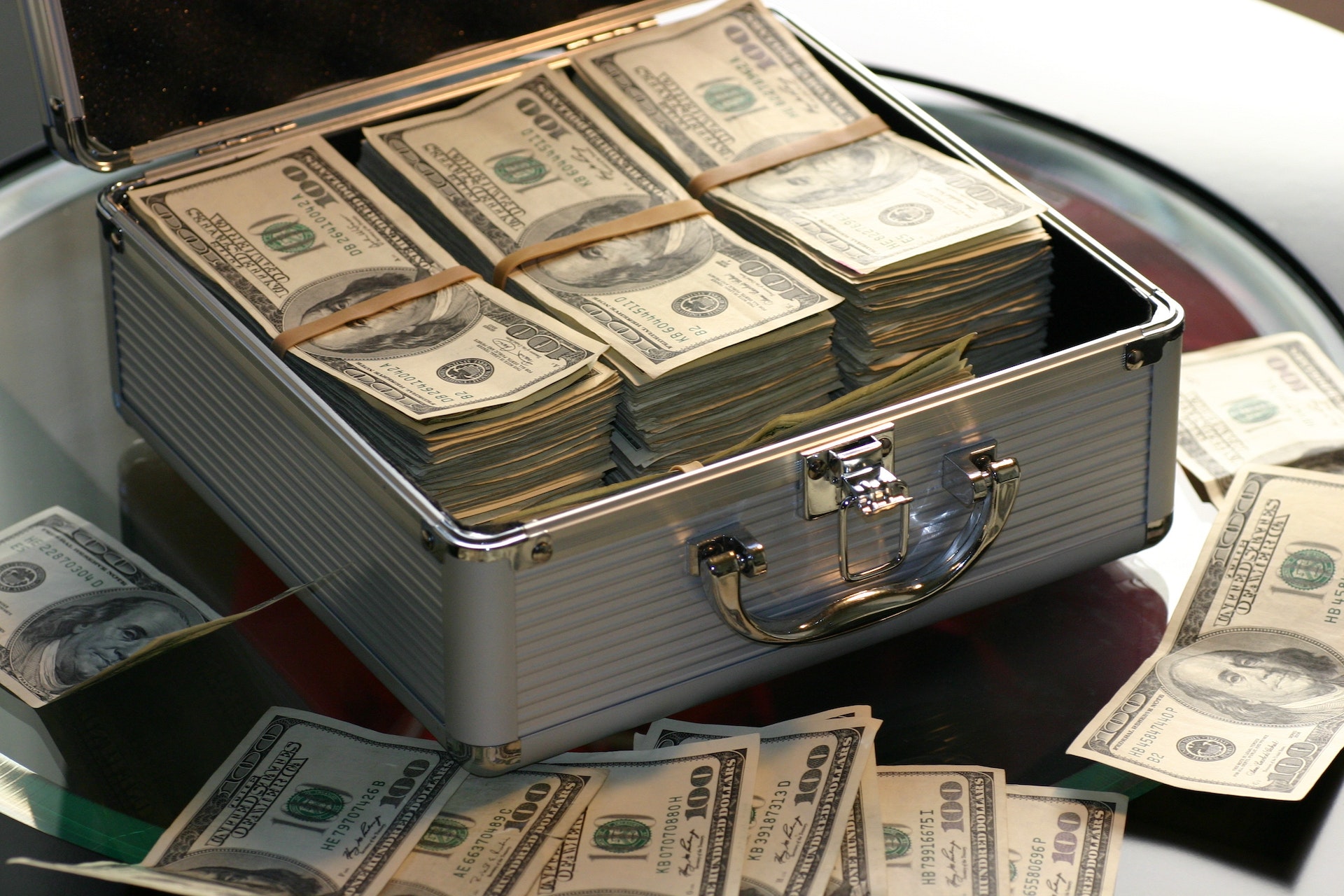 Money in a briefcase | Source: Pexels
When the man shared his thoughts with his parents, they supported him, but his girlfriend was against it. He recalled, "When I told my gf, she was livid." The man's girlfriend thought he still loved her.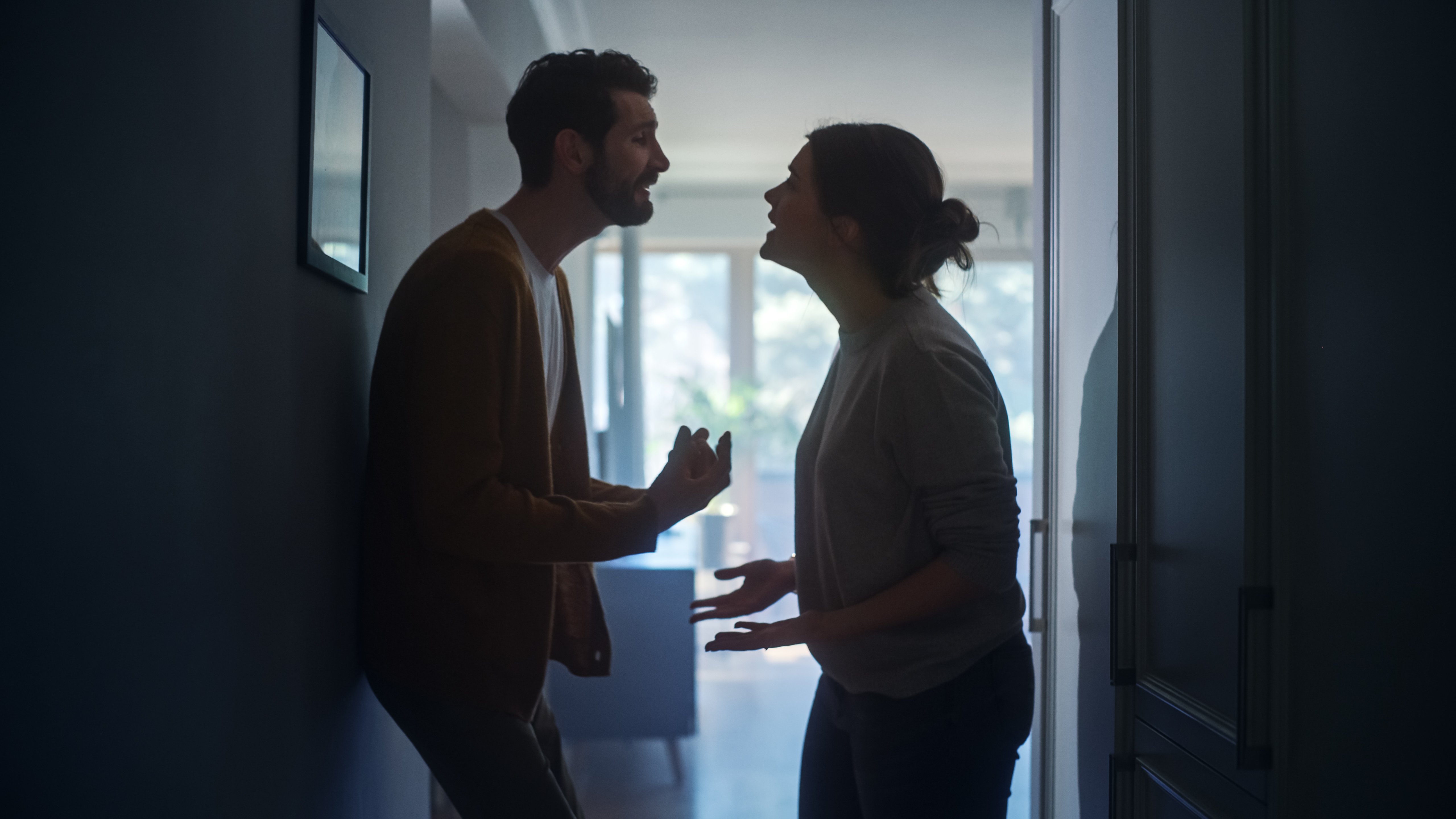 A couple arguing | Source: Shutterstock
Meanwhile, the man argued that he didn't love his ex that way but loved her for being the best co-parent he could have asked for. His intentions were pure while giving the money to his ex-wife, but his girlfriend thought otherwise. He explained:
"I also want the kids to grow up in 2 wonderful environments instead of dad having a 'nice' place and mom's place being comparatively bereft."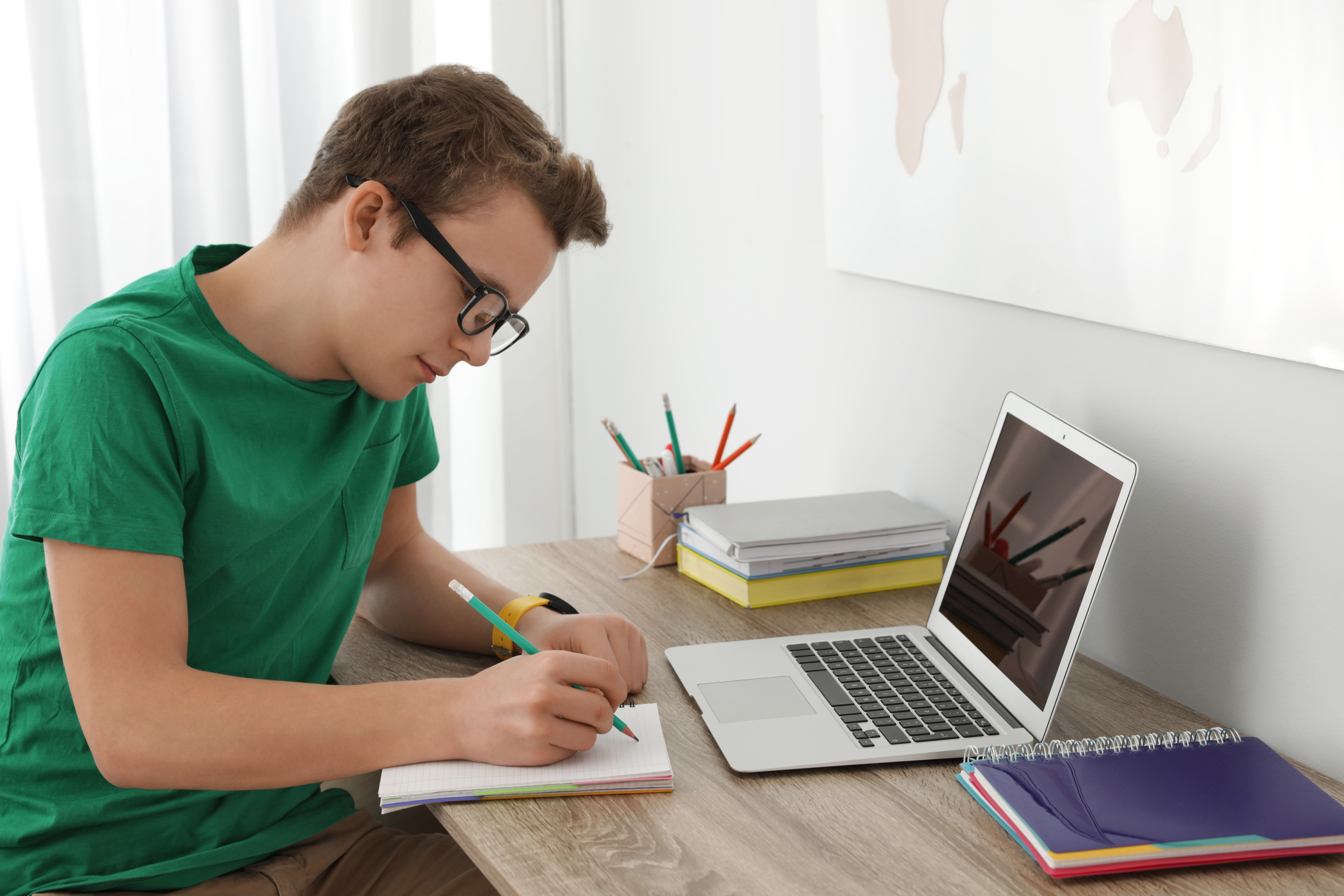 A boy doing his homework | Source: Shutterstock
At the end of his detailed post, the man shared that his girlfriend had threatened to break up with him if he shared his lottery prize with his ex, but he didn't want to change his decision. He asked other users if he was at fault for sharing the money with his ex.
The Online Response
Like the Redditor, another user who shared a good bond with his kids after his divorce said he was doing the right thing by sharing his wealth. The user said, "You did an awesome thing that your kids will remember forever."
A second user, who critically analyzed the Redditor's situation, asked him if he was thinking of "rekindling" his relationship with his ex-wife if his girlfriend broke up. The man responded to the user's comment, saying that wasn't true. He said he would spend more time with his kids if his girlfriend left him.
A third netizen believed the man was not at fault but was in an unhealthy relationship with his girlfriend. The user asked the man to reevaluate his relationship. Meanwhile, another Redditor said, "To be honest, I can read a lot of regret in your post."
The user stated that his girlfriend was at fault for feeling angry and felt the Redditor was still in love with his ex-wife. Another Redditor sensed the man's girlfriend's anger stemmed from her insecurity.
What do you think about the man's situation? Do you think his decision to share the money with his ex was right? We would love to know your thoughts about this story.
Here is another story about a woman who ruined her ex-fiancé's wedding party as he planned to marry her sister.
Anomama