A young man cut his parents out of his life after they told him about his son. His mom later tried to reconcile and posted on Facebook but was only humiliated for her seemingly suspicious efforts.
Growing up, a young man's family hired a cleaning lady who saw him mature. Because she was regularly in their home, he became friends with her Cuban daughter, who was the same age. As they got to know each other, the two young ones fell in love and became a couple when he was 20.
Around that time, the young man visited his home from college and spent time with the girl. He then returned to school with little thought about his relationship with the cleaning lady's daughter.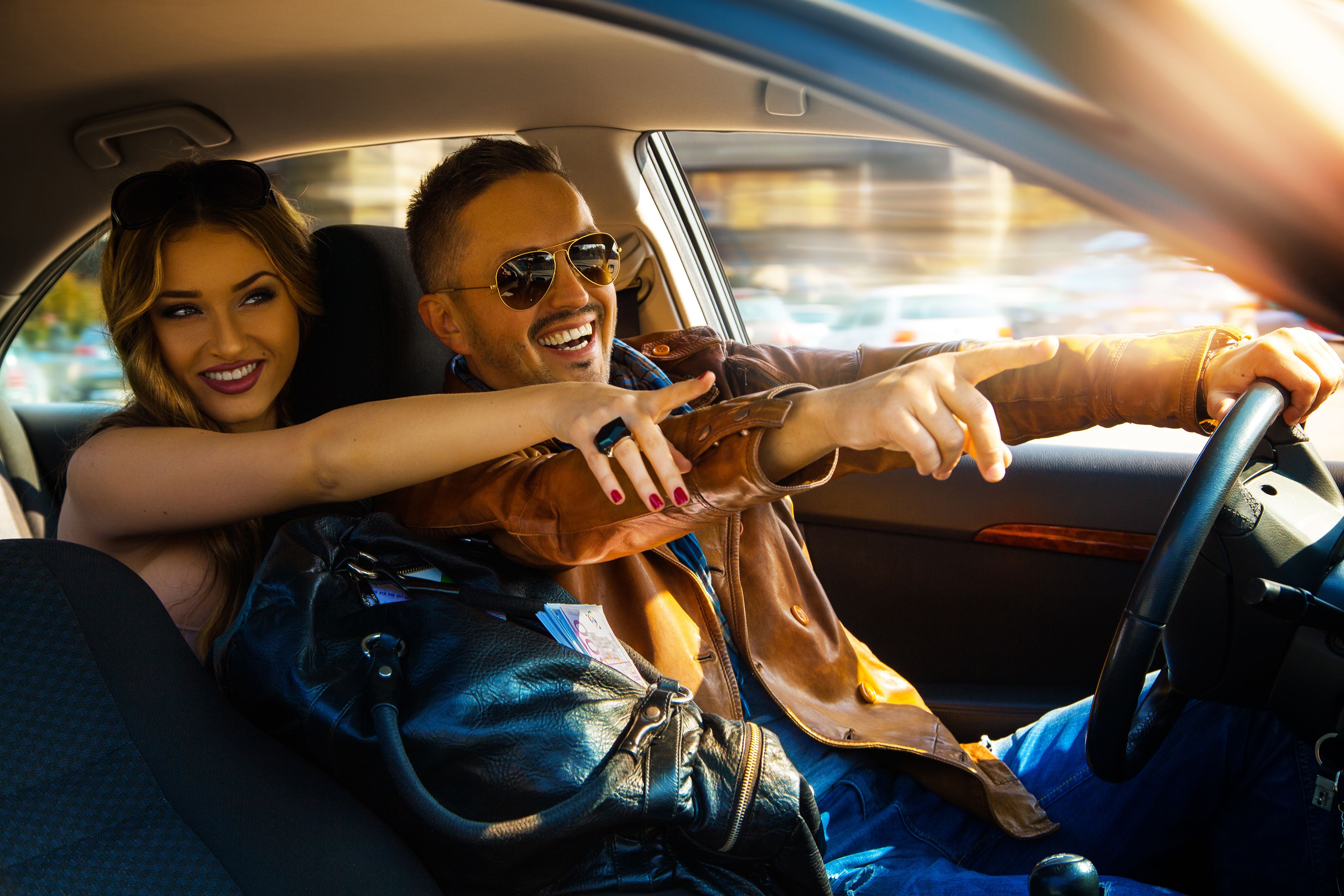 A man and woman enjoying in a car. | Source: Shutterstock
What he didn't know was that he fathered her child. The girl did not tell anyone anything about her child's father as she feared for her mom's job. She also knew the possibility of her son being rejected by the young man.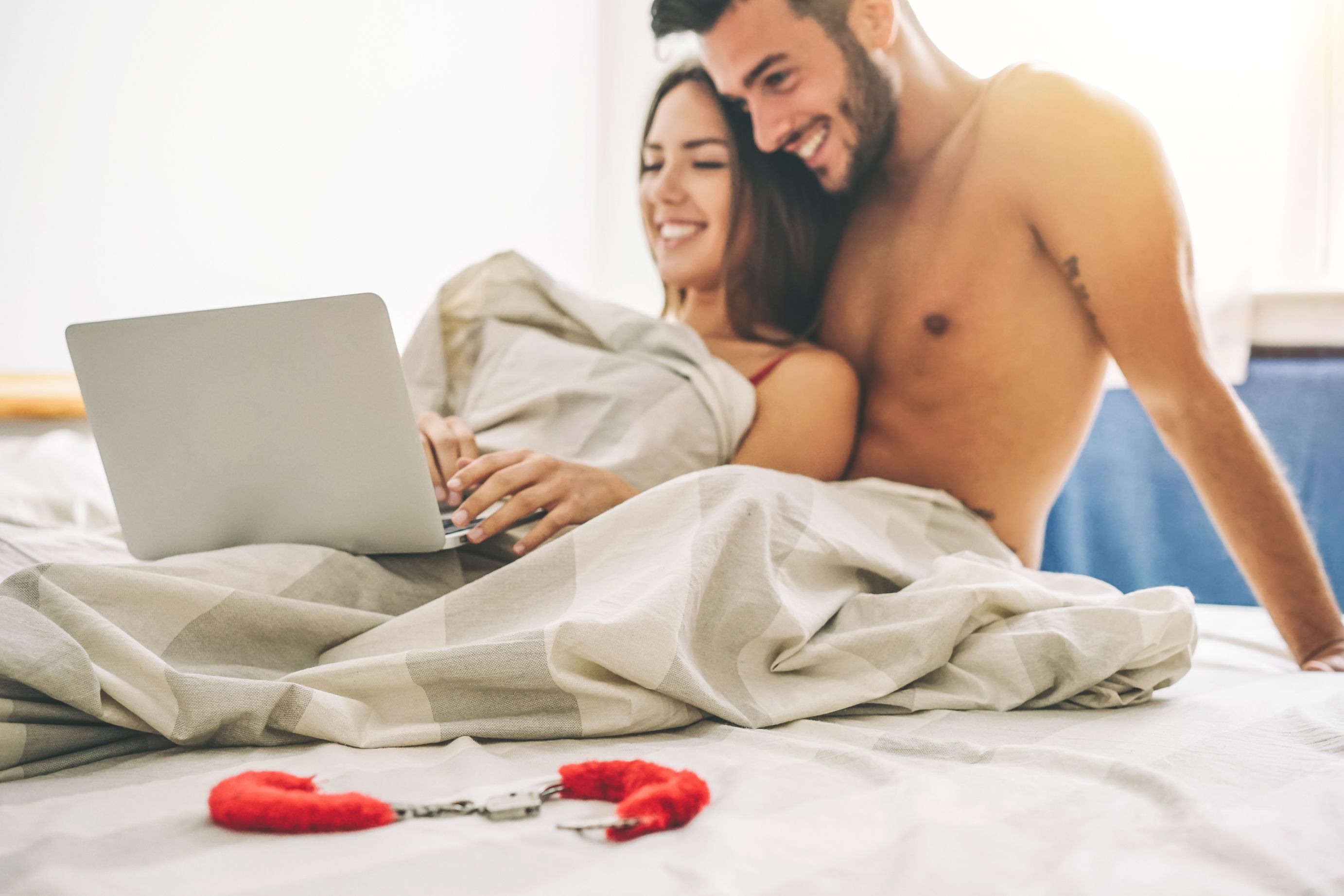 A man and woman in bed. | Source: Shutterstock
It wasn't until after the man graduated from college that he reconnected with the girl and learned of their child. By then, three years had passed, and his son was a toddler. To make sure he was the father, they took a paternity test that confirmed their thoughts.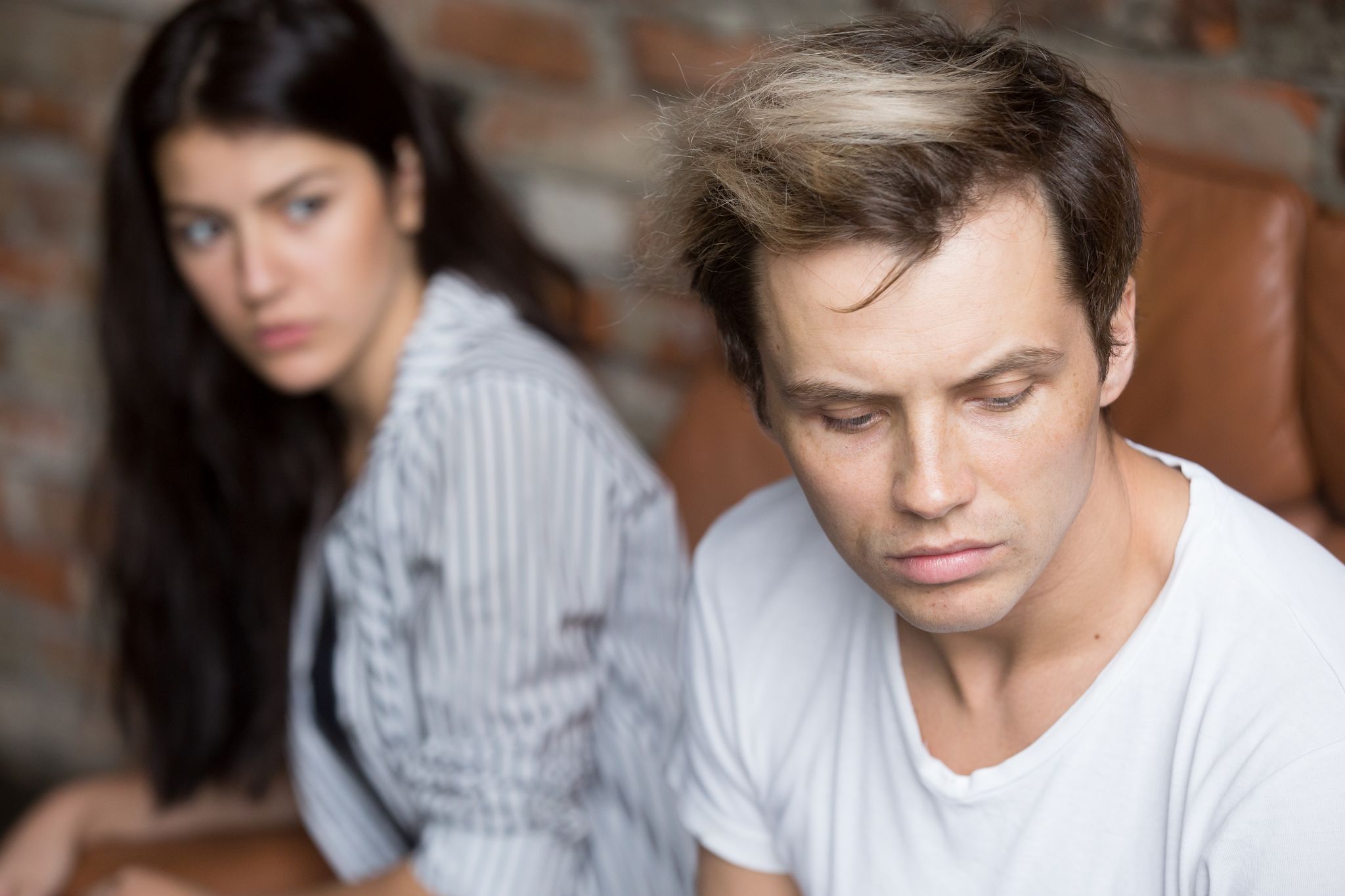 A couple in deep thought. | Source: Shutterstock
The man didn't hide his son from his parents. As the girl has Cuban roots, the child was also half-Cuban. "My parents showed their true colors after I told them," he said.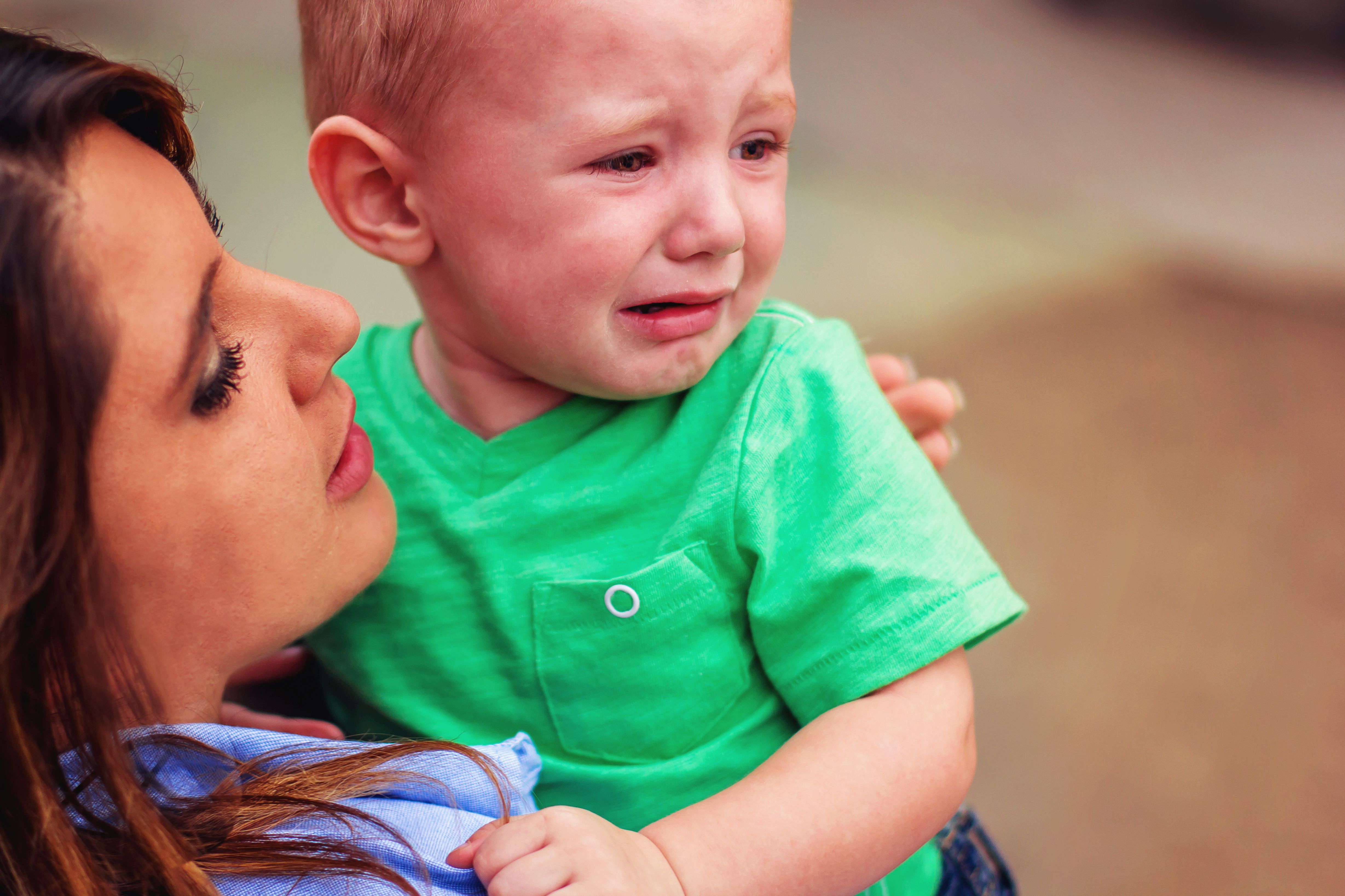 A toddler crying while being carried. | Source: Shutterstock
Unfortunately, the child's race did not sit well with the man's parents. It brought out their racist side as they refused to accept the child as a part of their family.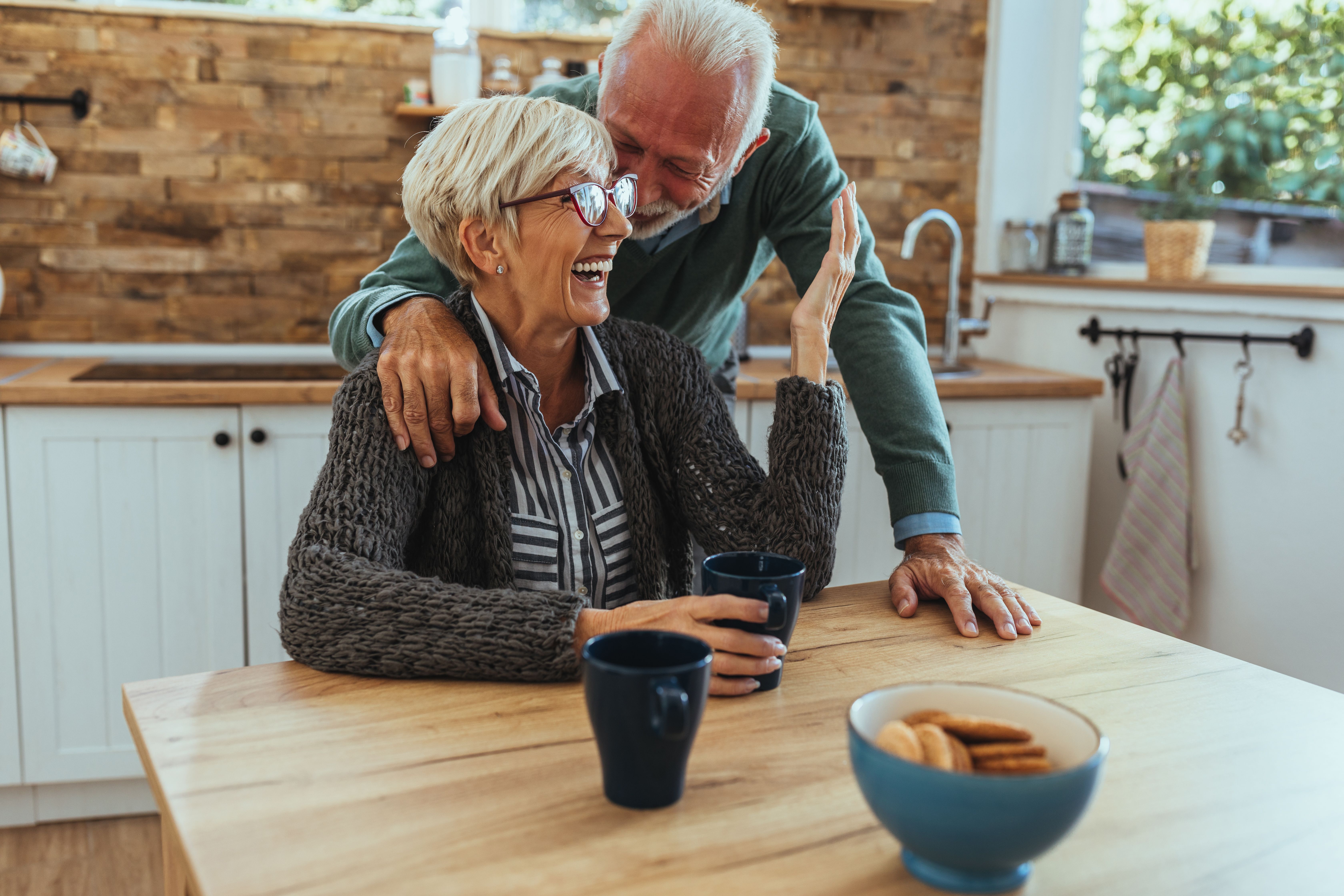 An elder couple smiling in the kitchen. | Source: Shutterstock
Even after firing the cleaning lady, they accused her daughter of being a gold digger and tampering with the test results so their son would support her child.
The man did not accept his parents' actions and protected his child. He assumed the role of a father and got back together with his son's mom. He also cut his parents out of his life for how they treated his now family.
Three years have since passed, and the man still had no contact with his parents. One day, his paternal grandmother visited him and was shocked to know why she no longer saw him at family gatherings.
She was also furious to learn how the man's parents treated his child. Unlike them, his grandmother was more than happy to meet her great-grandson. The man said:
"My grandma made lots of changes to her will and [said] she wants my son to have something."
Soon after, the man's parents started reaching out to mend their broken relationship. The timing left the man skeptical of his parents' intentions, thinking they were taken out of his grandmother's will. "Most of their wealth came from her," he said.
The man ignored his parents' advances until his mom shared a birthday tribute for his son's 6th birthday. In her post, the mom shared about not being a part of her grandson's life and wanted to wish him a Happy Birthday.
Many of her Facebook contacts sided with her. However, when her son commented, "Remember you said you didn't want a brown baby in the family," people began to resent her. The reactions from people worsened, so much so that the mom deleted her post.
Some of the man's family members believe what he did was harsh, mainly because it impacted how some people perceived his mom. However, he did nothing but call her out for being racist toward his son.
The man sought help from the Reddit community about his situation and asked if he was in the wrong. Many sided with him and found it suspicious that his parents only reached out after the grandmother changed her will. One person said:
"She could've had a change of heart, but the timing is pretty suspicious. And trying to get sympathy on social media? That's just pathetic."
Another person agreed and pointed out how the mom made her post sound like her grandson was being kept away for no reason. "She lied publicly. You called her out on the lie publicly," the Reddit user said.
Do you think the man did the right thing? What would you have done in this situation?
In a similar story, a woman stood by her fiance's side after the boys in her family kept pulling pranks that nearly endangered his life. She uninvited them to her wedding.
Anomama