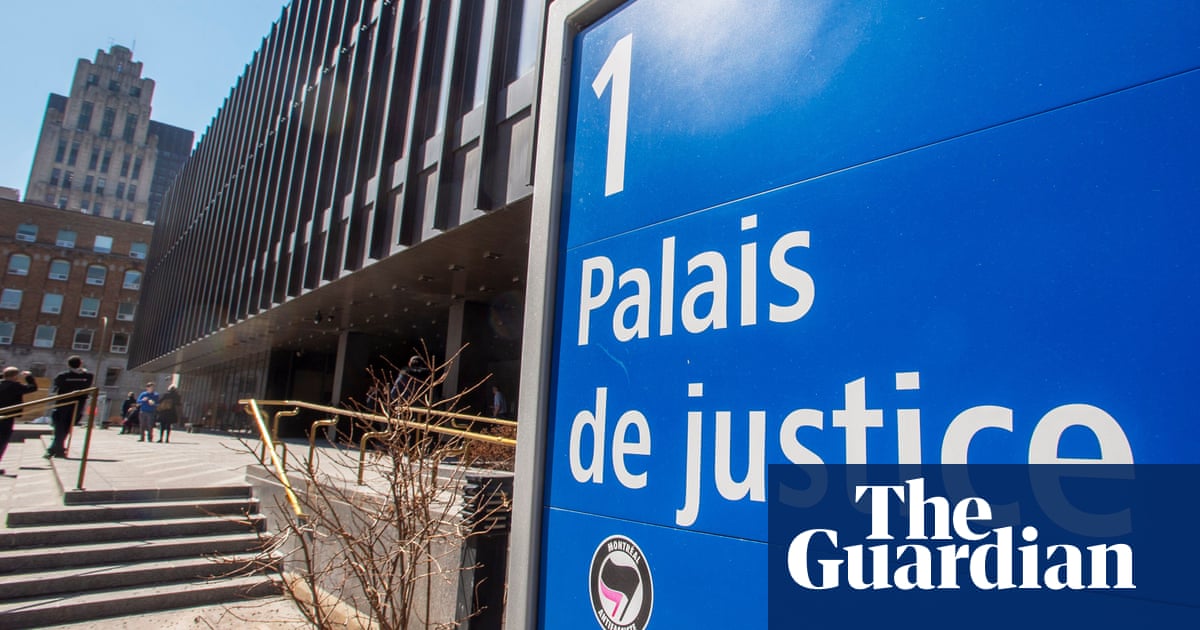 A judge in Quebec has given the go-ahead for a class action lawsuit over the forced sterilisation of Indigenous women in the Canadian province.
Two Atikamekw women known publicly by only their initials, UT and MX, brought the lawsuit against three doctors they accuse of performing or coercing women into sterilisation procedures in a small, remote town in northern Quebec.
A community health agency and a hospital are also named in the lawsuit seeking compensatory and punitive damages. The women accused the health organisations of systemic prejudice against Atikamekw patients, which they say enabled the doctors to operate without first obtaining consent.
Justice Lukasz Granosik wrote in a judgment released this week: "It is quite possible to argue that sterilising a woman without her free and informed consent constitutes a civil fault, ethical misconduct, a criminal act and a violation of [Quebec's] charter of human rights and freedoms."
He ruled that all Atikamekw women who were forcibly sterilised at that location from 1980 onwards could be included in the action. Partners, caregivers, children, grandchildren and other rightful heirs are also included.
According to the file, UT and MX each gave birth five times at a local hospital and said their fallopian tubes were cut upon their fifth deliveries, which in both cases were done by caesarean section.
UT said she neither consented to the procedure nor was informed that it had been done, according tothe action.
MX said she was coerced to consent to tubal ligation during the birthing process and she did not provide free and informed consent.
The two plaintiffs referred to a third woman in their group who was allegedly subjected to a coerced sterilisation.
Canada has a long history of forcibly sterilising Indigenous people, particularly women. Karen Stote, a leading expert on the issue, said: "The coerced sterilisation of Indigenous women is connected to the broader context of colonialism. It is one of many forms of violence committed against Indigenous women in Canada."
Stote has identified hundreds of cases of forced or coerced sterilisations, including some from the past few years.
In 2021, a Canadian senate report highlighted "a significant power imbalance between Indigenous women and their doctors" which it said was "complicated by language and cultural barriers". It said these barriers sometimes led women to sign consent forms they did not understand.
The three Quebec doctors in the new class action suit, who are also referred to only by their initials, have argued that approving requiring consent would interfere with the right of doctors to make their own decisions when delivering care to patients.
Read More: World News | Entertainment News | Celeb News
Guardian