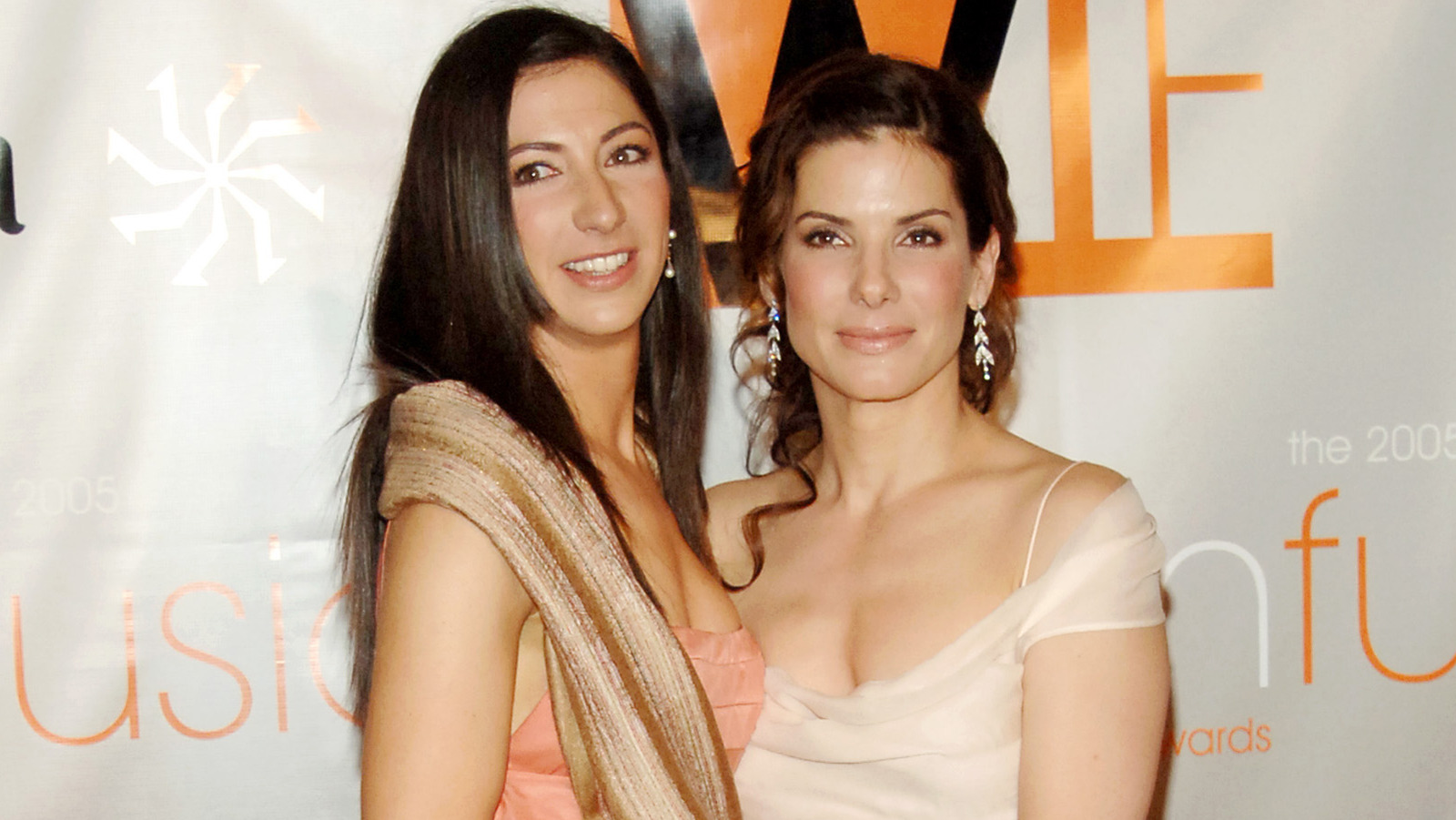 It is now clear that while some media outlets were busy spinning their wheels about Sandra Bullock and Bryan Randall's relationship status, there was something much different going on.
Although Bullock hasn't spoken out about Randall's diagnosis or his death, her sister has confirmed that the actor was actually caring for her partner through the most challenging time of his life. "ALS is a cruel disease but there is some comfort in knowing he had the best of caretakers in my amazing sister and the band of nurses she assembled who helped her look after him in their home. Rest in peace, Bryan," Gesine Bullock-Prado wrote on Instagram. This could be why Bullock decided to take a step back from her career.
"I take my job very seriously when I'm at work. And I just want to be 24/7 with my babies and my family. That's where I'm gonna be for a while," she told Entertainment Tonight in March 2022. The timing of Bullock's break seems to line up with the progression of ALS. According to the National Institute of Neurological Disorders and Stroke, most patients see a rapid decline in health over the first three years, and many die from respiratory failure within that time.
Randall is survived by three children; Louis and Laila whom he shared with Bullock, and a daughter named Skylar from his previous relationship with Janine Staten.
Read More: World News | Entertainment News | Celeb News
Nicki