A video of Scarlett Johansson and her brother Hunter was shared. Some fans did not think the twins looked alike, while others believed they had strong genes. They might be twins, but Hunter is one of the people Scarlett looks up to.
A video of actress Scarlett Johansson and her twin brother Hunter has been making rounds on the internet. Although many fans knew the actress had a twin brother, it still shocked them every time it resurfaced. "My brain will never process the fact that Scarlett has a twin brother," reacted a fan.
But most fans did not think the siblings looked like twins. "Are they really twins? They don't look alike." said a commenter.
Besides them not looking alike, it did not change that fans found the siblings attractive. One fan said Hunter looked good, but others believed they had an undeniable resemblance.
People said their genes were very strong and loved the duo. Scarlett and her brother might not work in the same industry but they are very close and share the same passion for helping people.
Hunter is the founder of the organization Solar Responders, which focuses on providing aid and help to first responders after natural disasters and emergencies.
The "Black Widow" gushed over her brother's big heart and said he was one of the people she looked up to. "If there is a truly altruistic person I know in my life, it's my brother. He reminds me to be a better person all the time. I'm incredibly proud of him." she said.
carlett Johansson and her brother Hunter in New York in 2001 | Source: Getty Images
Scarlette even helped her brother install solar panels at a fire station in Puerto Rico and had her fiancé, Colin Jost, join them. She even leads fundraisings to help support the work her brother does.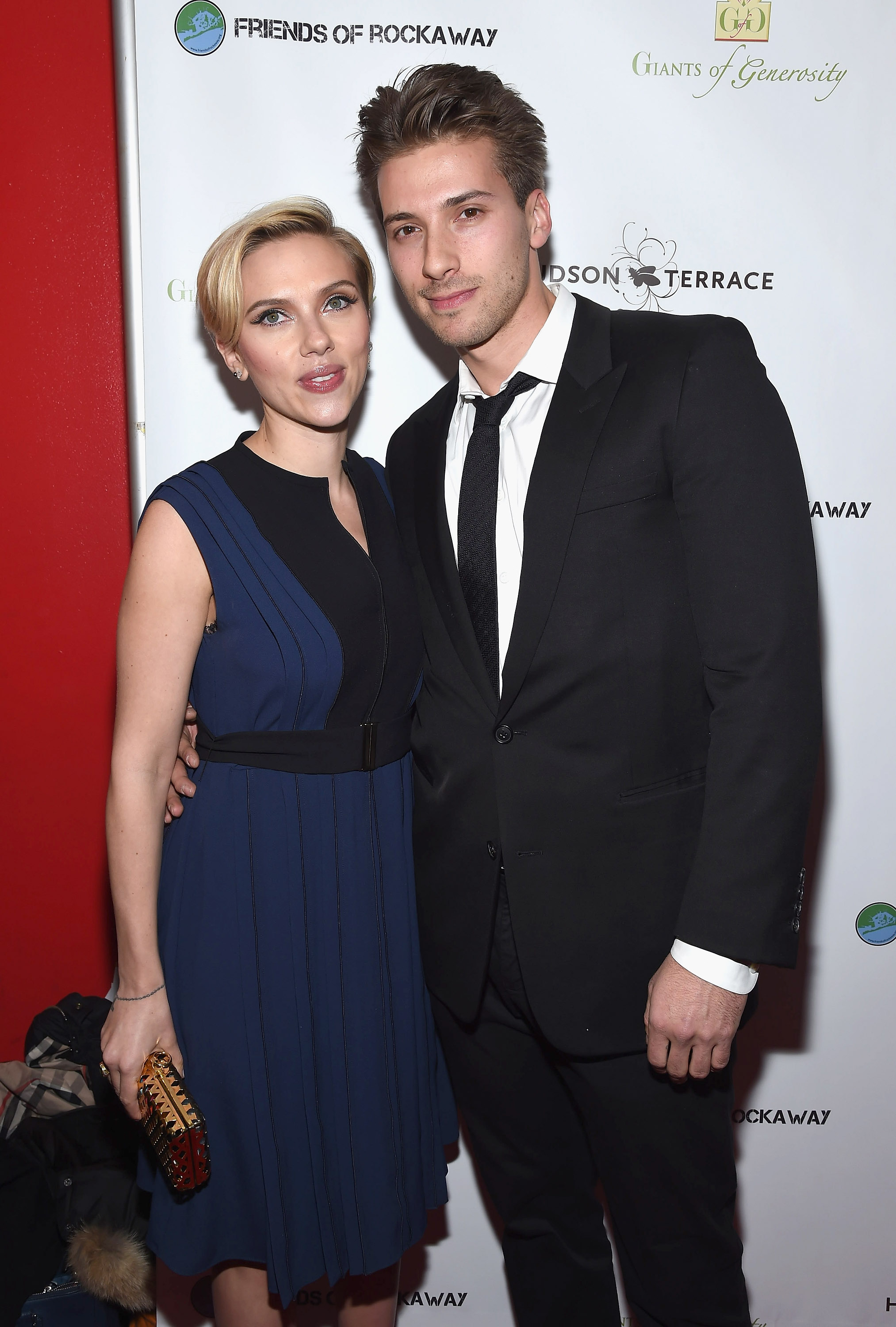 carlett Johansson and her brother Hunter in New York in 2014 | Source: Getty Images
As part of the fundraising, the actress used one of her famous movies, "Black Widow." She announced her partnership with one of Hunter's sites, Omaze, by inviting a lucky fan to the film's screening.
The Twins' Childhood
Hunter is aware of how famous his sister is, but before the fame, the siblings had a normal childhood. Hunter said they grew up in New York City and would ride the train to go to their public school. It was only when they were in high school, and Scarlett's acting career started growing that they would take a cab to school.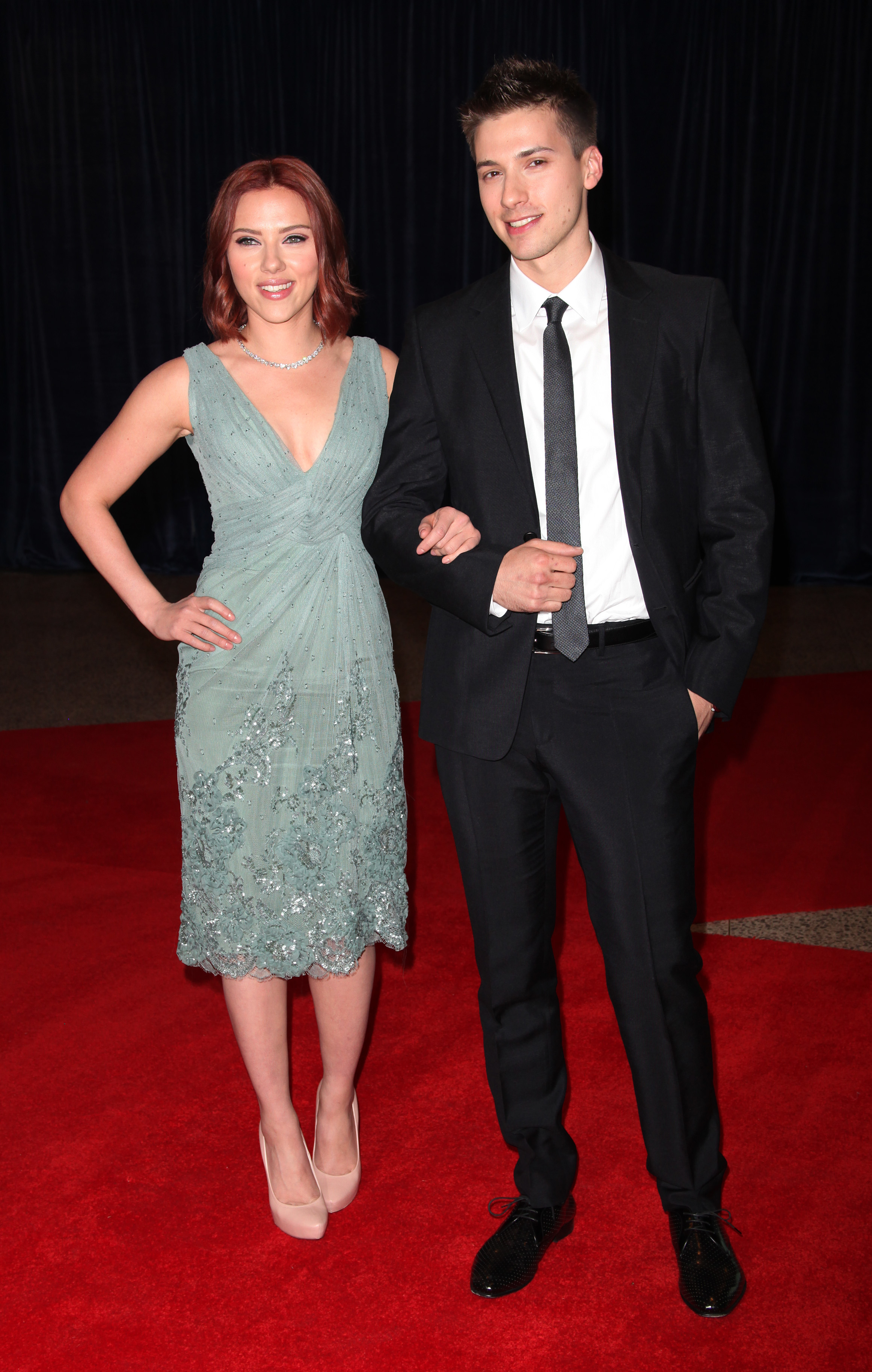 Scarlett Johansson and brother Hunter in Washington D.C. in 2011 | Source: Getty Images
Now that Scarlett is known worldwide, Hunter said there are only a few places where the actress can go without getting recognized, and those moments always remind him of the good old days.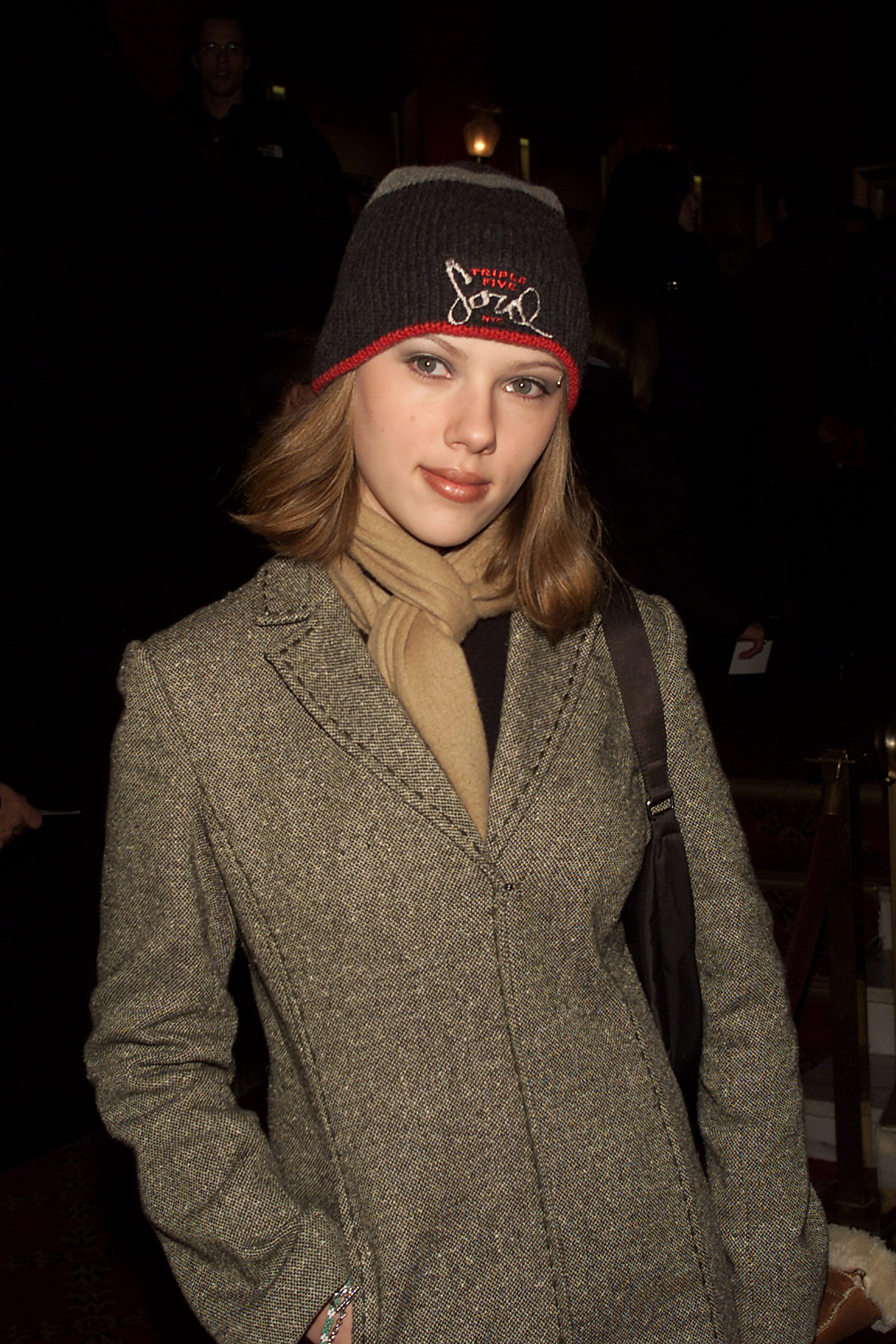 Scarlett Johansson in New York in 2000 | Source: Getty Images
Hunter might have a famous sister, but he will forever cherish their close relationship. "She is my other half. Nothing is more important to me than my twin." he gushed.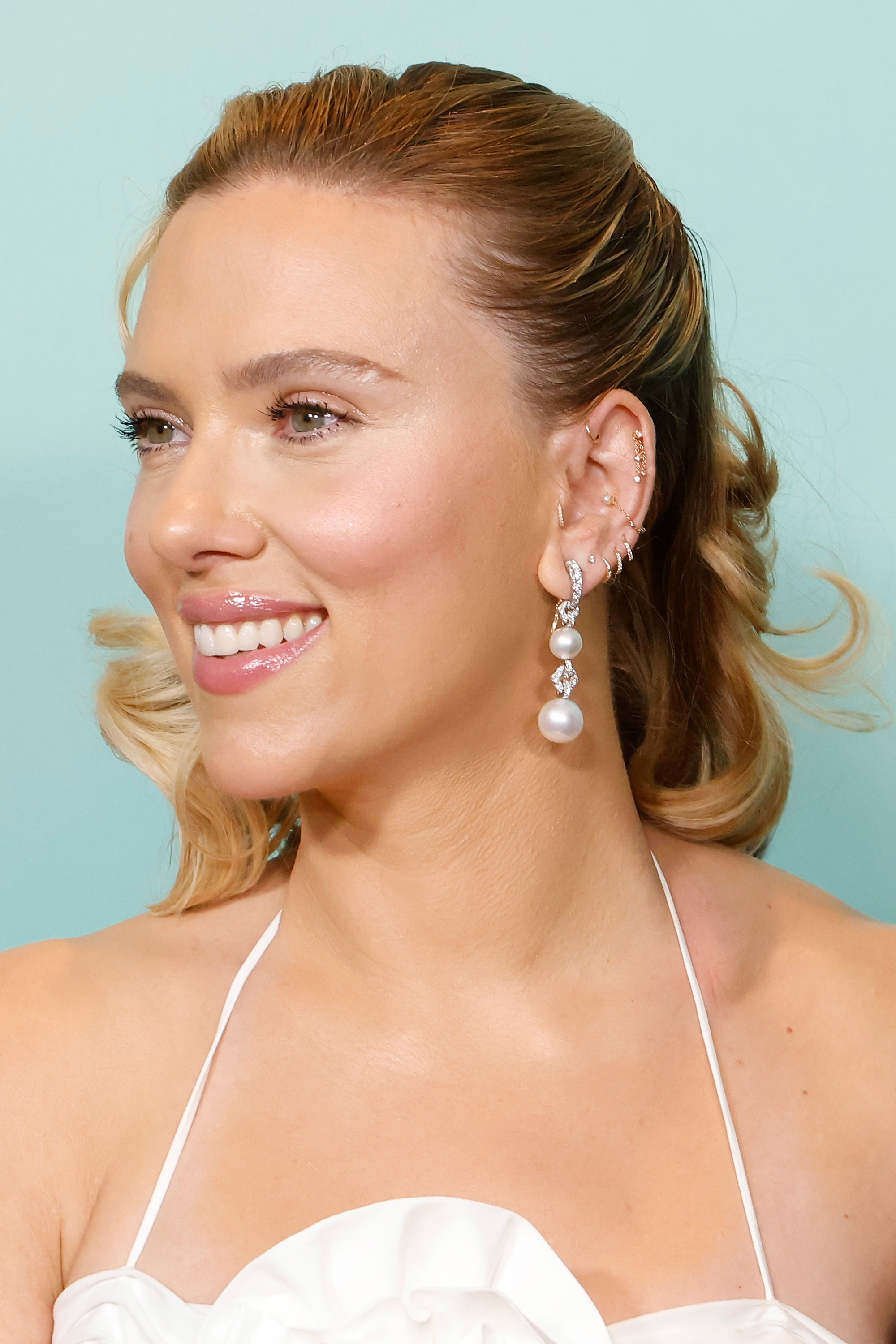 Scarlett in New York in 2023 | Source: Getty Images
The twins might lead different lives, but they love to support each other's projects, especially Scarlett, who is always in awe of her brother's willingness to help people.
Anomama