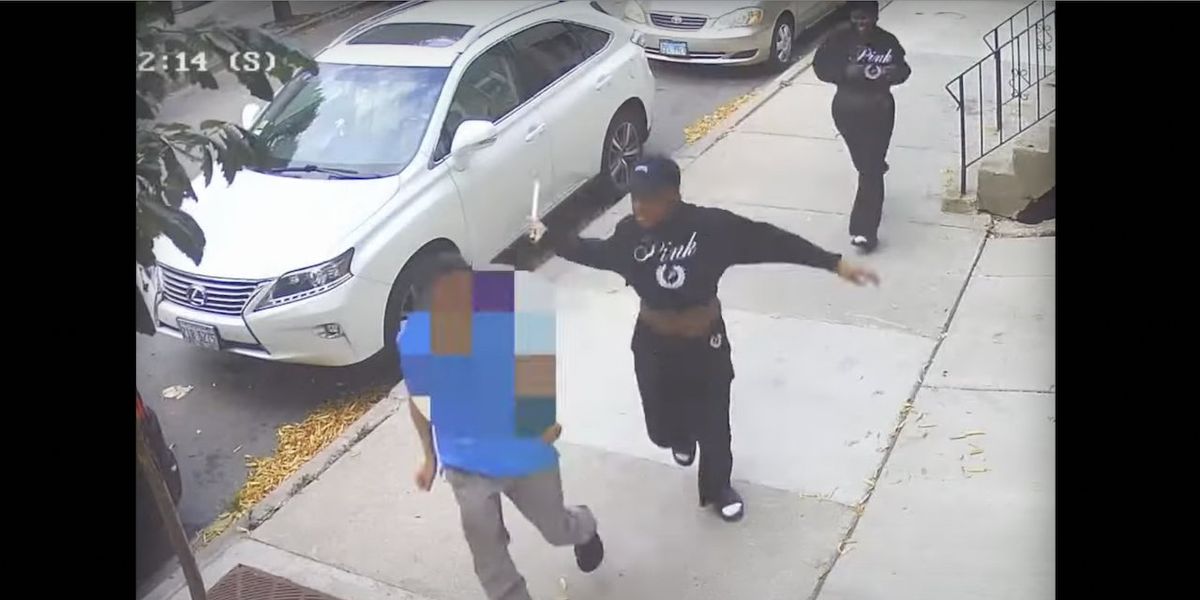 A pair of teenage girls have been arrested and charged with felonies after a 62-year-old Uber driver was beaten with a pipe and carjacked in Chicago last week.
What are the details?
Members of the Vehicular Hijacking Task Force on Wednesday arrested a 17-year-old girl in the 5100 block of South Wentworth Avenue; the unit on Thursday arrested a 15-year-old girl in the 1100 block of South Hamilton Avenue, WBBM-TV reported.
Police told the station the girls were identified as having beaten the victim and forcefully taken his car on Sept. 5 in the 200 block of West 22nd Place.
The teens were placed into custody and charged with two felony counts of vehicular hijacking and aggravated battery to a victim 60 and over, WBBM said.
What's the background?
The suspects were believed to be part of a trio who attacked the victim in the city's Chinatown neighborhood, WFLD-TV reported, adding that the 5:45 p.m. attack was recorded on surveillance video.
"I park my car, and I walk out, and I start to walk toward the apartment, and three black females jump on me, hold me, and grab me, and took my car key," Danxin Shi told WFLD.
Video shows two females taking the victim to the ground, and then a third individual a short time after joins in the assault, WFLD said, adding that one of the attackers is seen striking the victim with a pipe.
The attackers took the victim's car keys and entered his vehicle, WFLD said, adding that they sped away with it despite the victim getting on the car's hood in an effort to stop them.
"I tried to block them, but I can't because they're starting the car," Shi added to WFLD.
The victim got scraped and bruised in the attack, WLFD said.
"He is a brave man, that's sometimes what we need as a police department, is people that are not afraid to step forward and tell their story," Capt. Mike Poppish with the Chicago Police Department's 9th District told WFLD.
[embedded content]Girl, 17, charged in Chinatown carjackingyoutu.be
Like Blaze News? Bypass the censors, sign up for our newsletters, and get stories like this direct to your inbox. Sign up here!
Source: TheBlaze