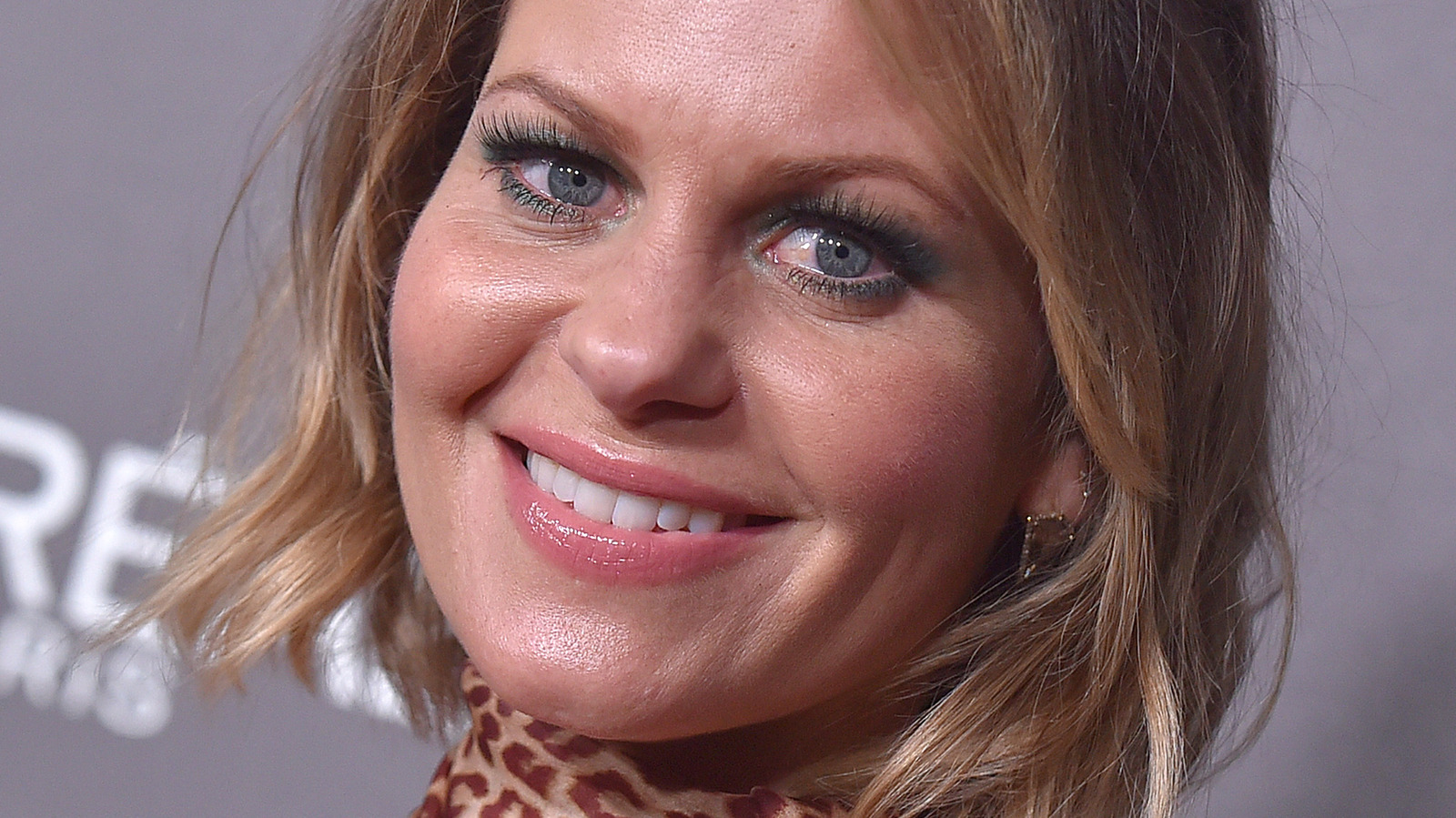 While Candace Cameron Bure and Jodie Sweetin may play on-screen sisters, when the two are off-screen, they don't always see eye to eye. Especially in light of recent events, the two have found themselves in disagreement with one another's opinions more often than not.
The pair's disagreement all started when Bure was asked if her new network, Great American Family, would showcase LGBTQ+ couples in their holiday movies. To that, Bure simply said no, according to The Wall Street Journal. Not only that, but Bure said the network would continue to focus on "traditional marriages" in its films, per NBC News. Shortly after the statements, Bure came under fire from fans and fellow celebrities.
One person adding to the backlash following Bure's comments included her on-screen sister, Sweetin. After JoJo Siwa posted her thoughts about Bure's comments, which included them being "rude and hurtful," Sweetin quickly commented, "You know I love you," alongside multiple heart emoji. While Sweetin was posting in support of Siwa, many fans also saw the comment as Sweetin standing in opposition to Bure.
Read More: World News | Entertainment News | Celeb News
Nicki