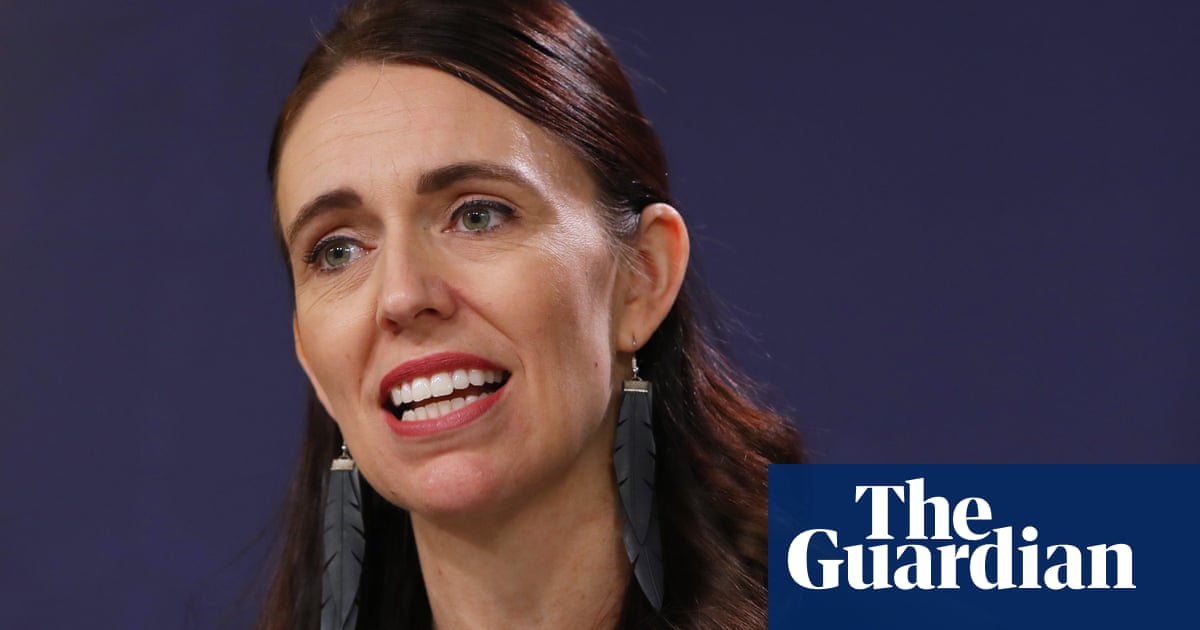 As the final month of campaigning in New Zealand's election begins, one figure is noticeably absent for observers abroad: former prime minister Jacinda Ardern.
Ardern dominated political life in New Zealand for five years, until her shock resignation in January 2023. Now, as she wrote on Instagram in April, she is "helpfully" at Harvard during New Zealand's election campaign.
Ardern was elected in 2017 on a wave of Jacindamania and her extremely high popularity endured, carrying the Labour party under her leadership to a historic win in 2020. She enjoyed stratospheric popularity abroad too – featuring on the cover of Vogue and as a favourite guest of late-night talkshows in the US.
While some former New Zealand leaders take an active role in rallying the party faithful before elections, recent predecessors often keep their distance and Ardern has publicly maintained a policy of non-involvement in the campaign.
Ardern had become a "lightning rod for very toxic behaviour and for any discontent people felt for a range of reasons," said Sue Moroney, a former Labour MP, noting that Ardern had been the target of derogatory bullying and death threats. "I imagine it is somewhat of a relief for her not to be present in the country."
But Ardern is also following a pattern in New Zealand politics where former prime ministers typically give their successor space to develop their own mandates and leadership styles, Moroney said.
Richard Shaw, a political professor at Massey University, noted that an appearance by Ardern in the campaign could rally the political right against Labour more than it would rally Labour's party faithful.
"Labour, tactically and strategically, absolutely cannot allow that to occur," he added. "It has to put some distance between its own legacy and whatever comes next."
Ardern left office at the start of this year citing burnout partly due to a series of crises during her leadership such as a deadly volcanic eruption, the nation's largest mass shooting and the Covid-19 pandemic. At the time, her popularity among New Zealand voters was dropping.
However, her international appeal remained high. In the 48 hours following Ardern's resignation, Shaw had back-to-back interviews with international journalists where he more or less asked the same question – why had New Zealand allowed such a high-calibre leader to leave?
"She was a really extraordinary figure in that respect and now we're just an irrelevance," he said, of overseas interest in New Zealand's current election.
Yet within New Zealand, Shaw said her time in office has become "entirely associated with Covid and the restrictions and the radicalisation and polarisation that's followed from that."
The payoff for New Zealand's globally celebrated Covid response was one of the world's lowest per capita Covid death rates. But the cost of those restrictions such as separated families due to closed international borders, faltering businesses and global isolation, ground down Ardern's domestic popularity.
"The pandemic prematurely aged the Ardern government in New Zealand," said Ben Thomas, a political commentator.
Within days of becoming prime minister after Ardern's resignation in January, Labour leader Hipkins torched many of her policies – such as climate change and child poverty – to focus on the cost of living and "bread and butter issues". Now, the prime minister is positioning himself as a "change candidate" from his political predecessor who is of the same party, said Thomas.
Ardern is at Harvard University in three different roles for a semester. She "was incredibly wise to step down when she did," said Danny Osborne, an associate professor of psychology at the University of Auckland.
"It gave Labour a fighting chance," he added.
Still, New Zealand's major political polls have showed a continued downward trend for Labour in recent months. The party slumped 2.5 points to 26.9% in this month's Guardian Essential New Zealand poll.
Ardern has been contacted for comment.
Read More: World News | Entertainment News | Celeb News
Guardian