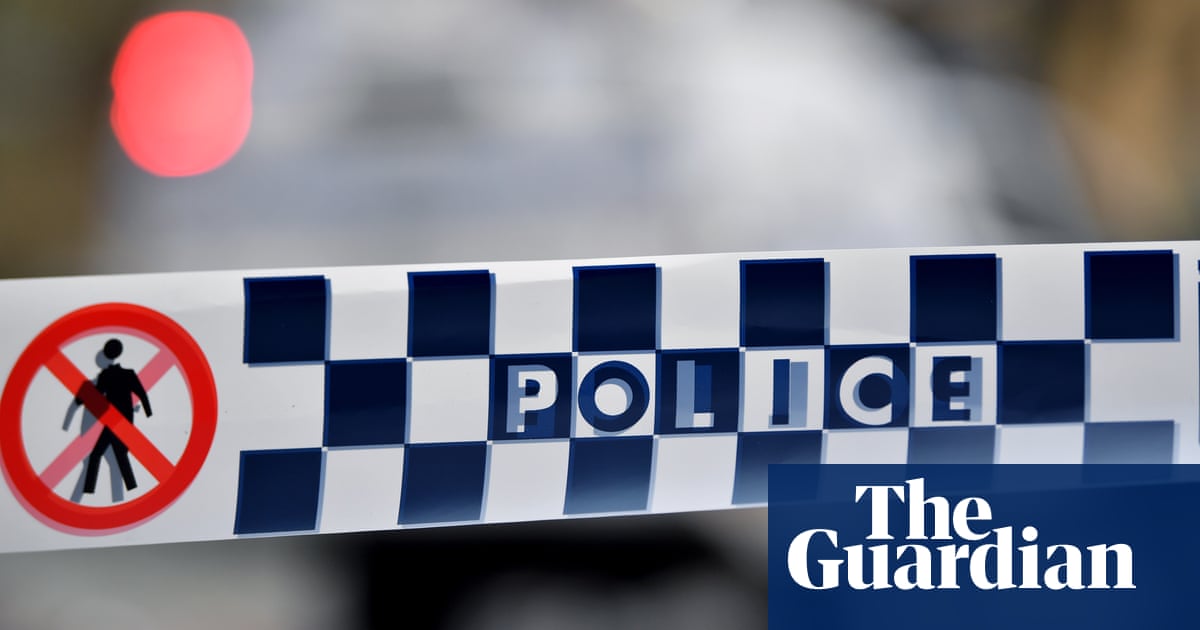 A woman has died after New South Wales police officers allegedly shot her with a Taser and bean bag-style rounds during a standoff after the 47-year-old reportedly threatened officers with an axe.
The woman's death in hospital on Thursday night will be examined by the force's watchdog, authorities said on Friday.
NSW police said the woman was shot with the "less than lethal options" of a Taser and impact munitions at an apartment in Newcastle following an hours-long stand-off with officers.
Tactical officers forced their way into the Stockton unit at about 9.30pm on Thursday approximately nine hours after police were first called to the scene. They had been told a woman was threatening people with a weapon.
The NSW police assistant commissioner Peter McKenna said local officers attempted to negotiate with the woman for "quite some time" after she barricaded herself inside the apartment. Specialist police were subsequently called in.
McKenna said on Friday that one of the tactical officers who entered the unit fired one shot from their Taser at the woman. She was also shot with bean bag-style rounds.
He said the woman suffered a shoulder injury but was able to walk to an ambulance before her condition deteriorated a short time later. She was taken to John Hunter hospital where she died on Thursday night.
McKenna said he couldn't comment on whether police brought in the woman's family while they were trying to negotiate with her or whether she was experiencing mental health issues.
"We don't have any information at this point in time about mental health issues but that will certainly form part of that critical incident investigation," he said.
An autopsy would take place over the next few days to determine what caused the woman's death, the assistant commissioner said.
The Law Enforcement Conduct Commission will oversee the police's internal investigation which will be led by the homicide squad. The NSW coroner is also investigating.
Clare Nowland, 95, died in hospital in May after she was allegedly Tasered by Sen Const Kristian White after she was found in Yallambee Lodge nursing home in Cooma, NSW while carrying a knife.
Prosecutors allege the officer's actions were "grossly disproportionate" and "excessive" given the great-grandmother's age and ability, according to court documents.
Read More: World News | Entertainment News | Celeb News
Guardian