A woman found herself in a sticky situation because of a comment she made. | Source: Shutterstock
A woman unintentionally wreaked havoc at a family gathering when she mistakingly thought a young girl was her friend's daughter.
The young girl had gone upstairs with the friend's son, and she assumed they were siblings because of their striking resemblance.
Little did the woman know, her friend had been harboring a secret for years, and because of her comment, things started unraveling.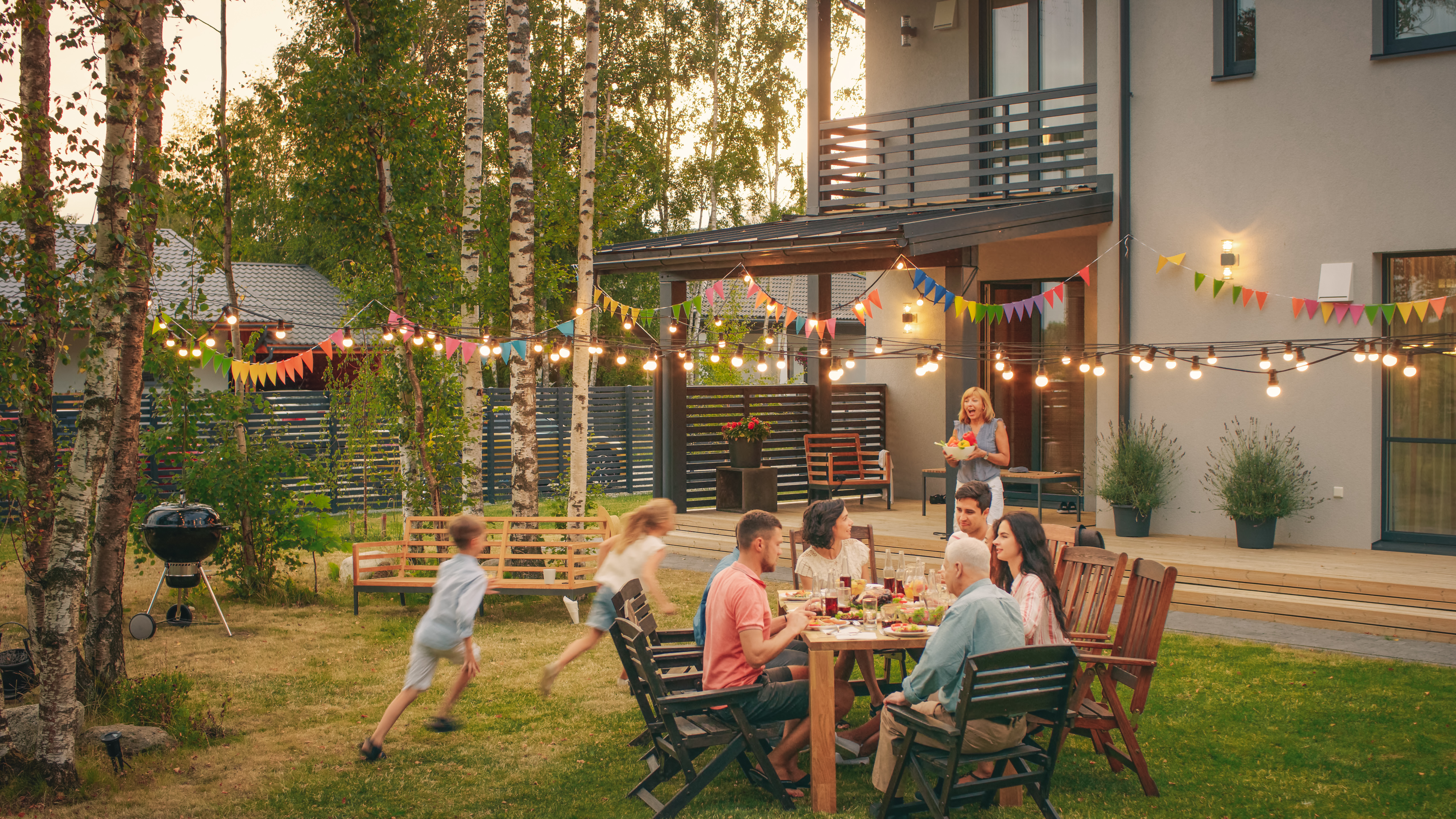 A woman was invited to her friend's family gathering. | Source: Shutterstock
A woman was mortified after discovering she caused a major stir for a family. She wrote about her story on Reddit, seeking consolation as to whether or not she was in the wrong.
The woman stopped by to see one of her dearest childhood friends at her mother's home. Her friend lived abroad, and it was her first time coming home in years.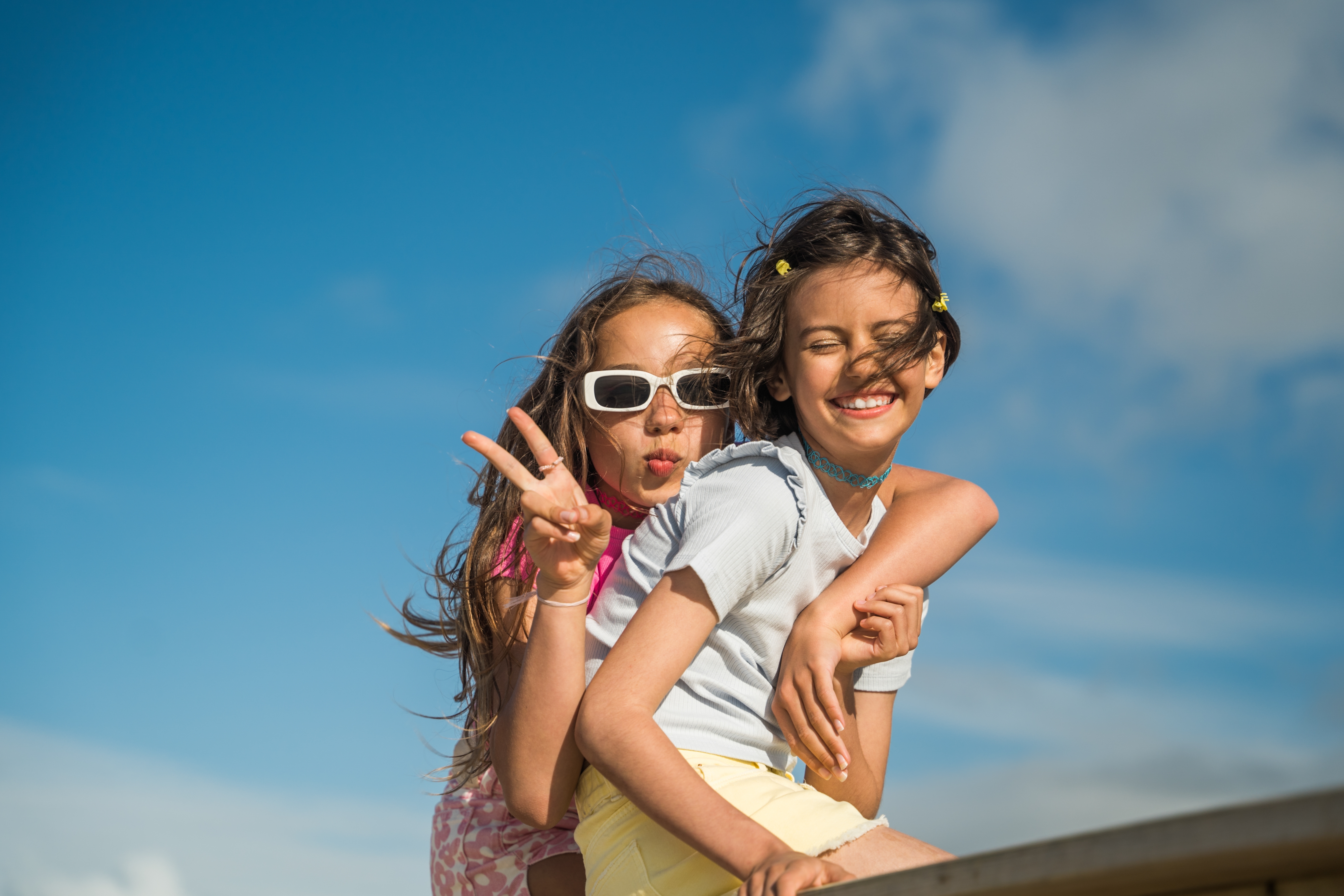 The woman and her friend had been childhood besties. | Source: Shutterstock
Since they hadn't seen each other in a while, the woman's friend insisted they meet. She got invited to the house, although other family members were also visiting.
Upon arriving, things seemed normal. The woman's friend introduced her to her family, and they all caught up with one another.
The woman's friend once called her son to greet her. He shook her hand, and she complimented the young boy for how handsome he looked.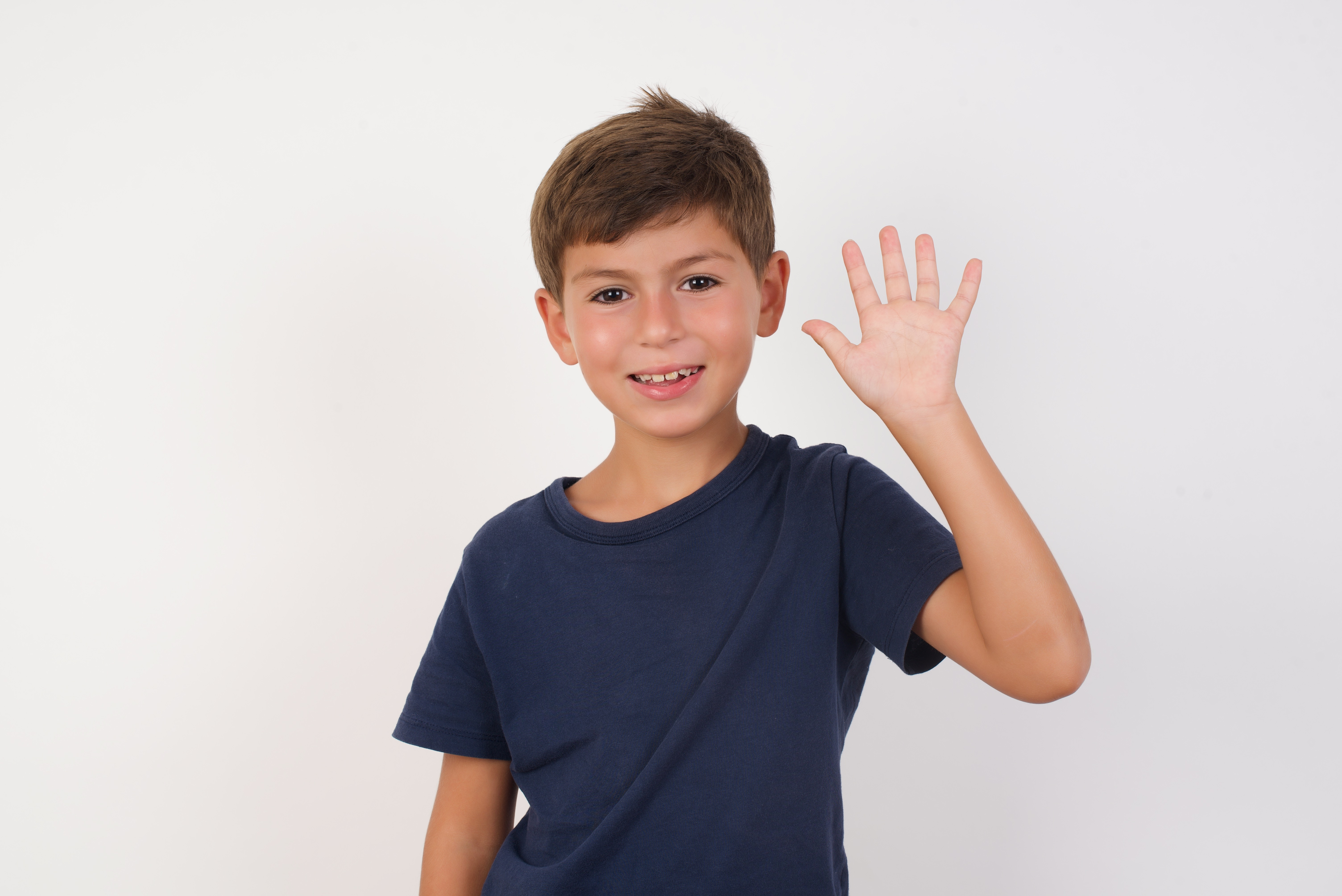 The boy waved hello and shook the woman's hand. | Source: Shutterstock
The Woman Assumed Her Friend Had Two Kids
The boy had a striking appearance. He had dimples, long eyelashes, and beautiful brown eyes.
Without thinking much of it, the woman saw a young girl who looked the same age as the boy. She then said:
"Oh, I didn't know you had a daughter, too! You two look like twins!"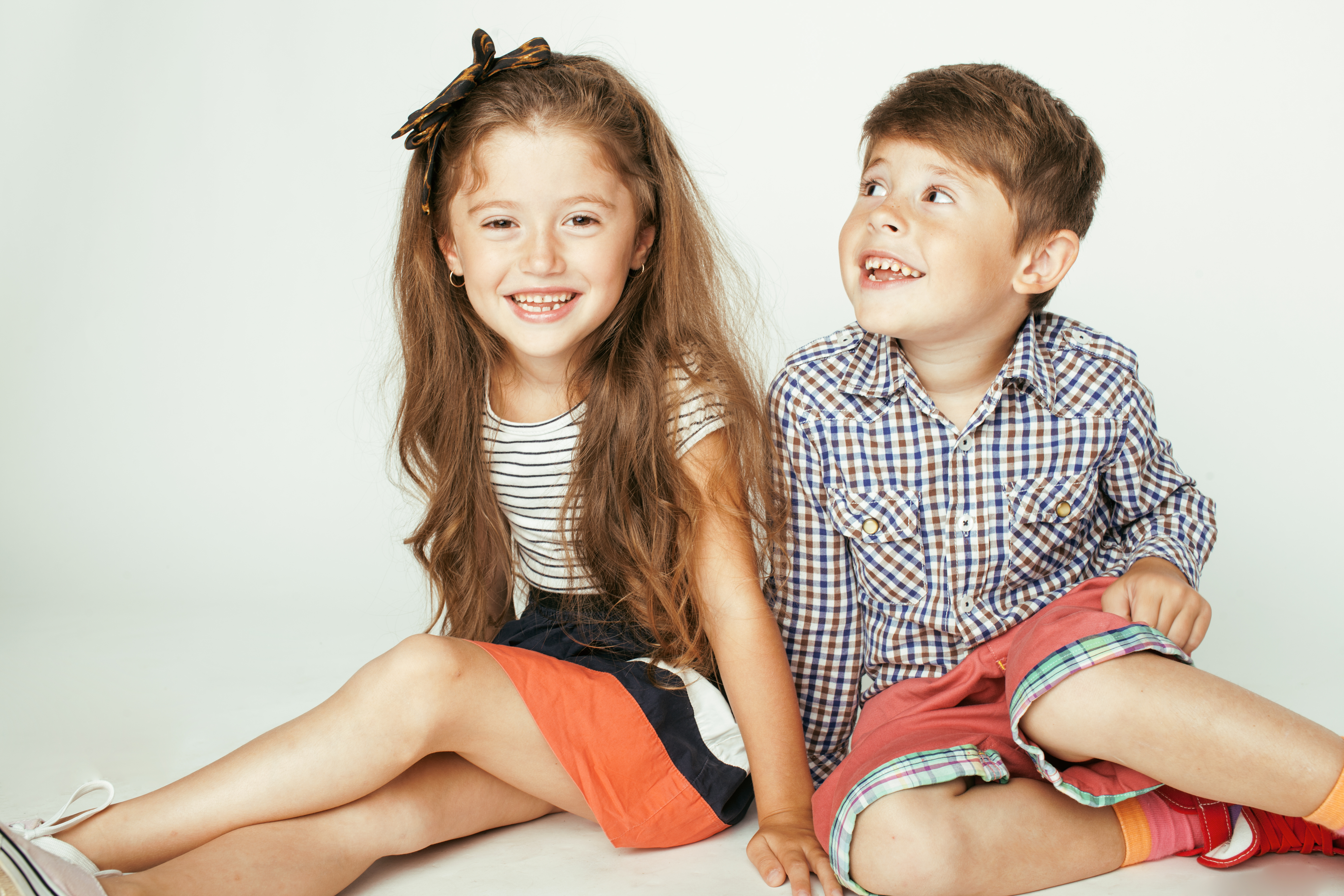 The woman thought the kids in front of her were twins. | Source: Shutterstock
After she spoke, the room became so silent you could hear a pin drop. The boy corrected the woman and said the girl was his cousin, not his sister.
"The room was suddenly quiet. My friend was shooting daggers at me with her eyes as if I'd said something terrible," the woman shared. One of her friends' cousins, the young girl's mom, got up and walked out.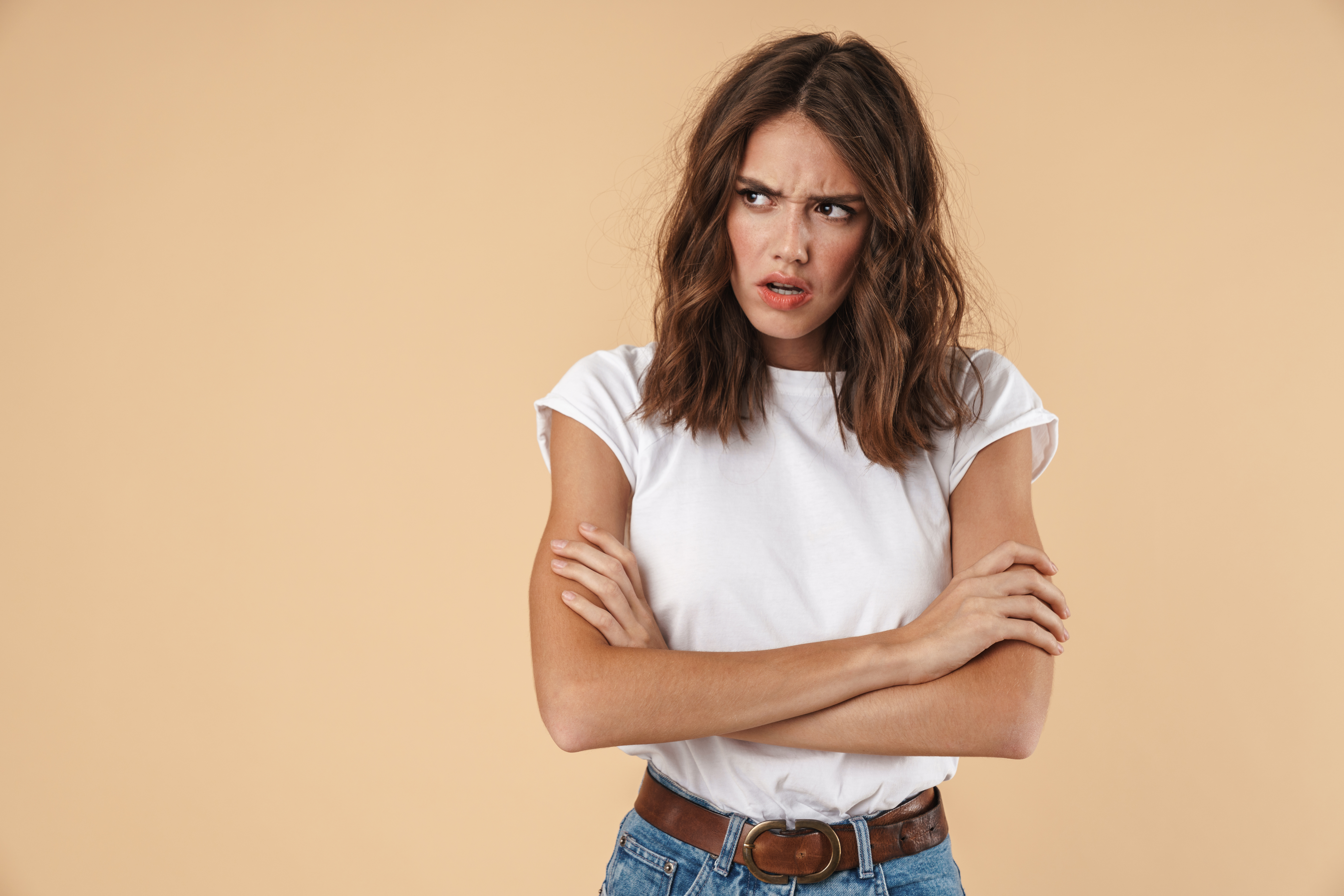 The woman's friend started glaring at her. | Source: Shutterstock
After the incident, the woman was uncomfortable. Everybody's demeanor changed, and the room was so awkward that she made an excuse to leave.
The following afternoon, her friend's younger sister called. She had been friends with the younger sister from school as well.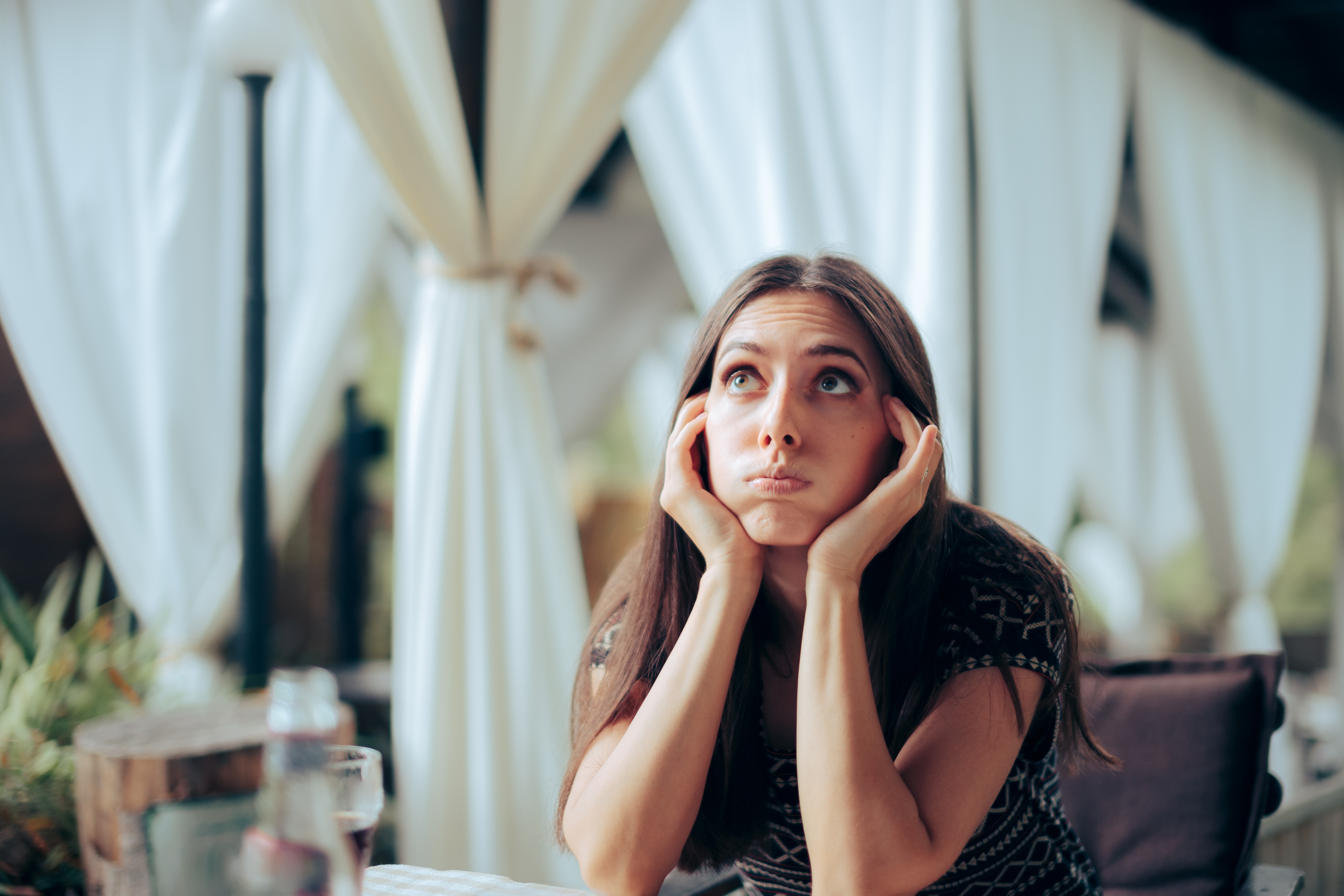 The woman found herself in an awkward situation. | Source: Shutterstock
She Uncovered a Deep Secret
The woman was stunned to discover that her friend had an affair with her cousin's husband while living with them briefly. Their illicit affair led to her son being born.
Her friend never told anybody who her son's father was. She won't admit it, but everyone suspected it was the cousin's husband because the older her son got, the more he resembled the man.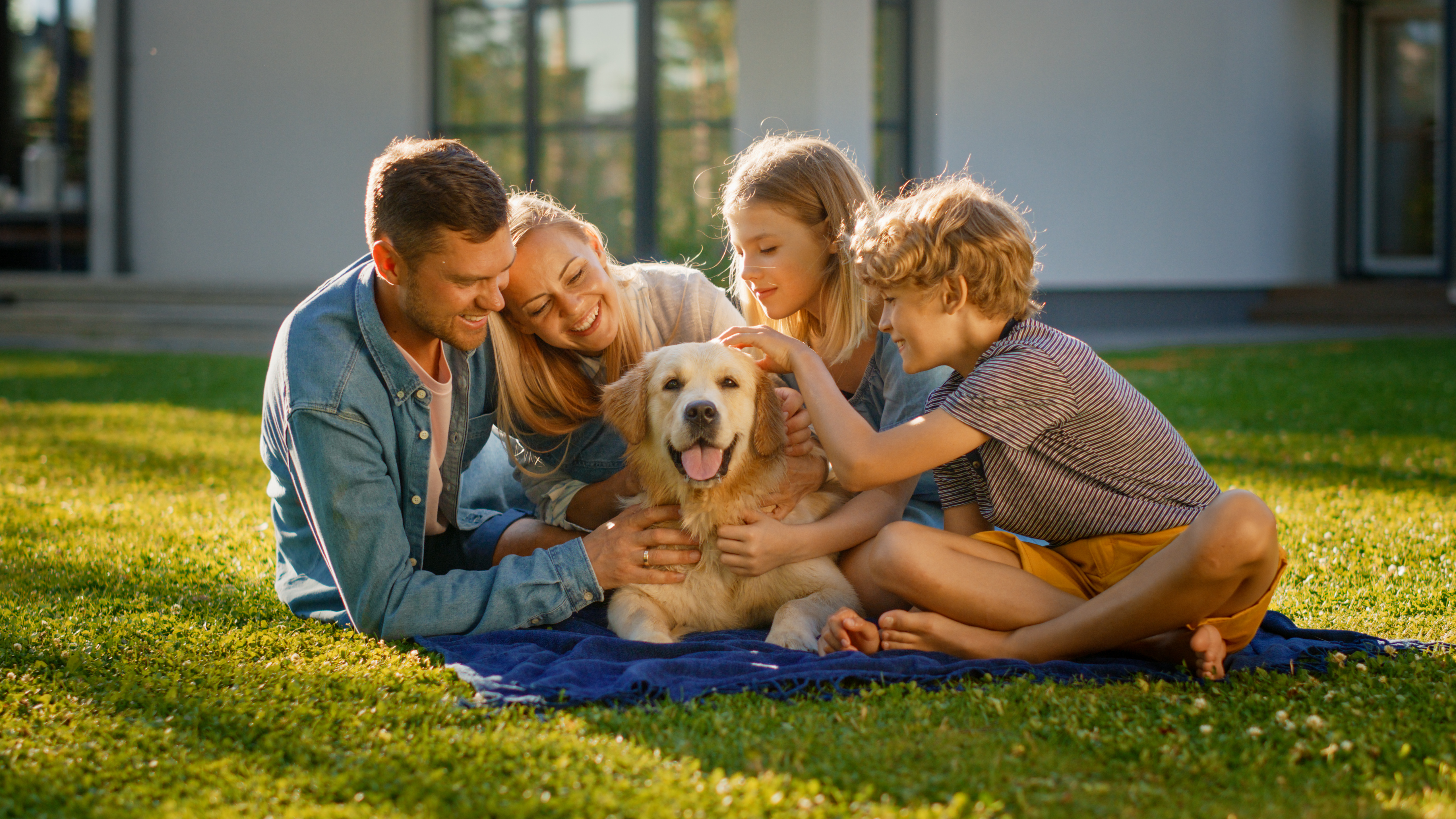 The man looked like his children, and the friend's son. | Source: Shutterstock
The night before, the woman didn't notice the resemblance because the cousin's husband only looked at her briefly. He was busy watching a game and only gave a quick wave.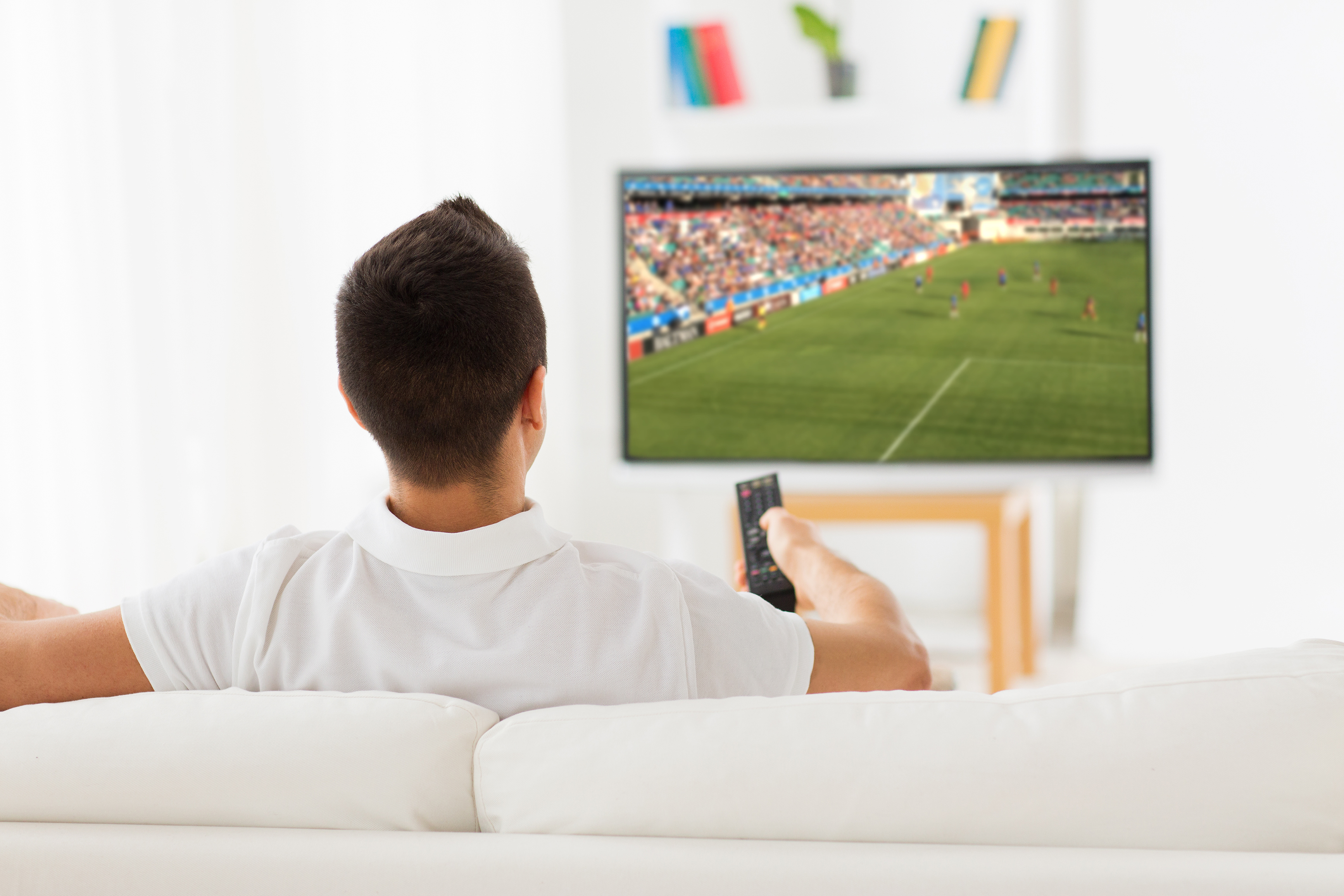 The man was watching TV during the family gathering. | Source: Shutterstock
Likewise, she'd assumed the young girl was her friend's daughter because she went upstairs with the son while all the other kids stayed downstairs. She also stood behind the young boy as if waiting for her turn to be introduced.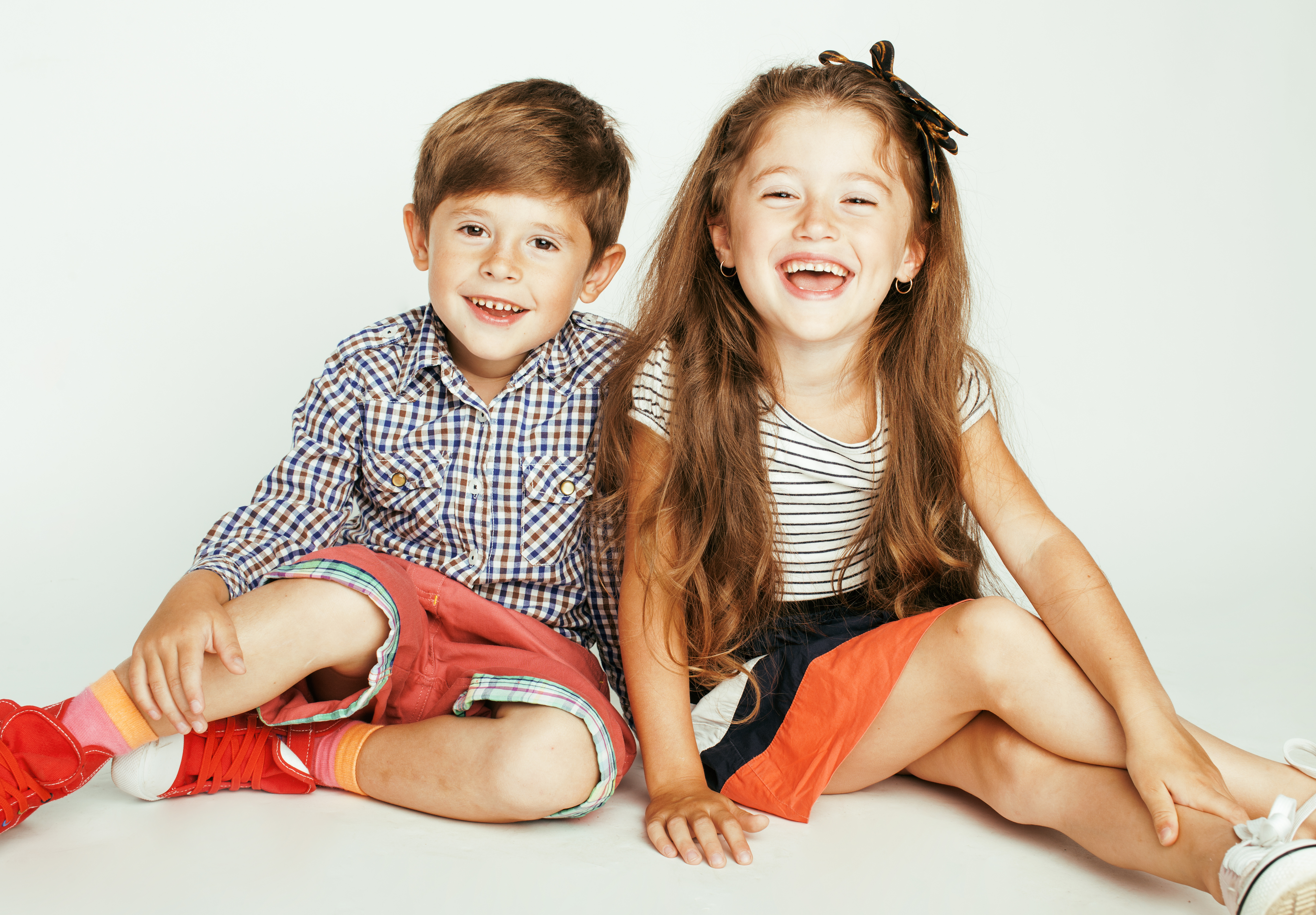 The woman thought the kids were twins because of how they resembled each other. | Source: Shutterstock
The cousin walked out because she suspected something had happened between her husband and her cousin for years. Each time she tried to voice out her suspicions, people called her paranoid and accused her of seeing a resemblance that supposedly wasn't there.
On Reddit, the woman sought opinions on whether she was wrong for ruining everyone's holidays. She explained that's how she felt because her friend wouldn't return any of her messages.
So bothered by what had happened, the woman searched her friend's cousin and her husband on Facebook to get a good look at him. They had two children who looked exactly like him, and her friend's son looked like them, too.
"Any stranger off the street would immediately know they were his kids. What a mess," she concluded.
People on Reddit assured the woman that she did nothing wrong as she was trying to start a conversation. Others needed clarification about why she was wrong after making a logical assumption.
What do you think of the woman's situation? Would you have assumed the same thing if you were in her shoes?
In a similar story, a 16-year-old discovers her father was cheating on her mom. She decided to tell the entire family after he humiliated her in front of them.
Anomama