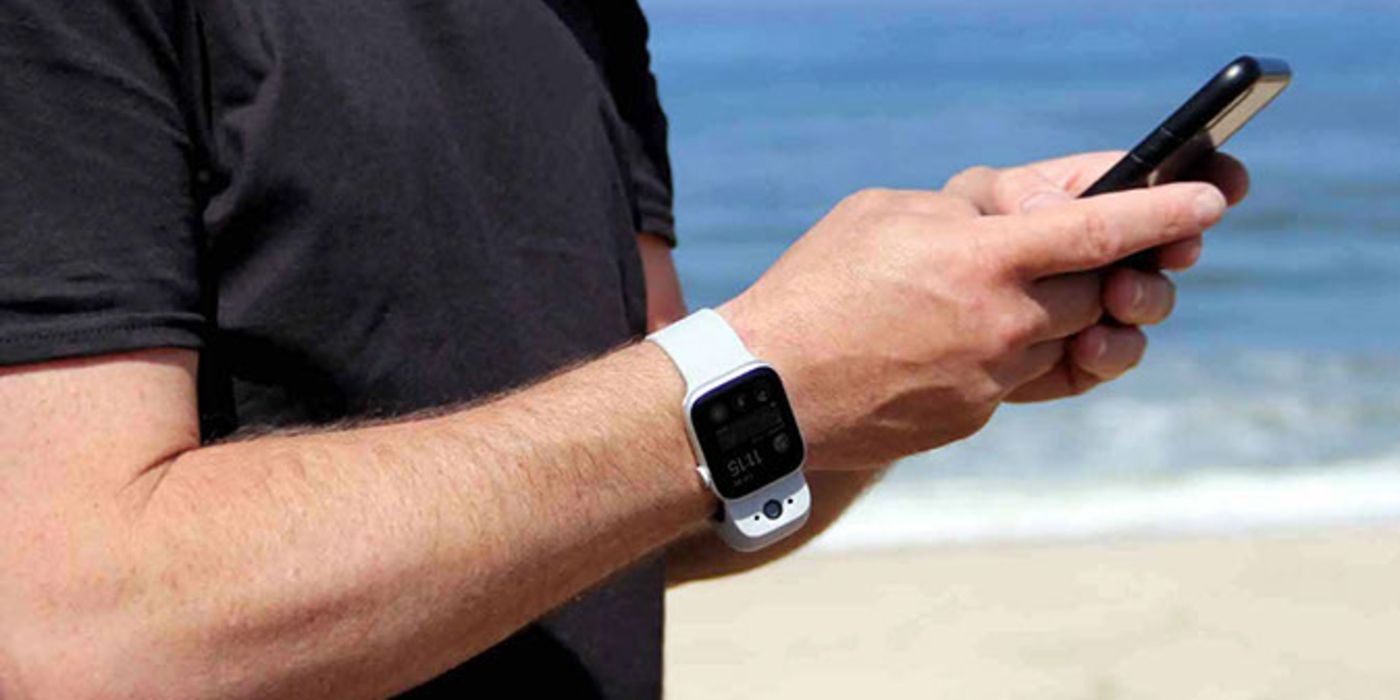 The ever-popular Apple Watch is about to be equipped with a pair of cameras, thanks to a third-party band called the Wristcam. There are already several styles of bands available for the Apple Watch on the market today. The Wristcam, however, is set to be the first compatible band for the Apple Watch that adds image-capturing capabilities to the product.
The Wristcam began as a crowdfunding campaign in 2017, at which point it was called the CMRA. The name may have changed over the years, but the goal has stayed the same. The company had set out to build a band with both a self-facing and an outward-facing camera for Apple Watches that would allow users to take photos or videos with the simple tap of a button on the band. Soon, that goal will become a reality.
Related: Why Apple Watch Series 3 Is Still A Great Gift To Give In 2020
According to its website, the $299 Wristcam is on the verge of being sent out for its first batch of deliveries. While December deliveries for the band have sold out, the Wristcam is apparently still available to order for delivery in January 2021. The Wristcam is available in five different colors — noir, gray, blanc, rose, and sage — and features an 8-megapixel outward-facing camera and a 2-megapixel self-facing camera both capable of shooting high-definition photo and video.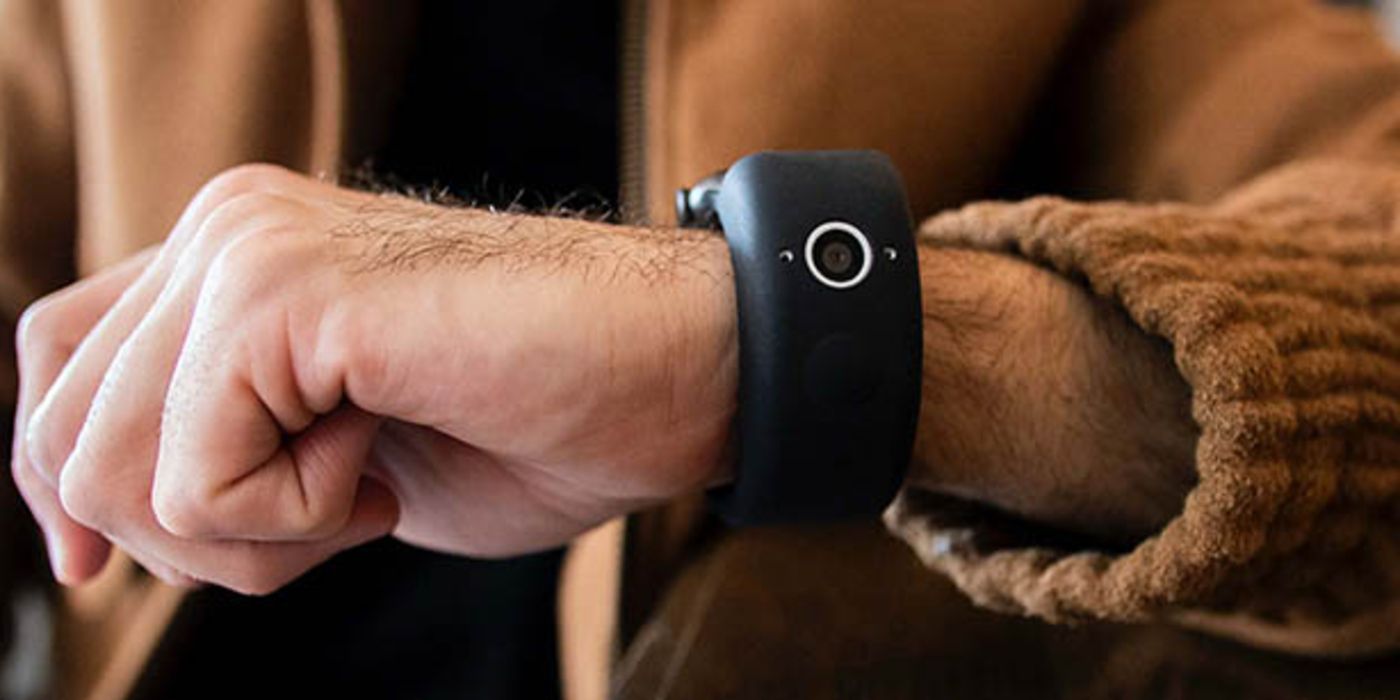 First and foremost, the Wristcam is built to fit with every series of the Apple Watch to date, although from a technical standpoint the device is compatible with the Apple Watch Series 6, SE, Series 5, Series 4, and Series 3. The band itself utilizes Bluetooth to sync with a user's iPhones in order to upload images and videos and comes with eight gigabytes of onboard storage. Essentially, users will be able to use a single button on the Wristcam to take photos and record video, even if the band is not currently connected to an iPhone. The Wristcam will store these images and videos locally until it is connected again, then sync to the user's iPhone photo galleries.
Wristcam claims to be able to have enough battery life to capture hundreds of photos or as much as 30 minutes of video per charge, though that number may vary depending on how the band is used. The band also carries an IP67 resistance rating for dust and liquids, which means it should be protected for shallow-water activities, and it comes in two different sizes: 38/40 mm or 42/44 mm. There's also a dedicated microphone for recording sound when shooting video.
Based on the specs and features of the yet-to-be-released Wristcam, it could very well serve as a useful tool for some users to take photos and video without having to pull out their iPhone. At the same time, it comes at a steep starting price — $20 more than the Apple Watch SE's starting price of $279. The cost may not be justifiable for some, but it certainly could make sense for the active user who wants to conveniently take a snap or capture some video.
Next: How To Transfer An Apple Watch From Old iPhone to iPhone 12
Source: Wristcam
Source: ScreenRant