Deion Sanders' FBS coaching career has gotten off to an ideal start. It began with an upset of 2022 National Championship runner-up TCU and followed with a blowout victory over longtime rival Nebraska.
After the game against Nebraska, Shedeur Sanders – Deion's son and Colorado's quarterback – revealed that the game took on a personal tone due to the behavior of Nebraska head coach Matt Rhule. At 2-0 with a game against in-state rival Colorada State coming up, "personal" is once again a talking point for the Colorado Buffaloes.
But this time, it's for a legit reason. Colorado State head coach Jay Norvell made waves on Wednesday by stating on his "Coach's Show" that "when I talk to grownups, I take my hat and my glasses off; that's what my mother taught me".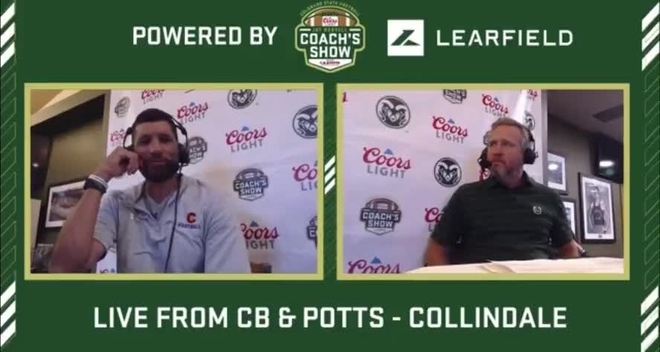 The comment was in reference to Sanders, who constantly wears a cap and sunglasses no matter the setting. For Norvell, he doesn't find it formal or classy.
Chips on their shoulders
As has been the case with Sanders' Colorado team, they caught wind of Norvell's comments and are using it as motivation for Saturday's game. Following the team's practice on Thursday, "Coach Prime" spoke about the comments, relaying to his team that "they done messed around and made it personal".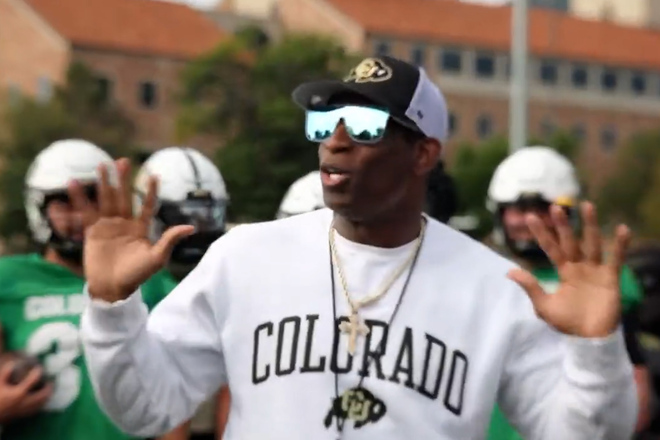 When the two teams square off for the first time since 2019, Colorado will enter as the No. 18 ranked team in the nation. Colorado State lost 50-24 to Washington State in their first game of the season before a bye week. It could be a bloodbath on Saturday night.
Read More: World News | Entertainment News | Celeb News
Marca