• FatalityFalcon is a YouTuber, Twitch streamer, and professional player of "Super Smash Bros. Ultimate"
• His YouTube channel has more than 100,000 subscribers and nearly 20 million views of all his videos combined
• He is signed to FURIA Esports and ranks #23 on OrionRank Ultimate: Eclipse North America
• His love life is largely unknown and is speculated to be single
• He is 27 years old and his net worth is estimated to be over $100,000
FatalityFalcon Wiki Bio
Griffin Miller was born in Sugar Hill, Georgia USA on 7 August 1994 – his zodiac sign is Leo, and he holds American nationality. Known on the internet as FatalityFalcon, he's a YouTuber, Twitch streamer, professional player of the video game "Super Smash Bros. Ultimate", and social media star who's probably known best for his eponymous YouTube channel, which he launched on 2 November 2015; it's today subscribed to by more than 100,000 people, and numbers nearly 20 million views of all his videos combined. Nearly all of FatalityFalcon's videos feature him playing "Super Smash Bros. Ultimate", while his main character is Captain Falcon.
Early life and education
FatalityFalcon was raised in Sugar Hill alongside his brother, by their parents about whom little is known, because he respects their privacy; it's believed that his father is a truck driver, and that his mother is a real estate agent.
He became interested in playing video games when he was around 10 years old, and preferred fighting games over all others. FatalityFalcon fell in love with "Super Smash Bros. 4" as soon as he tried it, and then went on to become one of the best, if not the best, Captain Falcon players in the world.
FatalityFalcon attended a local high school, and upon matriculating in 2012, didn't enroll at college, but chose to focus on becoming a professional gamer.
Most popular YouTube videos
FatalityFalcon is mostly popular on YouTube for the videos which feature him beating other people in "Super Smash Bros. Ultimate" with his character Captain Falcon, but his fans seem to like him for a couple of other things too, including his sense of humor, although also how he gets annoyed when he loses. We're going to mention three of FatalityFalcon's most watched videos, which have helped him attract many subscribers.
His #1 video "MKLeo's Byleth VS. Fatality's Falcon" has been watched close to 250,000 times since 8 February 2020, and features FatalityFalcon playing against MKLeo, who's believed to be the best "Super Smash Bros. Ultimate" player in the world.
[embedded content]
His second most popular video "BATTLING THE BEST TERRY – Riddles VS. Fatality" has been viewed over 200,000 times since 30 July 2020, and shows FatalityFalcon fighting Riddles, a professional gamer from Toronto, Ontario.
His #3 video "Fatality's Captain Falcon Combo Guide" has also been watched more than 200,000 times since 8 April 2019, and features FatalityFalcon teaching his fans to perform combos while playing with Captain Falcon.
Twitch statistics
FatalityFalcon launched his Twitch channel on 6 October 2015, and is today followed by close to 100,000 people, making him the owner of the #9,505 most followed channel (#3,982 English channel).
He has spent a total of 5,500 hours (230 days) streaming, and has amassed over a million total views; FatalityFalcon has an average of 150 viewers per stream, while his highest recorded number of concurrent viewers was 1,841 on 13 June 2020.
He has spent the majority of his streaming time playing "Super Smash Bros. Ultimate" (2,800 hours), while more than 1,000 hours playing "Super Smash Bros. 4"; a couple of other games which FatalityFalcon has played while streaming include "Persona 5 Royal", "Persona 5" and "Persona 4 Golden'.
FatalityFalcon has an Instagram account, and it's today followed by close to 5,000 people, while he's uploaded nearly 100 pictures onto the network; most of these have been taken during his everyday life.
Now I just need to add airpods. 🤔

— Griffin Miller (@FatalityFalcon) June 27, 2019
He launched his Twitter account in June 2015, and is today followed by more than 50,000 people, while he has tweeted close to 30,000 times; FatalityFalcon mostly uses Twitter to announce the upload of his new YouTube videos, as well as the time of his upcoming Twitch livestreams.
He has a TikTok account, as well, and it's followed by close to 2,000 people, while FatalityFalcon has amassed close to 50,000 likes of all his videos combined; nearly all of these feature him playing "Super Smash Bros. Ultimate".
Tournament rankings
FatalityFalcon signed a contract with Tru AmBition on 17 April 2016, but quit on 16 August of the same year; he signed with FlySociety on 27 October 2016, and left them on 18 April 2017. He then spent a year signed to Team YP, and another year to eSports Ecosystem; since 14 October 2021, FatalityFalcon has been signed to FURIA Esports.
He ranks #23 on OrionRank Ultimate: Eclipse North America, while he once ranked #2 on Georgia Ultimate Power Rankings. FatalityFalcon once topped the Georgia Smash Power Rankings, and ranked amongst the top 10 at both Super Smash Con 2015 and 2016. He reached the finals at 2GGC: Civil War, where he lost to Dabuz.
Love life and relationships
FatalityFalcon is highly secretive when it comes to sharing details of his love life with his fans, and hasn't mentioned any girls (or boys) whom he has perhaps been with. This is probably why there are various rumors circulating the internet, concerning both his current relationship status and sexual orientation.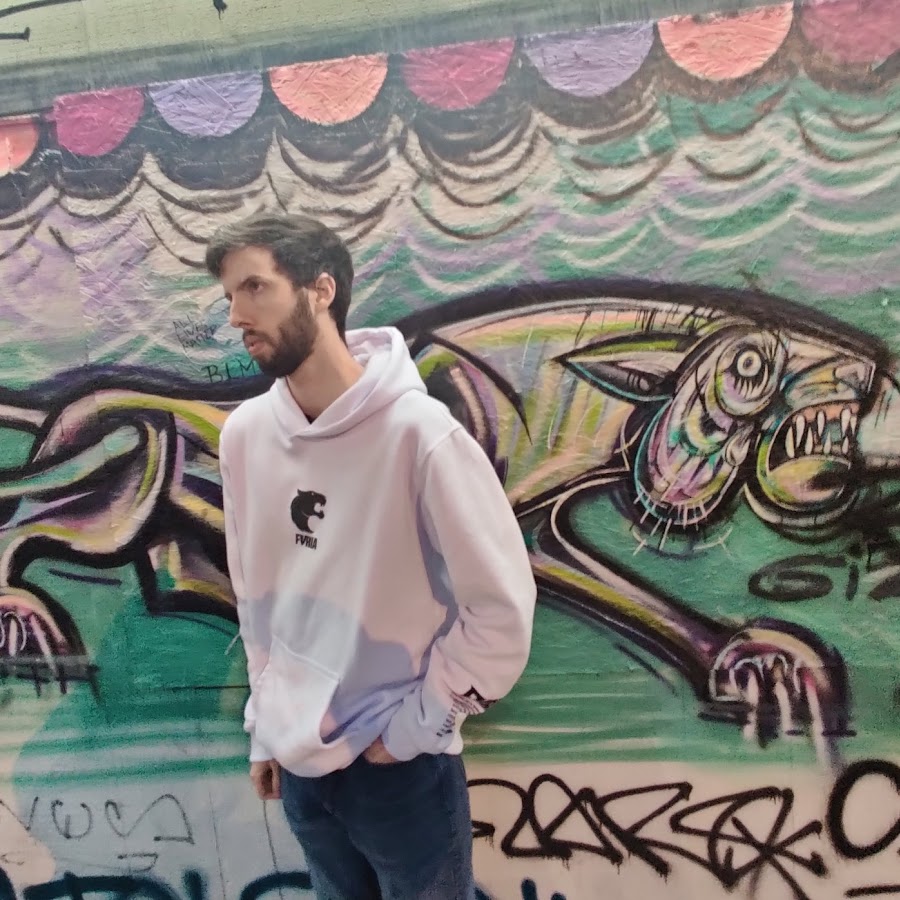 Some of his fans believe him to be gay, claiming this to be the reason behind FatalityFalcon not mentioning the girls whom he has dated. A fan has even claimed to have seen him spending time with a boy who could perhaps be his boyfriend, however, no evidence has been provided to support these claims, nor has FatalityFalcon commented on these rumors.
There are also those who believe that he's today in a relationship with a non-celebrity American girl, but that he's keeping her away from the media's attention because of how his newfound fame could affect them; this hasn't been confirmed either.
As of March 2022, FatalityFalcon seems to be single, hasn't married and doesn't have children.
Hobbies and other interests
FatalityFalcon loves to travel, and his gaming career has taken him all around the world, however, he has revealed that travelling can sometimes be exhausting, and has even skipped some "Super Smash Bros.
Ultimate" competitions because he wasn't willing to travel.
He's a huge cat-lover, and his pet cat can be seen featured in many of his Instagram pictures.
FatalityFalcon enjoys eating various foods, and his favorite is spaghetti. He also likes sweets, and knows how to make a couple of types of cookies.
FatalityFalcon enjoys watching movies late at night – his favorite actors and actresses are the late Robin Williams, Jim Carrey and Julia Roberts, while a couple of his favorite films include the 1995 "Jumanji", "Ace Ventura: Pet Detective" and "Bruce Almighty".
Age, height and net worth
FatalityFalcon's age is 27. He has short brown hair and brown eyes, his height is 5ft 8ins (1.75m) and he weighs around 140lbs (65kgs).
As of March 2022, his net worth has been estimated at more than $100,000.
Read More: World News | Entertainment News | Celeb News
A P